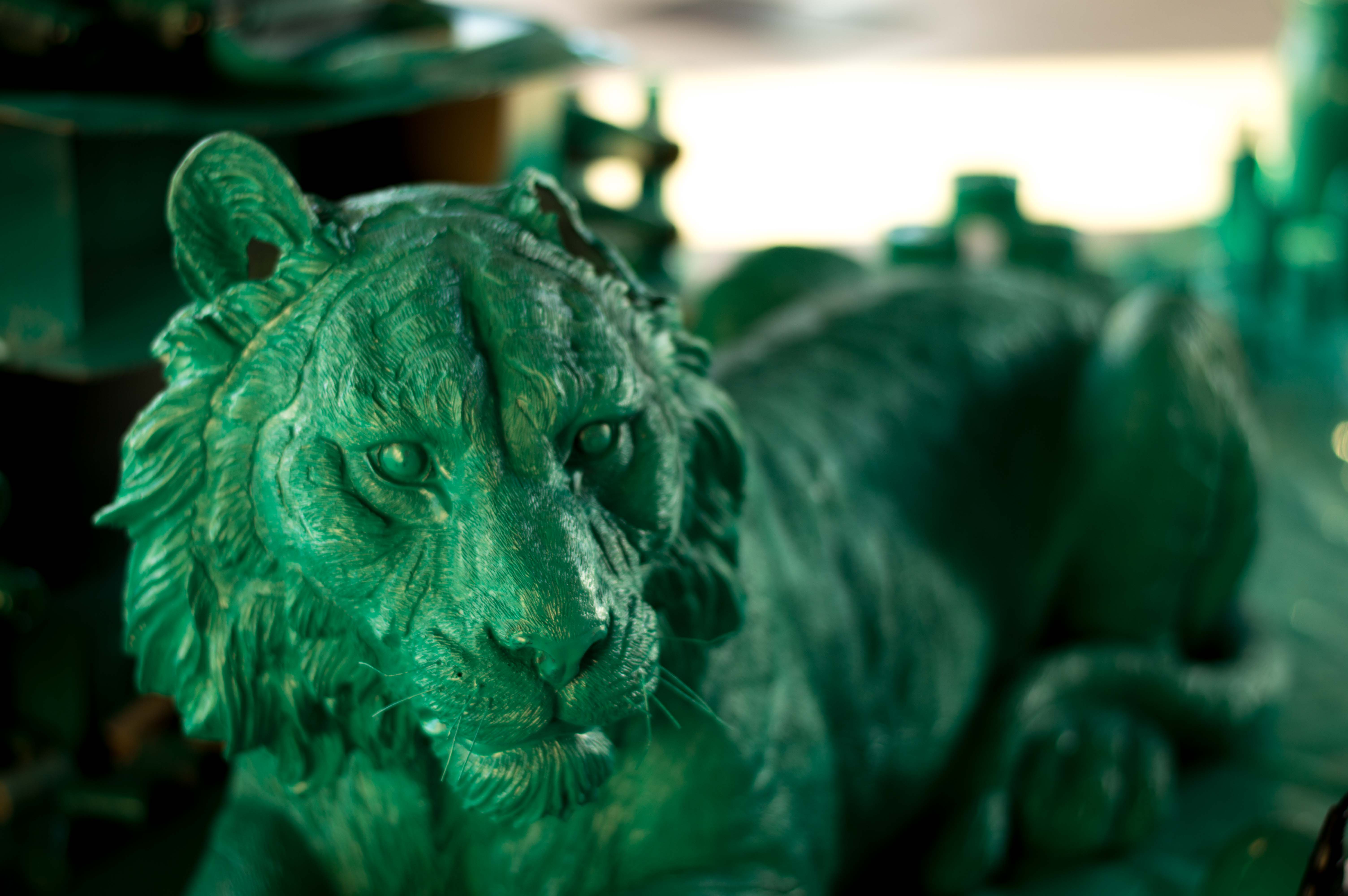 ReSources Milano was an installation made out of what we usually call trash. Straight towards this adjective, there is a core question to be unfold. What exactly is trash? Mainly plastic, cardboard and glass was found within the one week exhibition in Italia. All of them, under the category of recyclable. So what´s the point in building something with elements that could ended up recycled?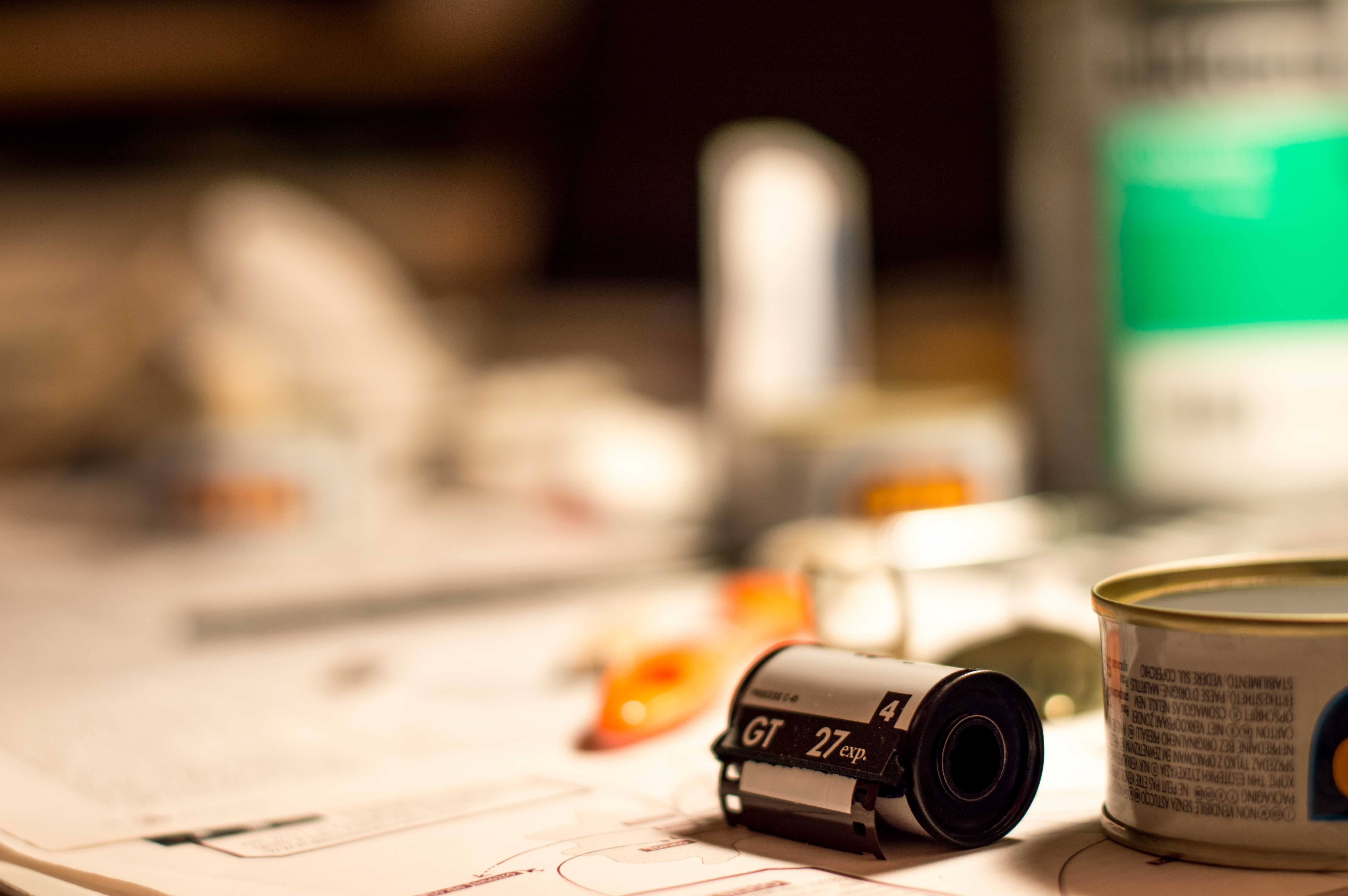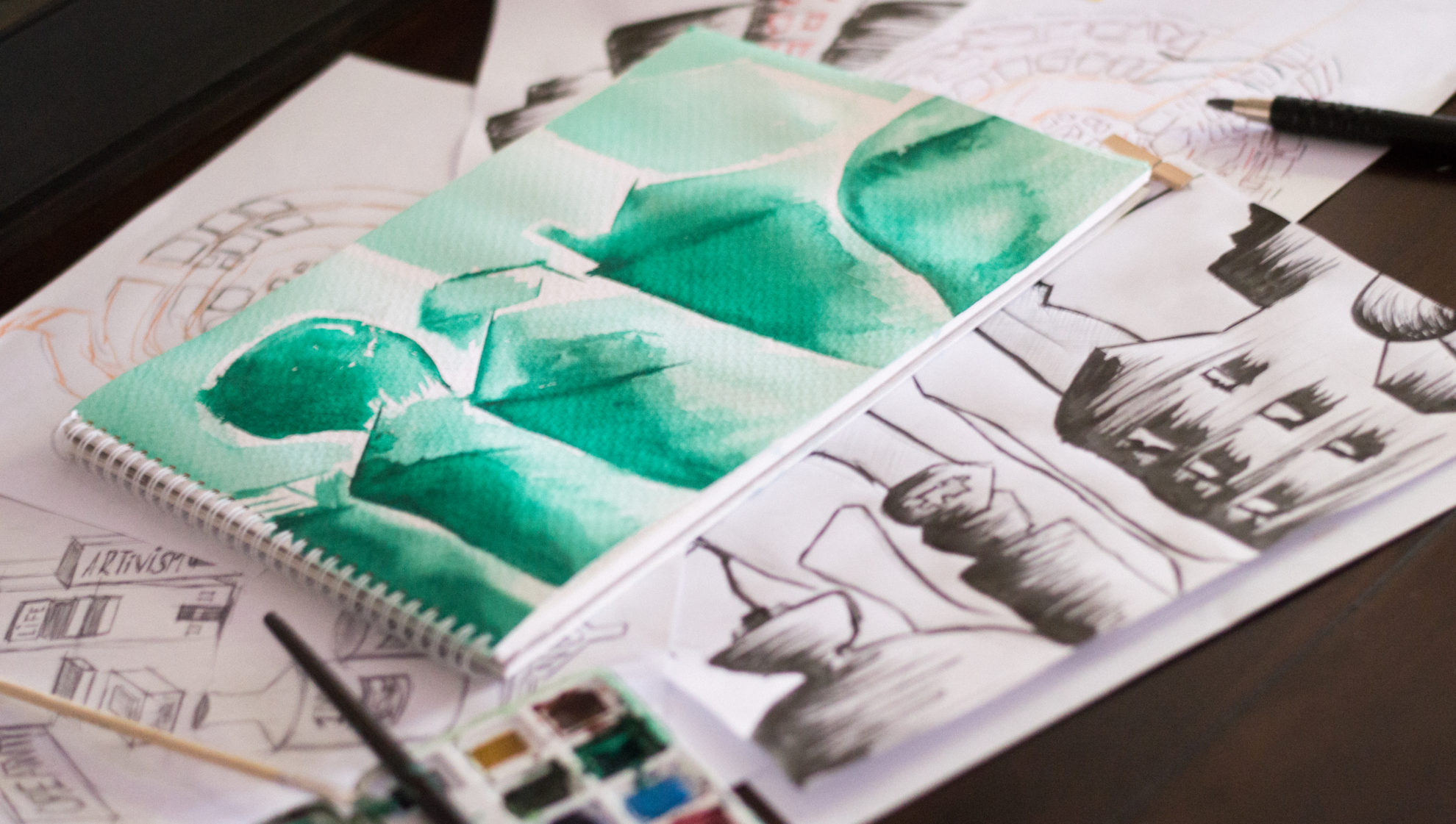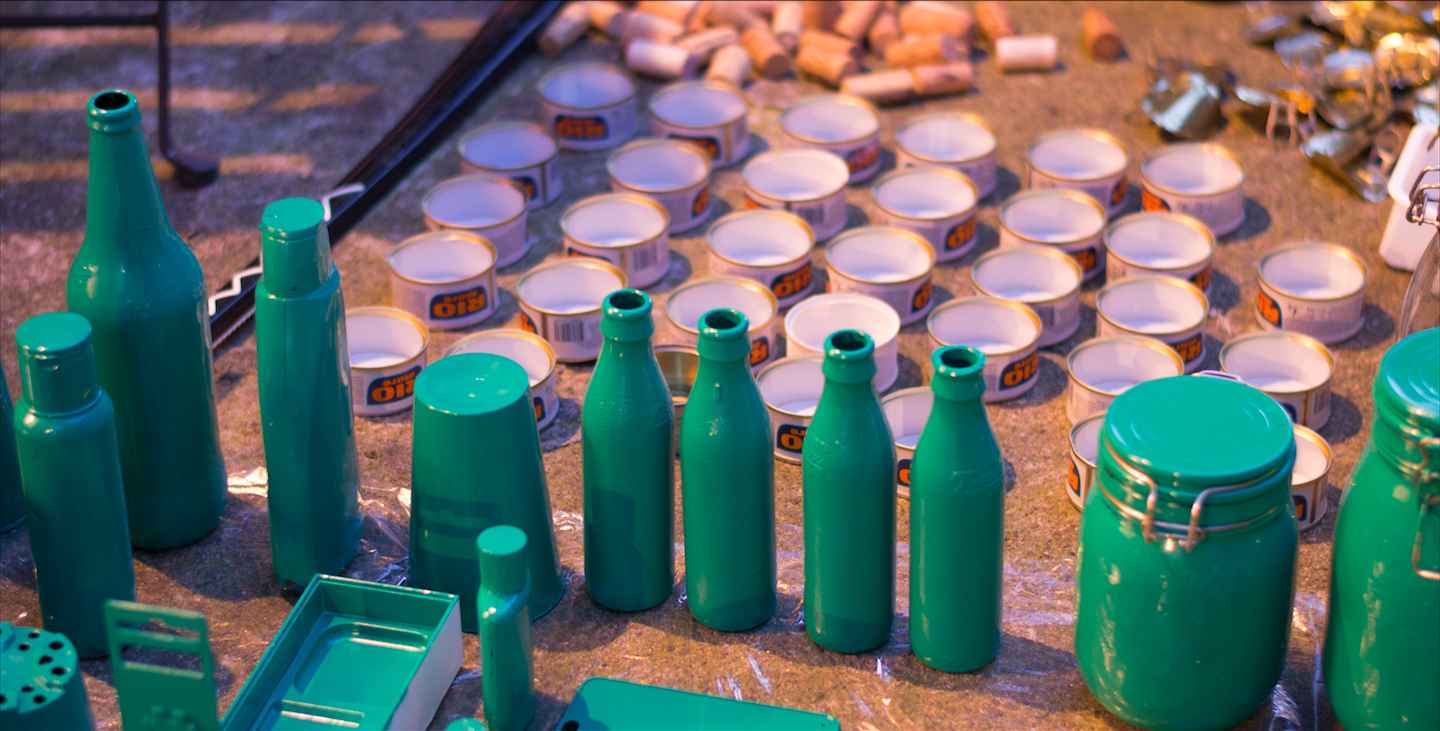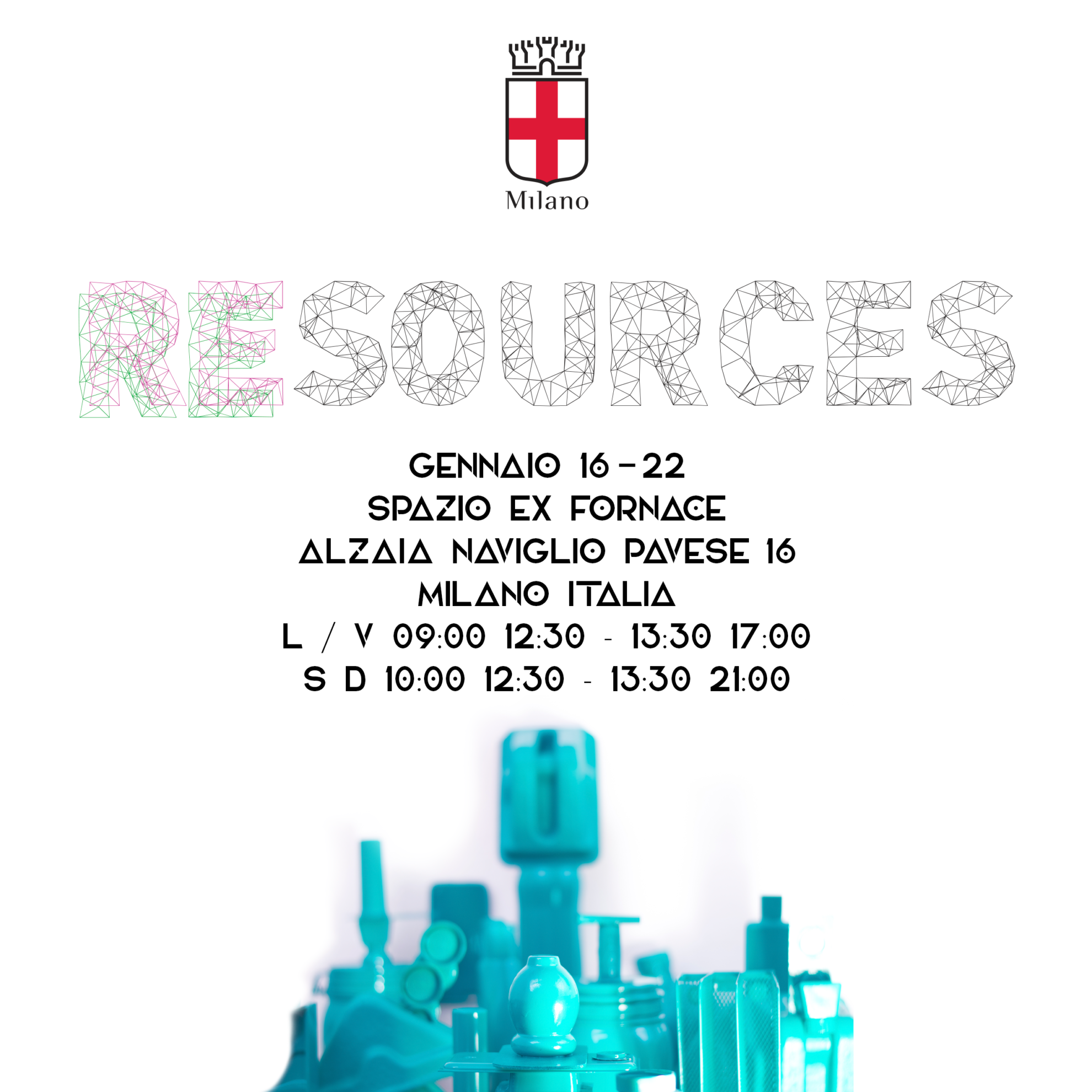 This project was born before, but it really came to life while living in Milano for one year. The first stage was to consciously curate daily basis materials, objects that could somehow offer another point of view, a second chance. Seeking this sense of new roles to objects that are in fact versatile by definition was a magnificent opportunity to see the countless ways to go, as such main role is therefore easily questioned. Surrounded by a sort of double thinking, rebuild and recreate what´s already on the surface is the starting point of different ideas clustered together.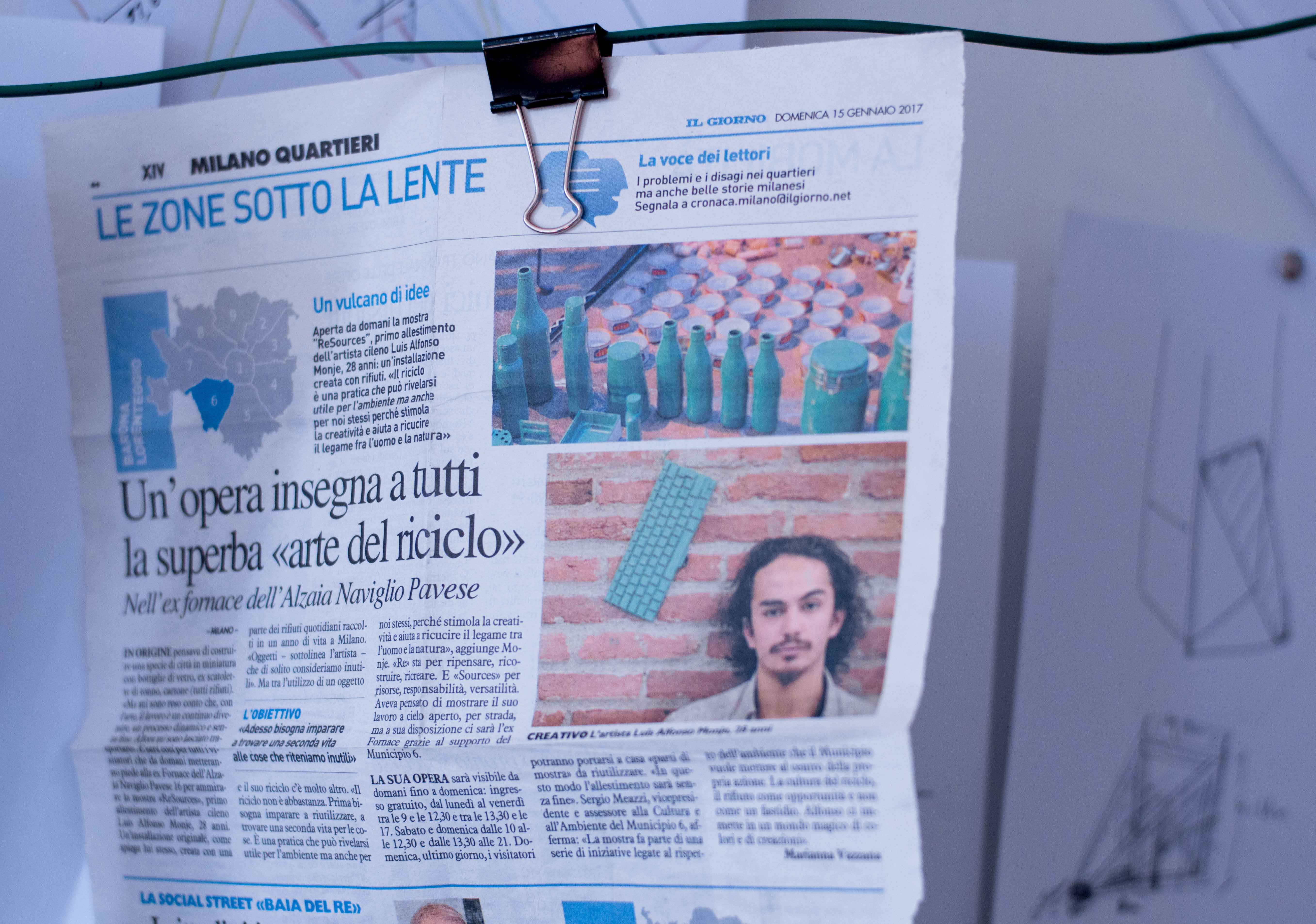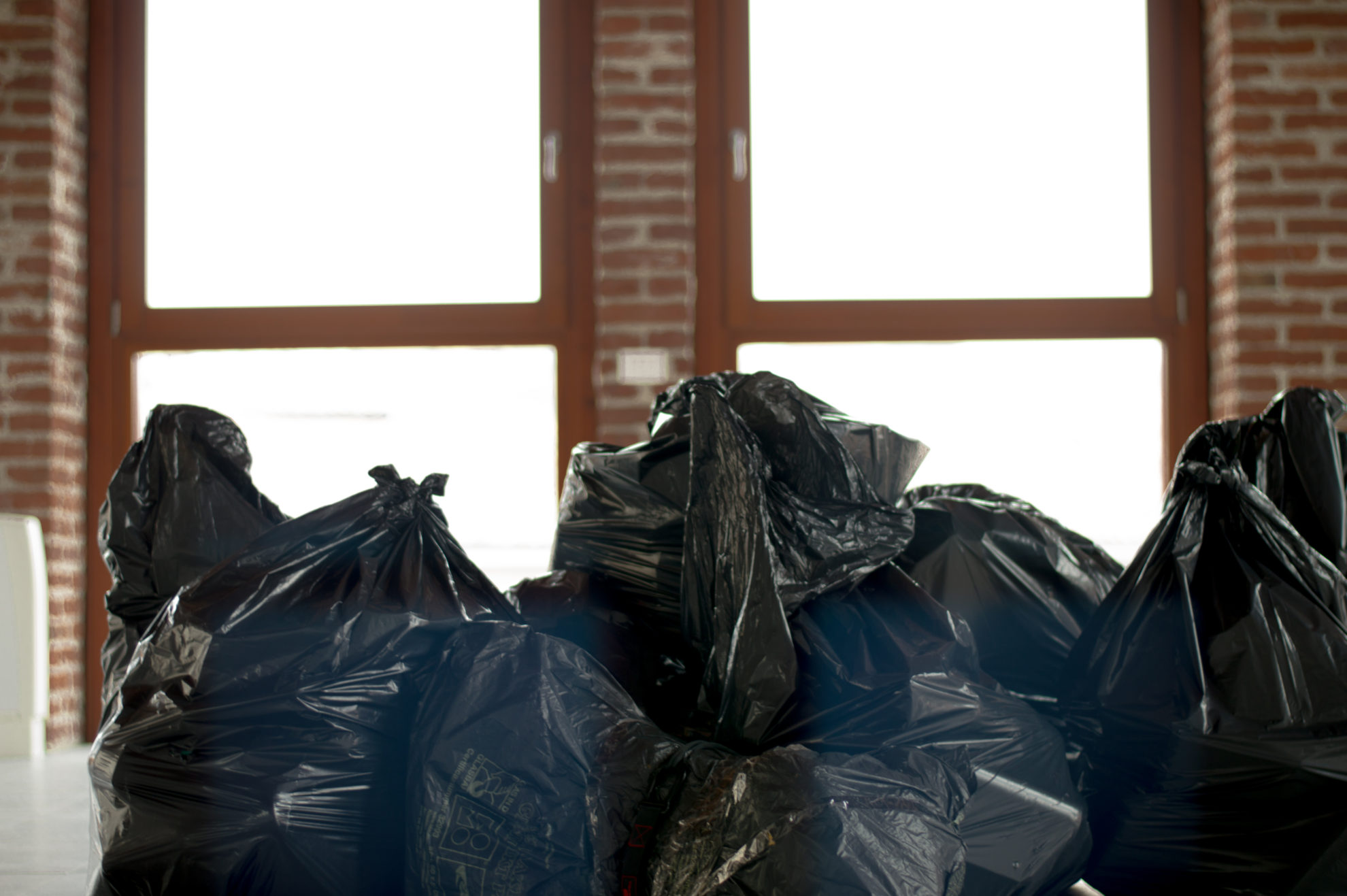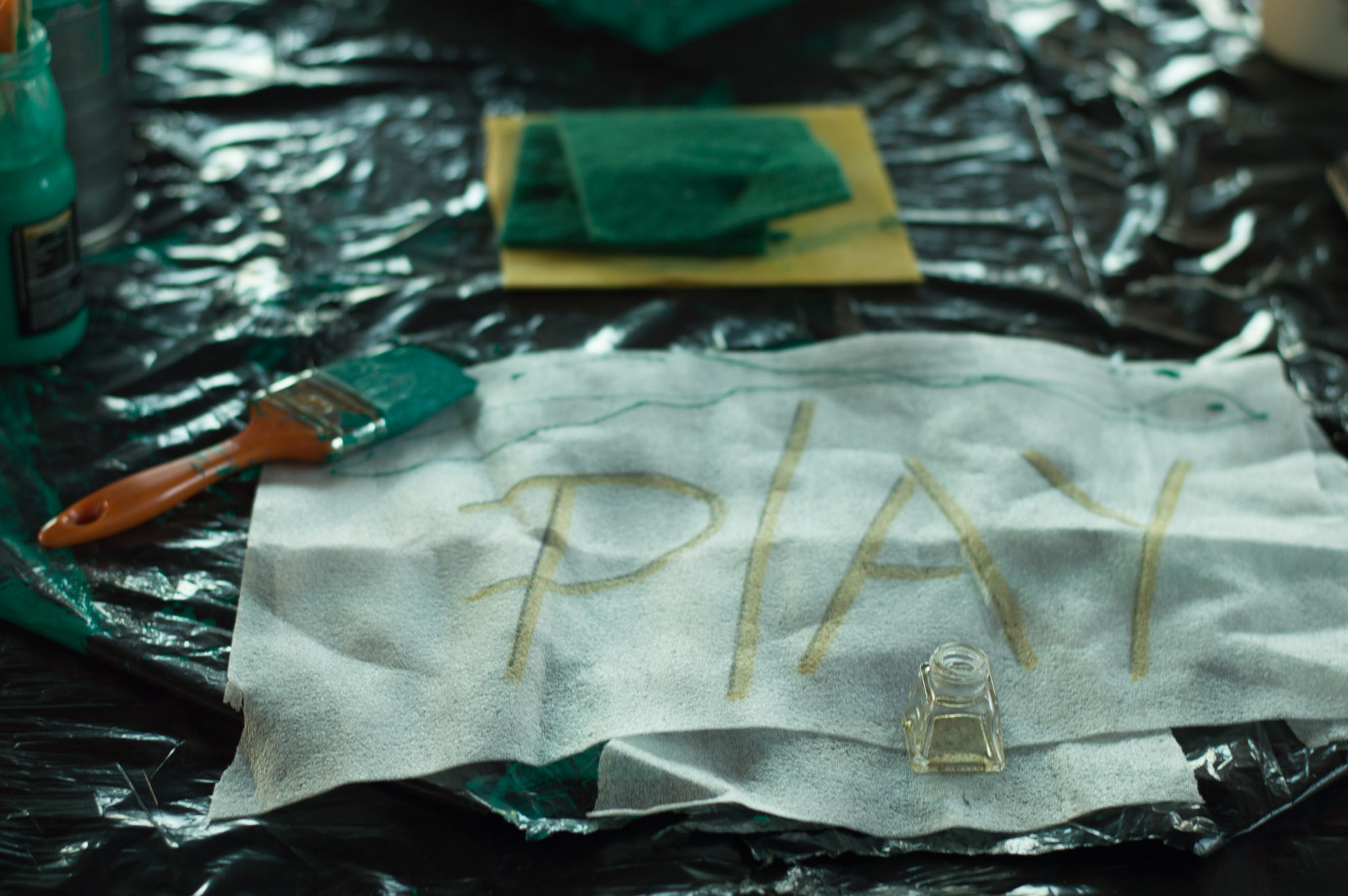 Although it is, it remains imprecise to define ReSources as a work of art. Holding diverse perspectives, the ideas generator accomplishes around sustainability and creativity, confronting free-flow towards the average uncertainty. Shapeless by default, ReSources The Project searches for dynamism while in the middle of the construction. So seems highly more accurate to speak about an open and constantly in-movement project, finding its top richness once hands on.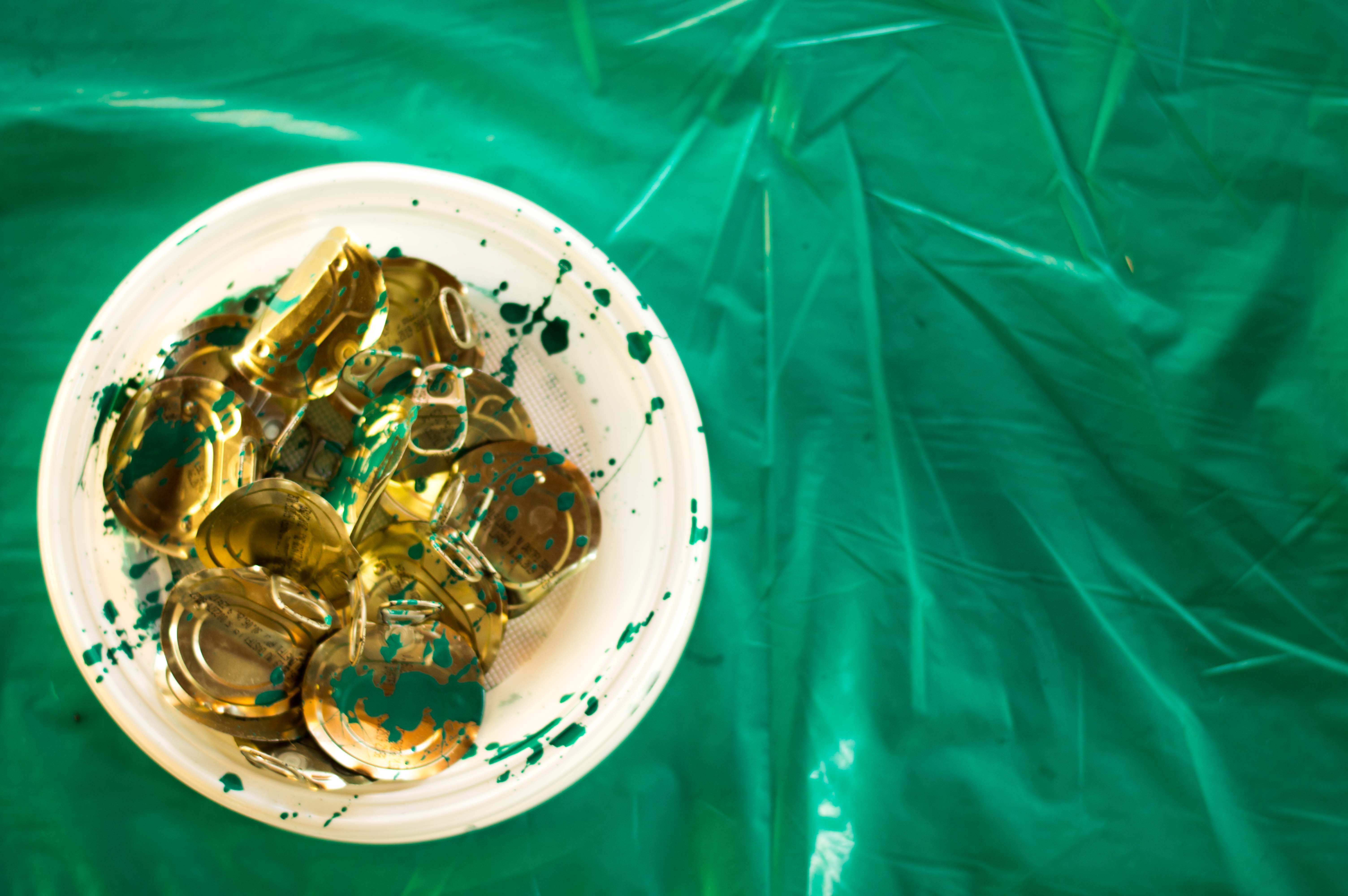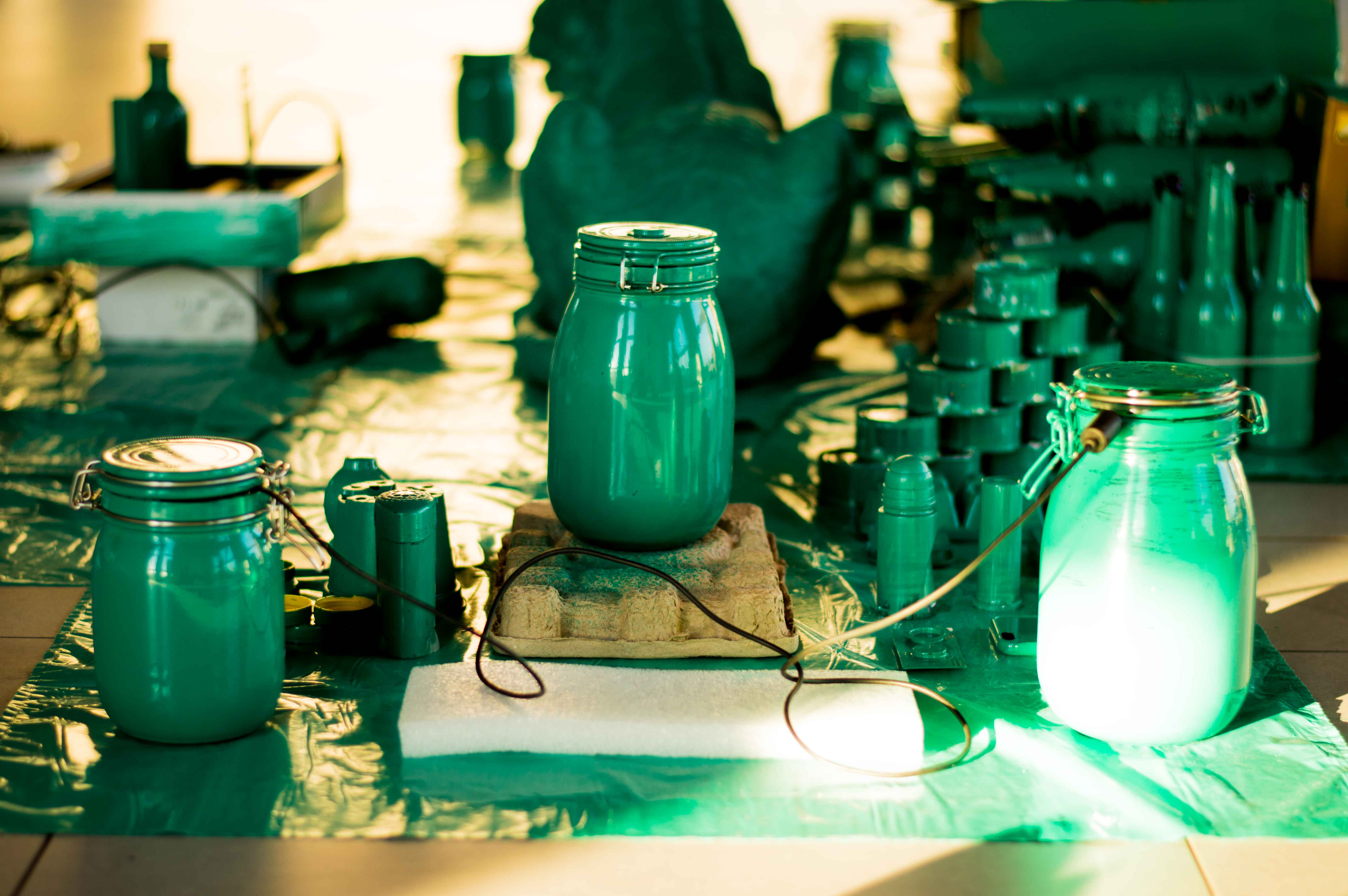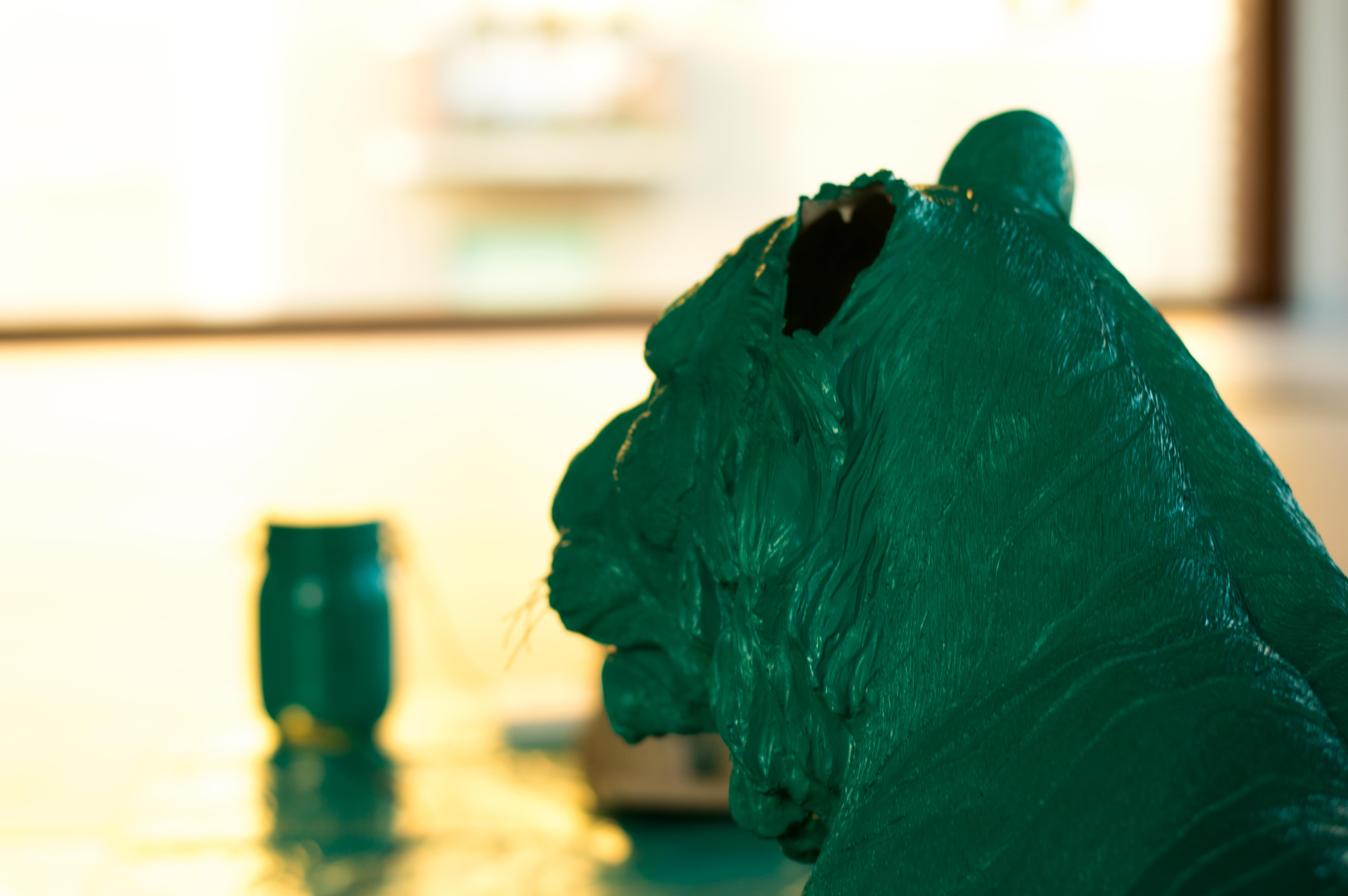 The unintended exhibition in Navigli area was nothing more like another chance to show how a public-space oriented idea can finally be shown in an art gallery and still have that sense of belonging.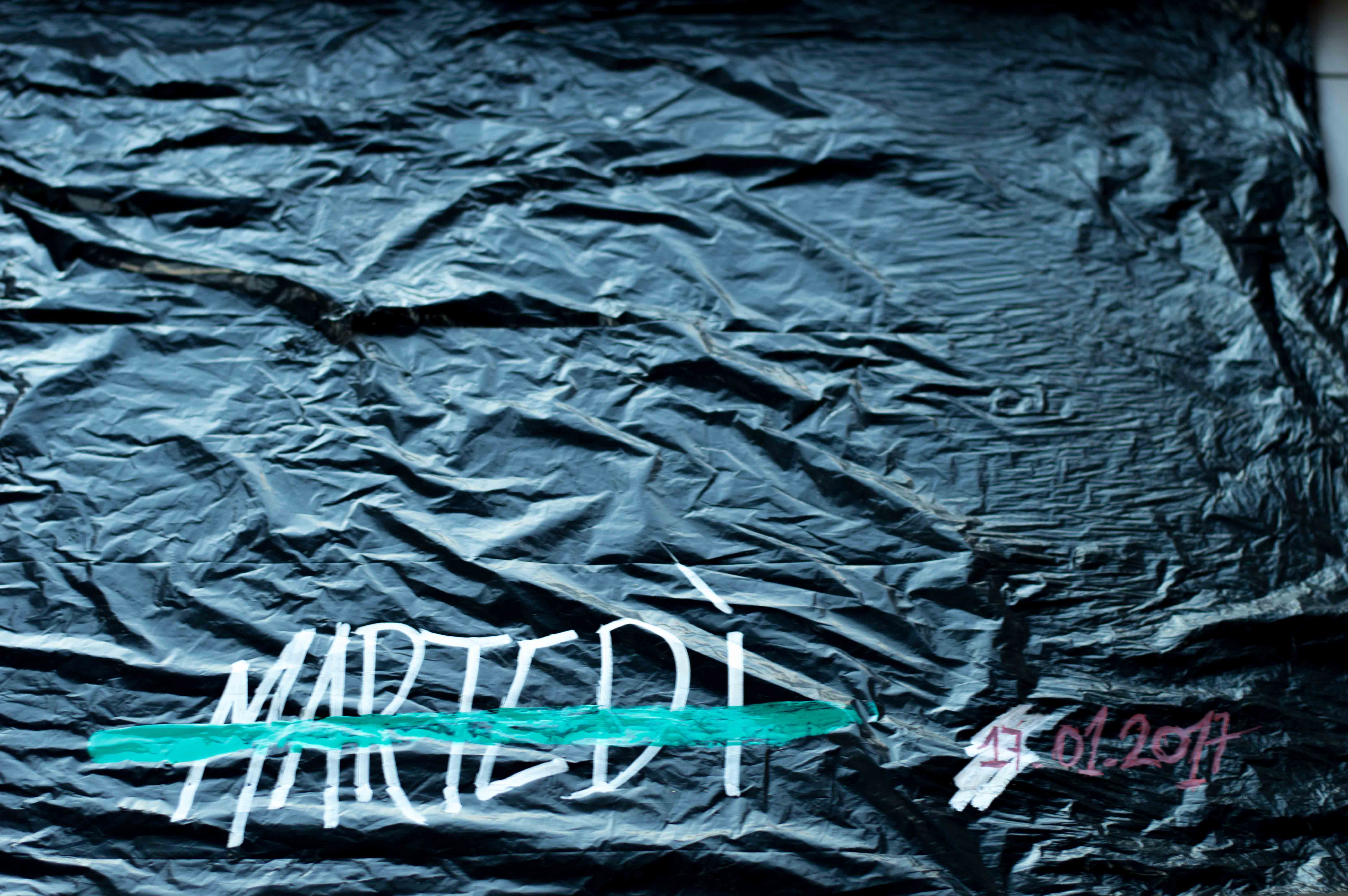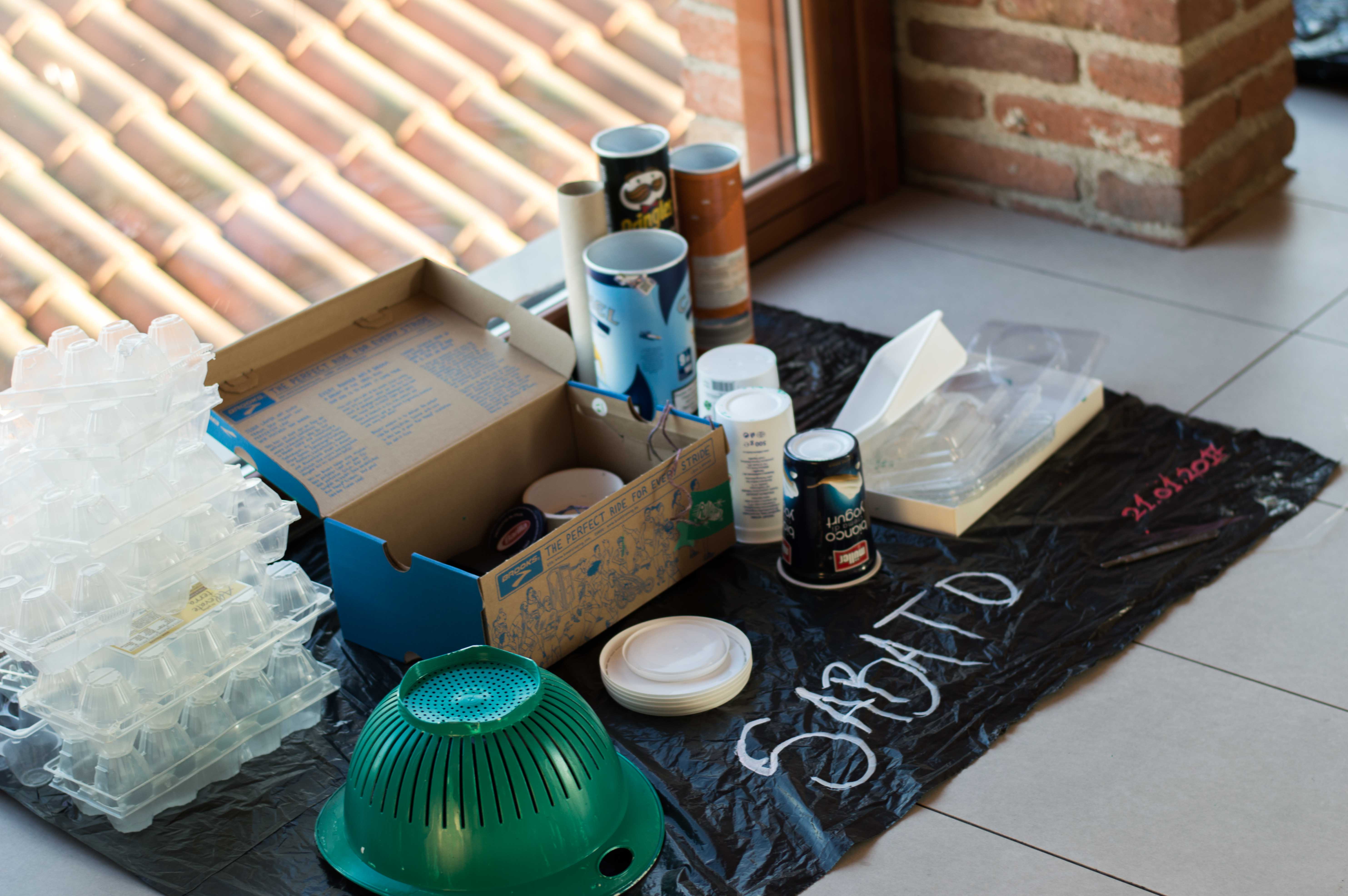 Every day, visitors had a chance to play with the objects left to be used that day, otherwise, those will be accumulated into the next day, stacking and finally not just looking but meaning a pile of trash. Every day within that memorable week, the installation was practically in motion. At the day number seven, the last one, visitors were also invited to literally take a piece of the installation home, absolutely for free. If so, there is a moment to think what to do next. People, visitors and a designer´s collective took everything, leaving nothing but the floor to be slightly cleaned because of the footsteps. If wondering, the tiger is resting at Lorenzo Pianotti´s house museum in Milano. The last visitor to experience ReSources Milano.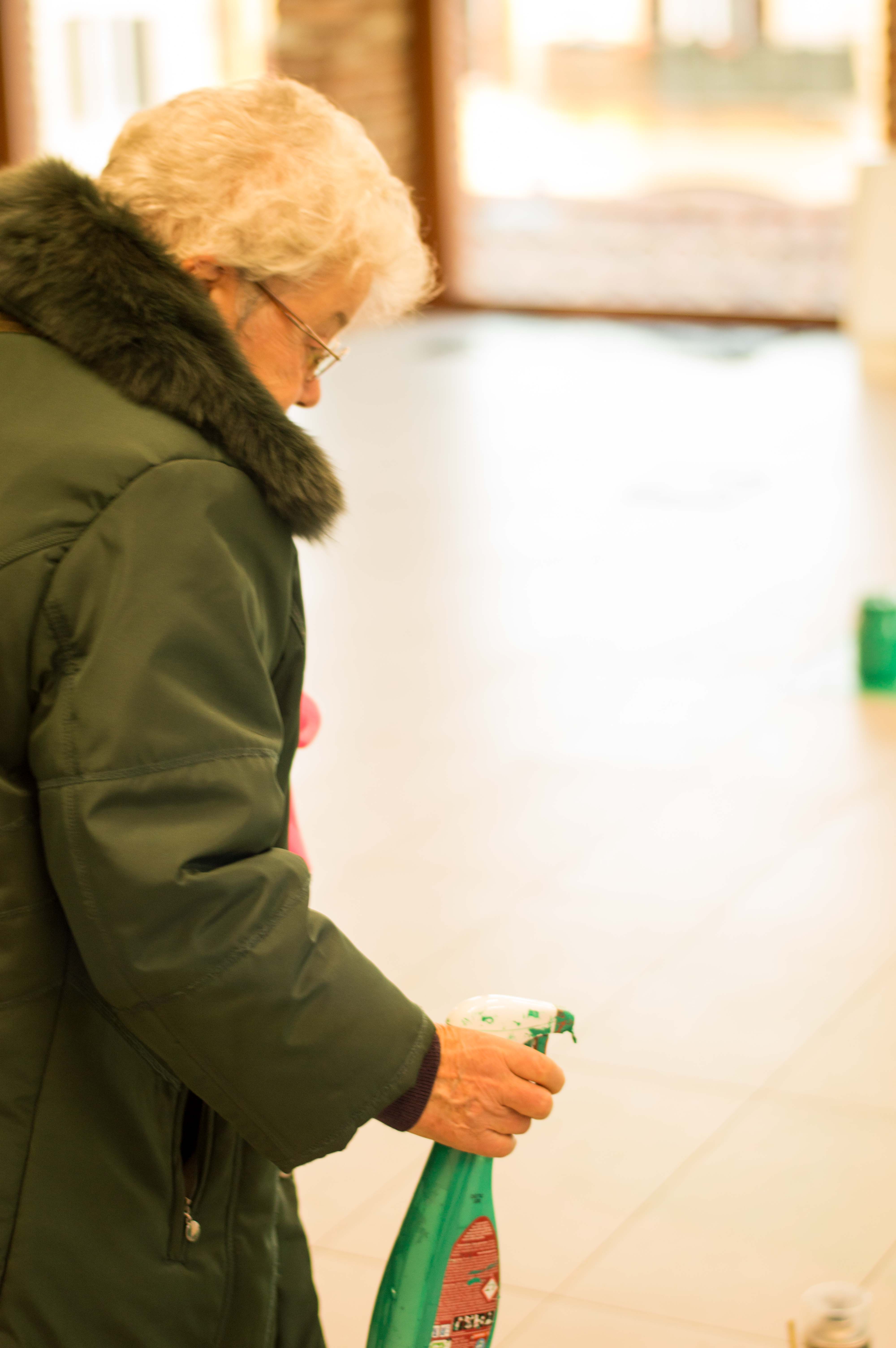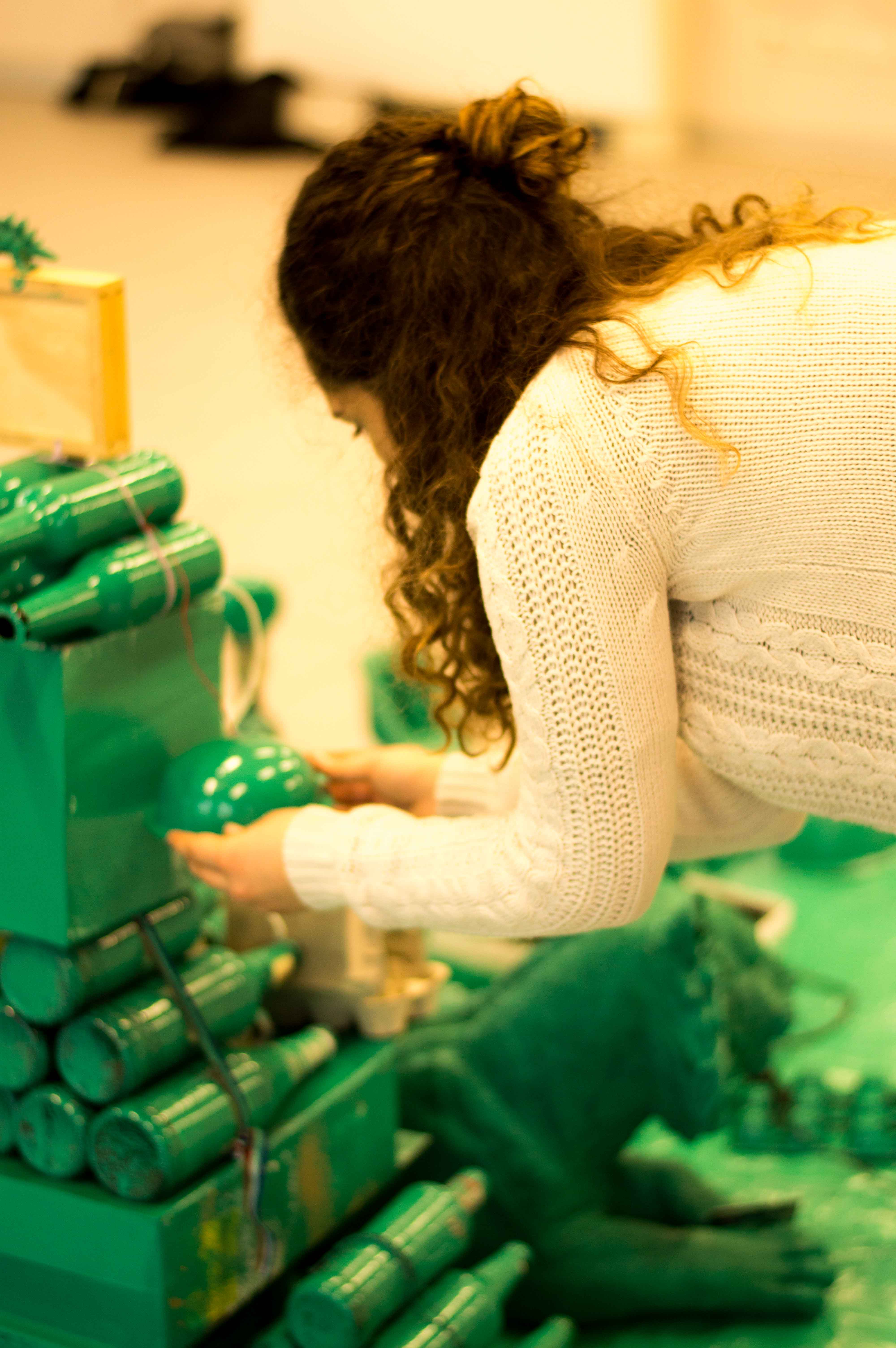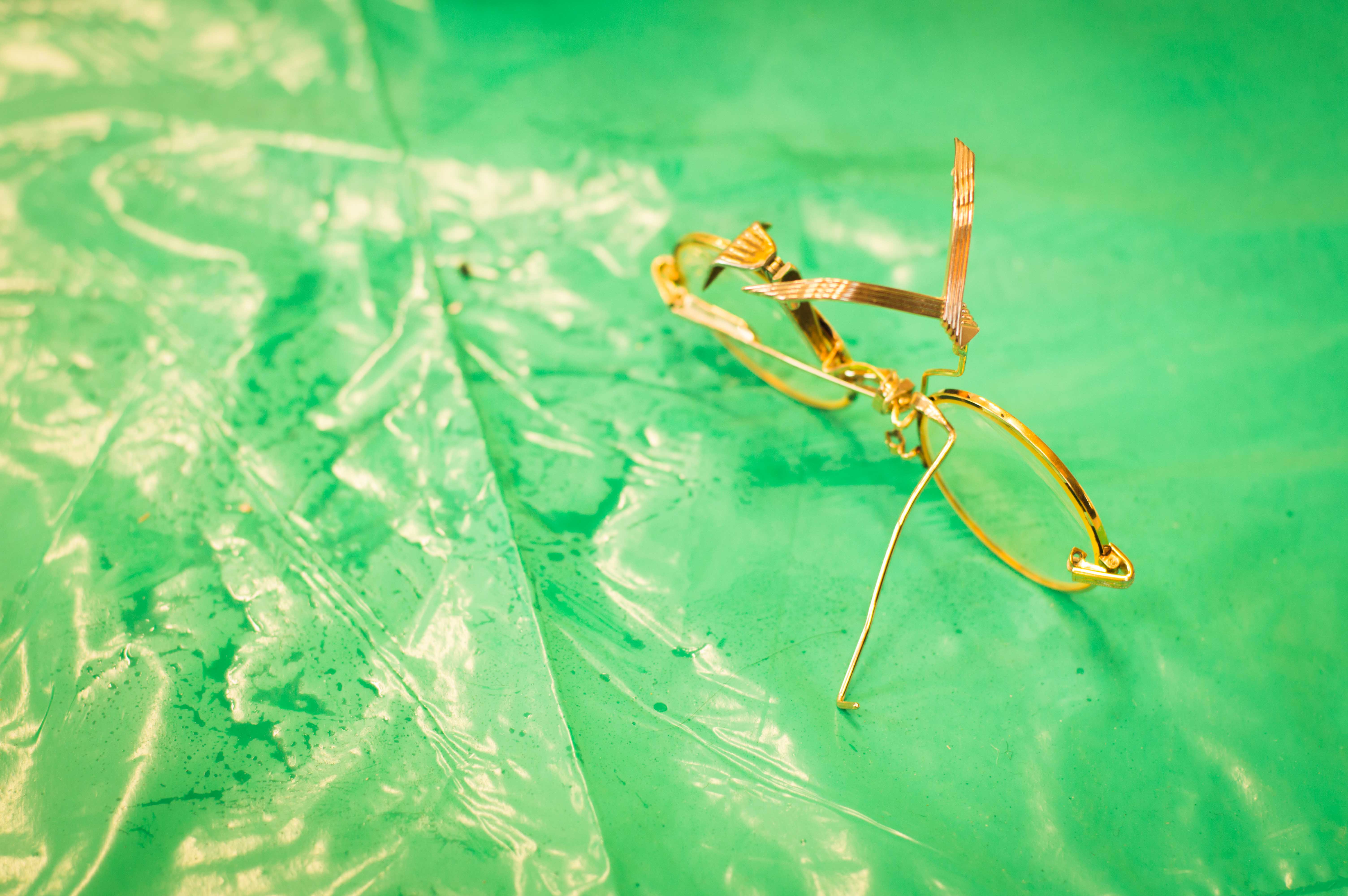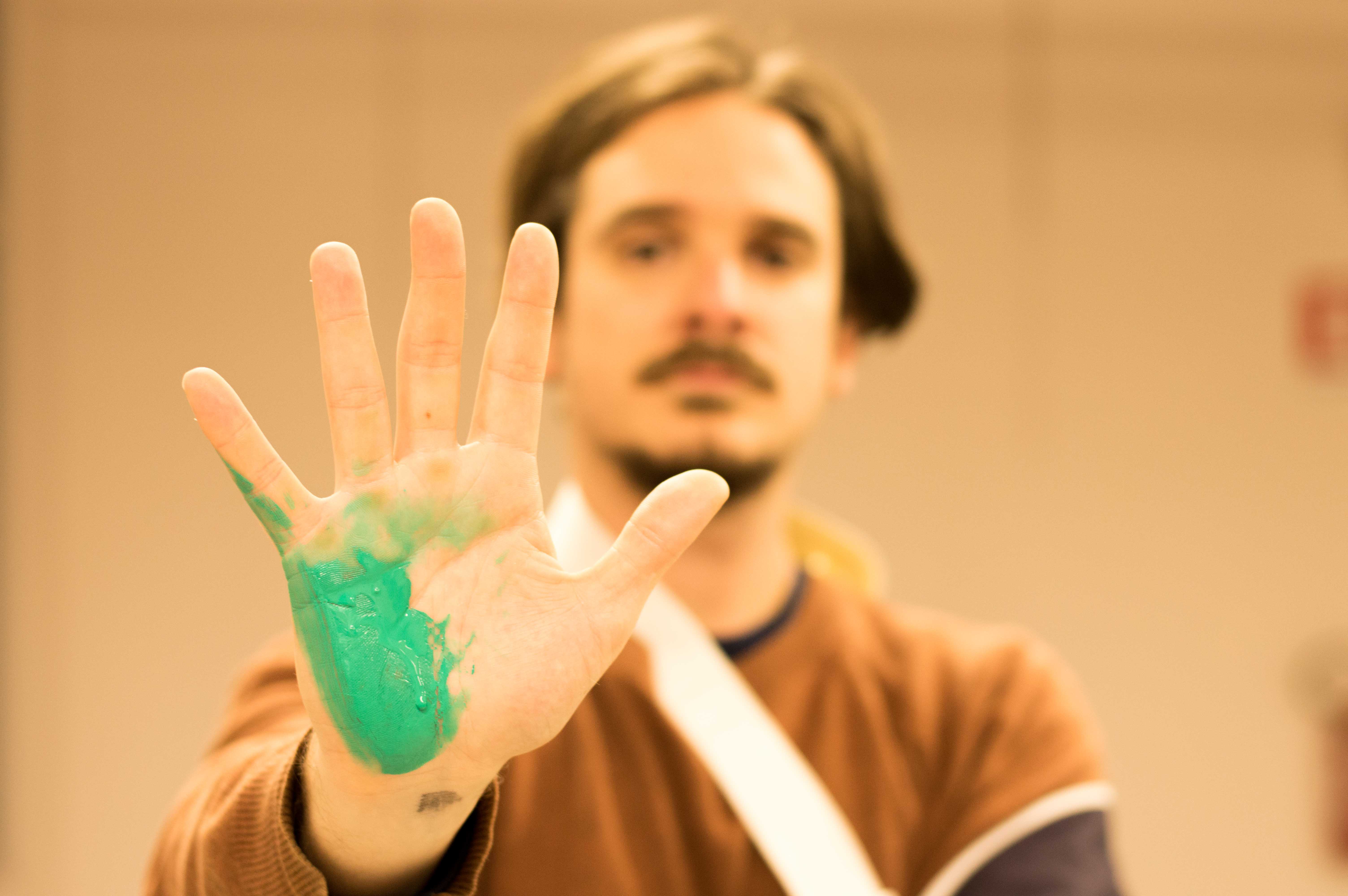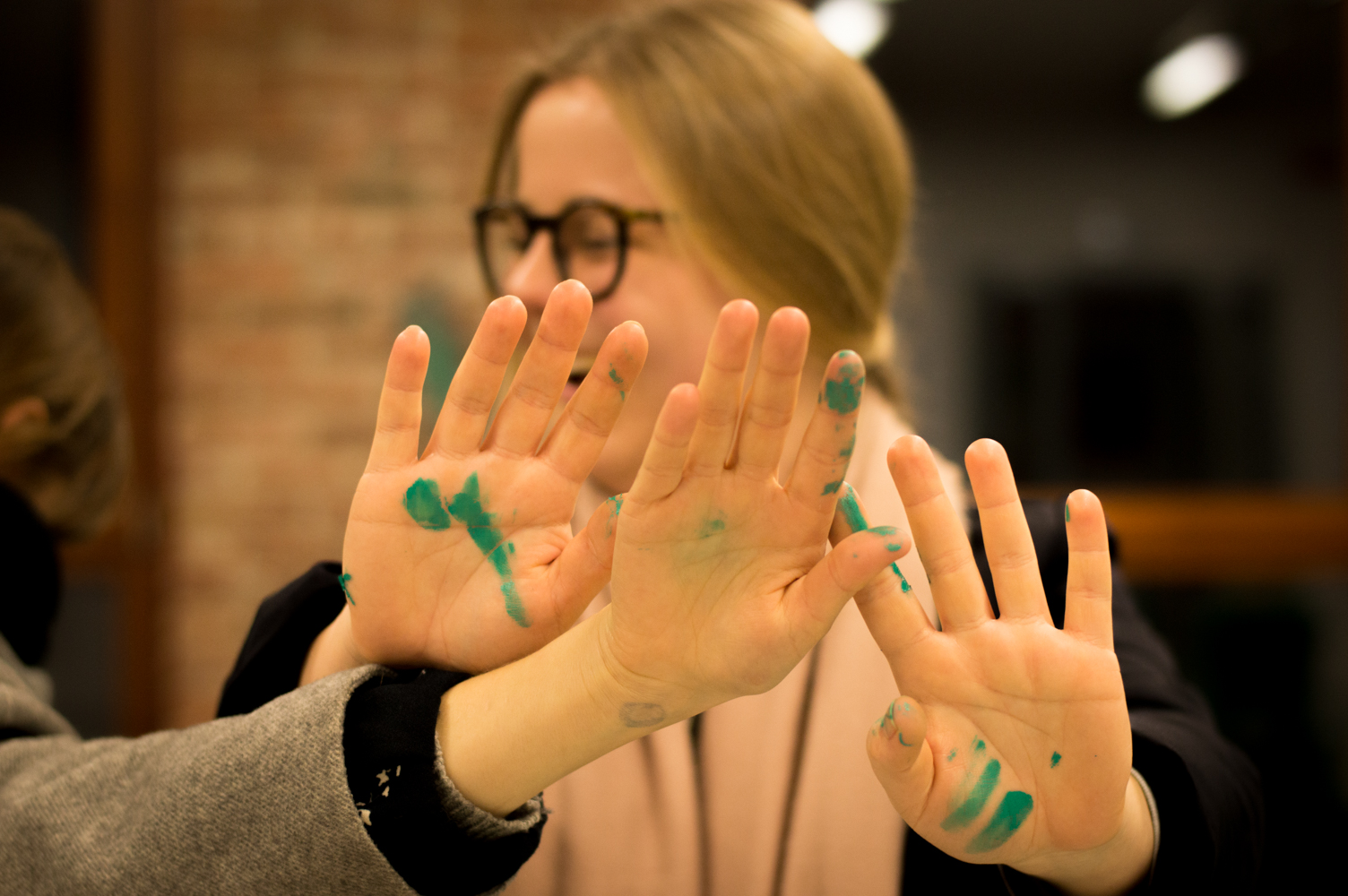 Once opened the dialogue in between the limits of wasting, there are ideas. Objects so many times and so easily called useless, empty and without any value or significance.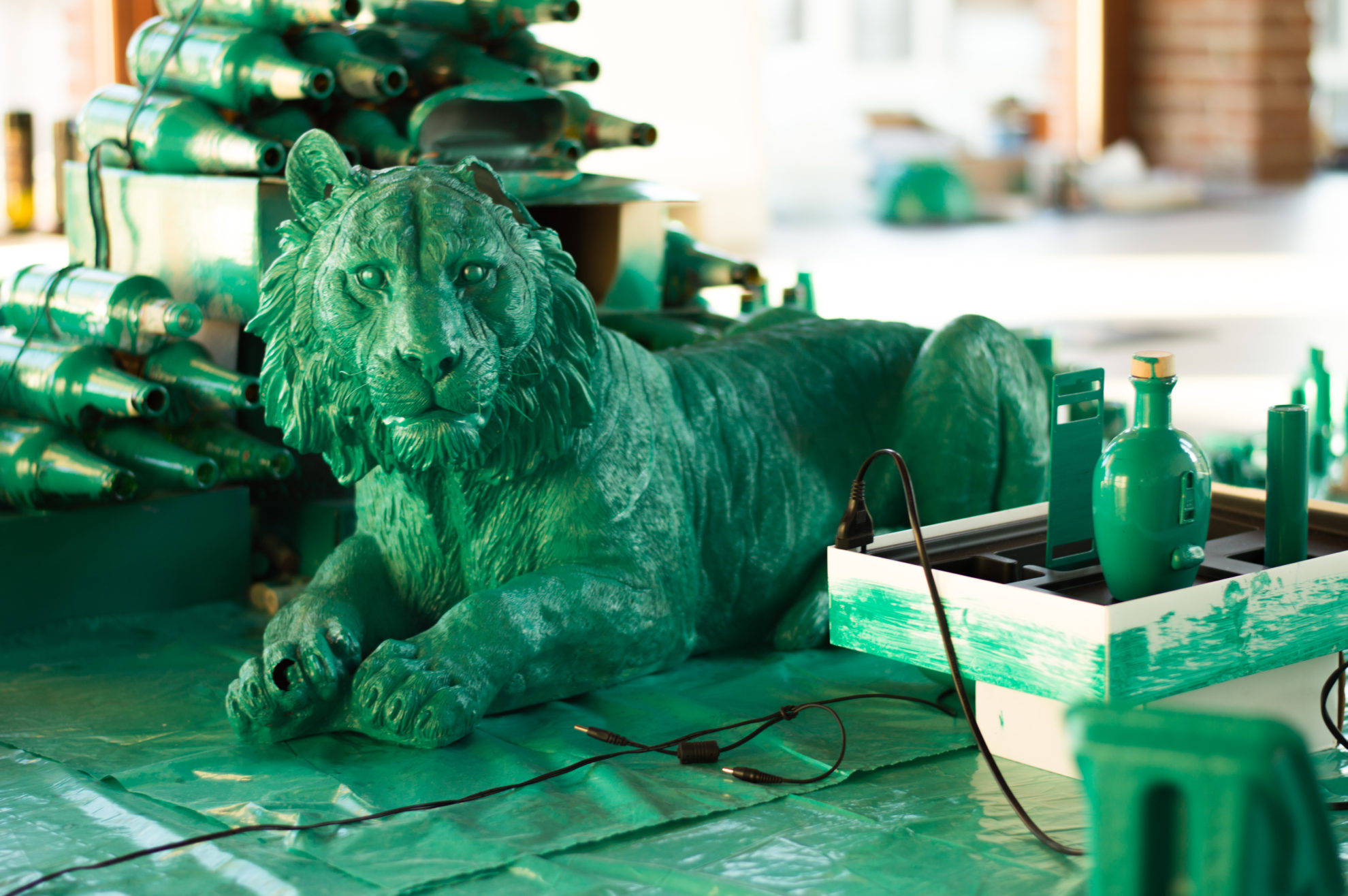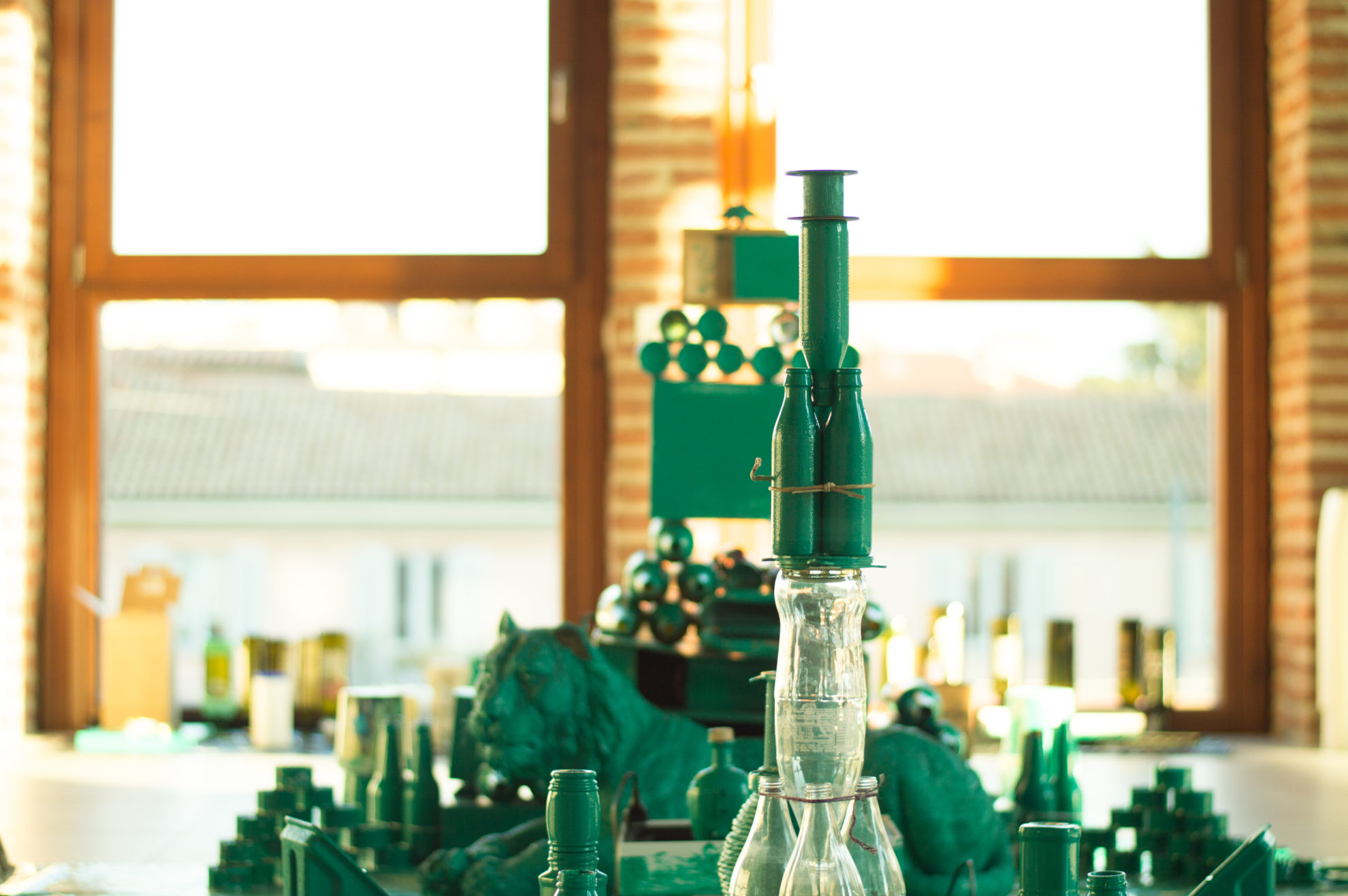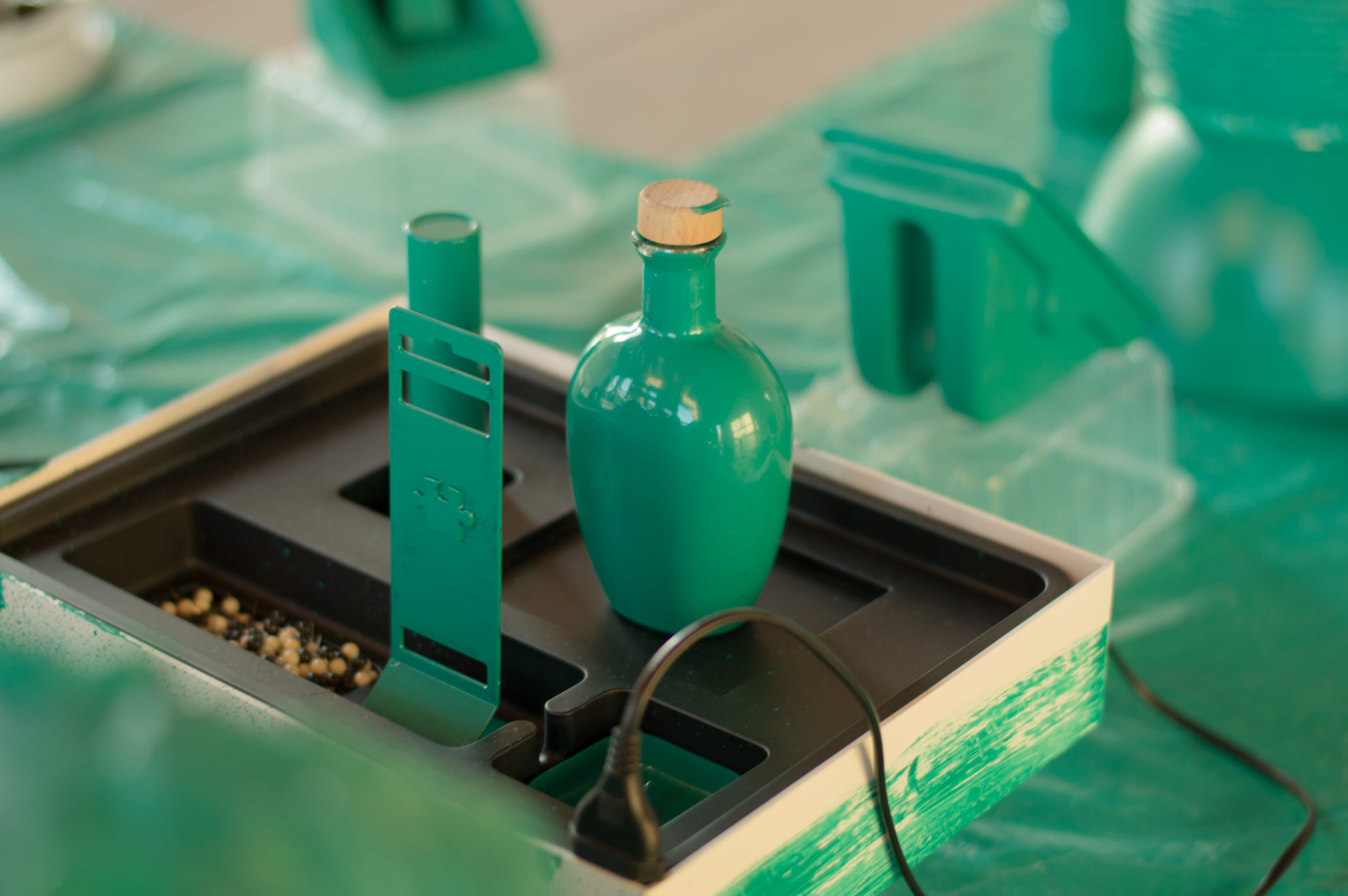 Thus after few months living in the beautiful Mougins, south of France and right after Nijmegen, one of the oldest cities in The Netherlands, the chilean creative comes back to Italia for the exhibition of ReSources The Project while in parallel foreseeing for the next course in Asia. To the numerous amount of people that helped out to make this happen, specially Theodore La Motta, thanks once again.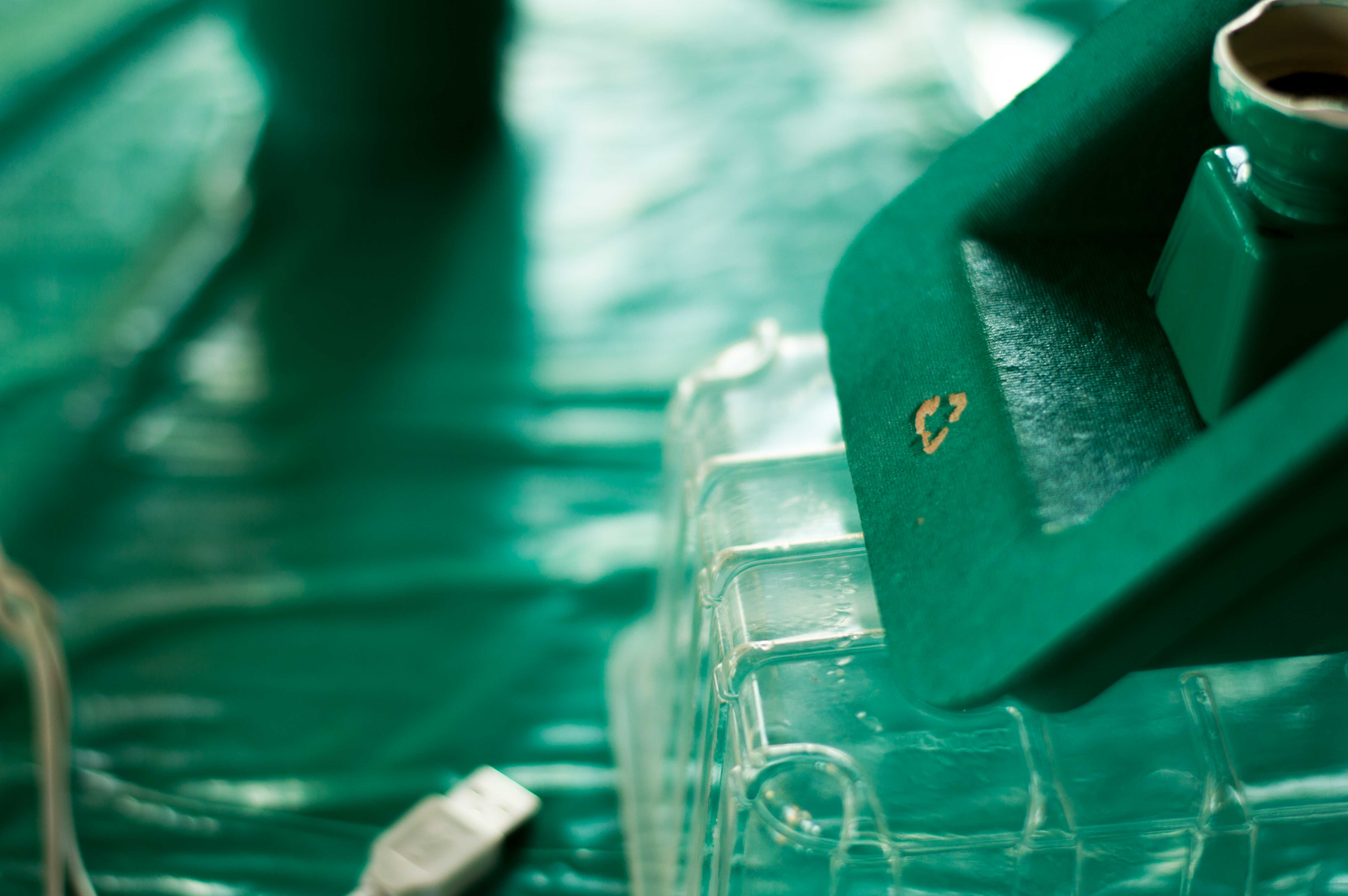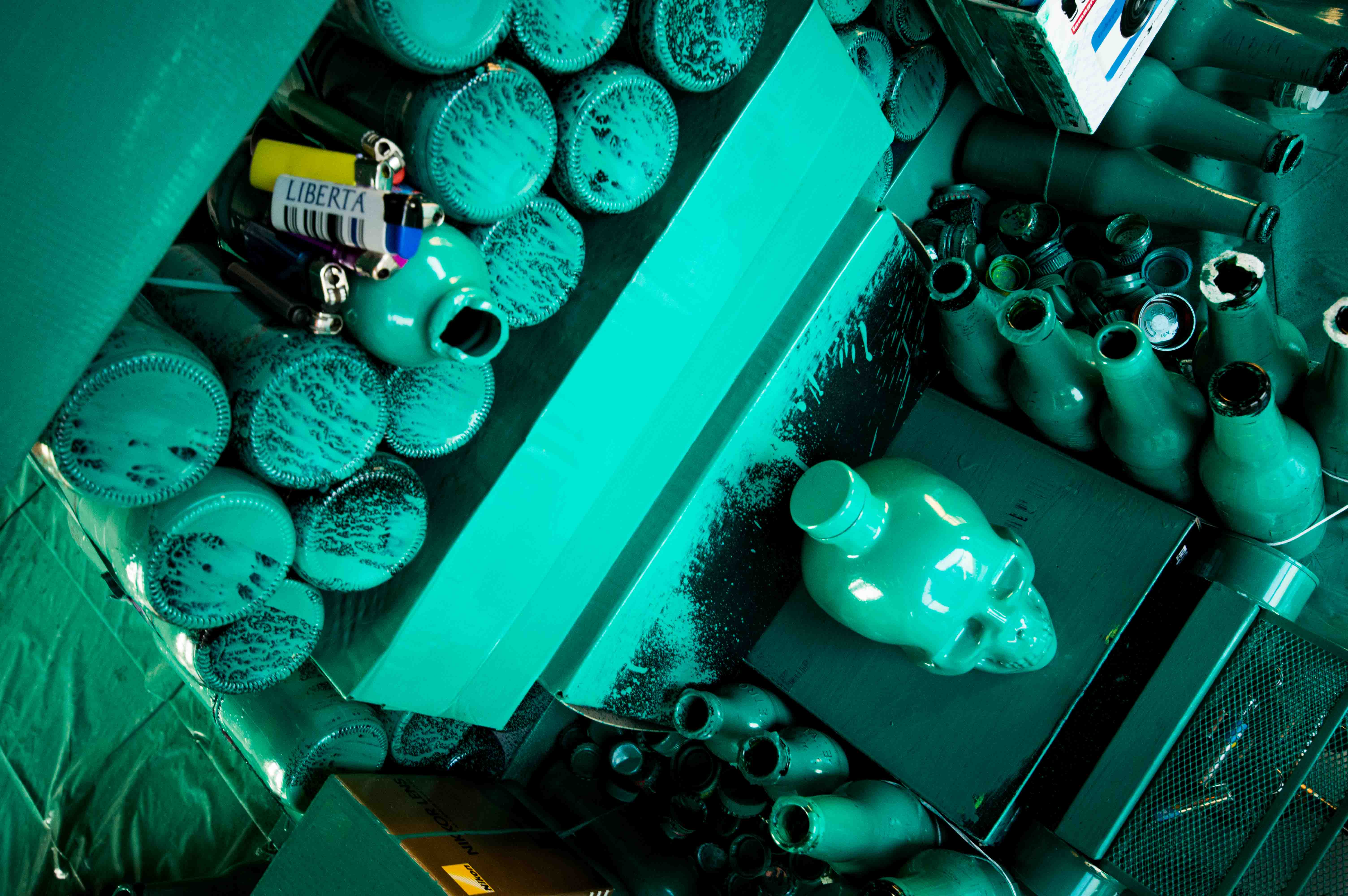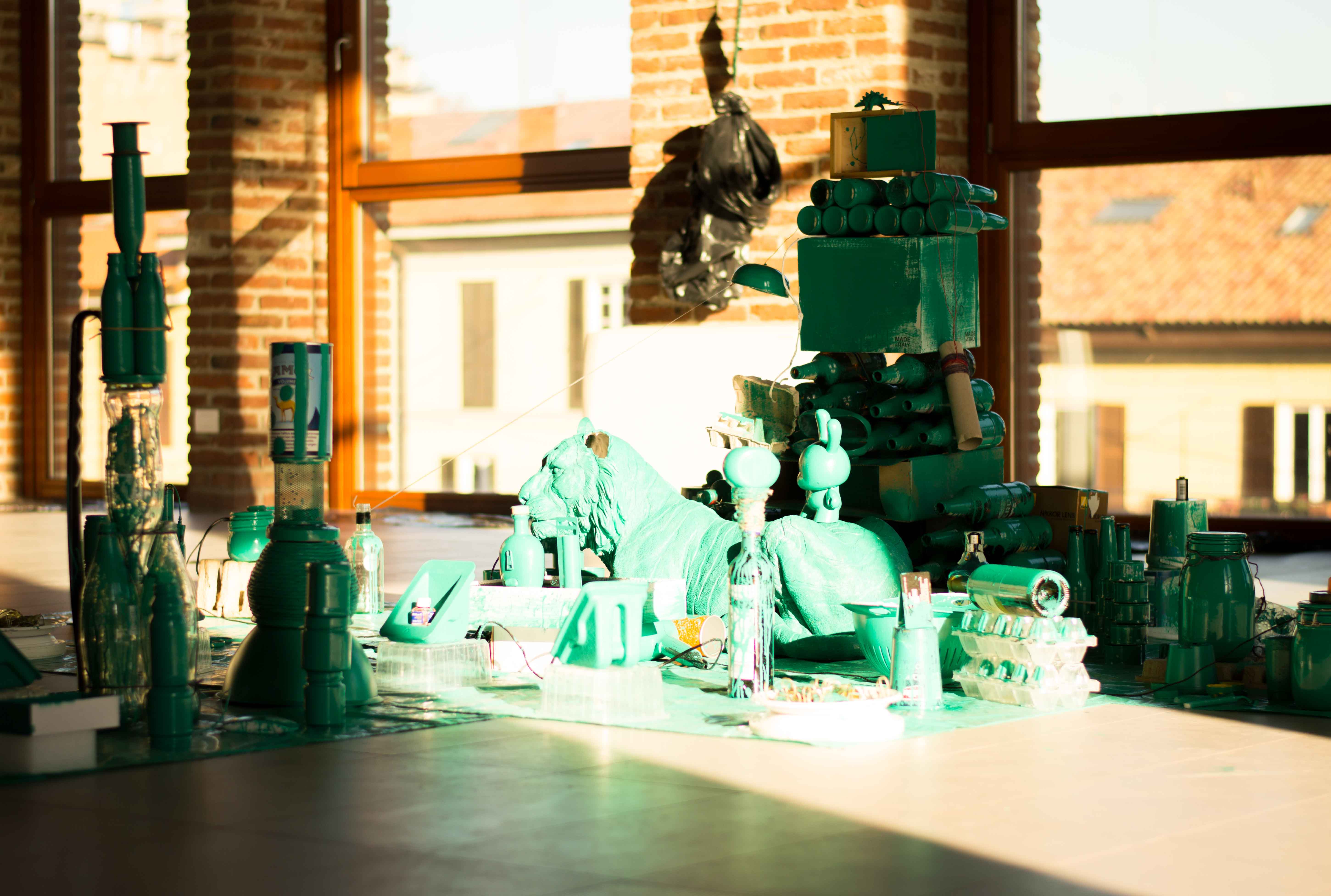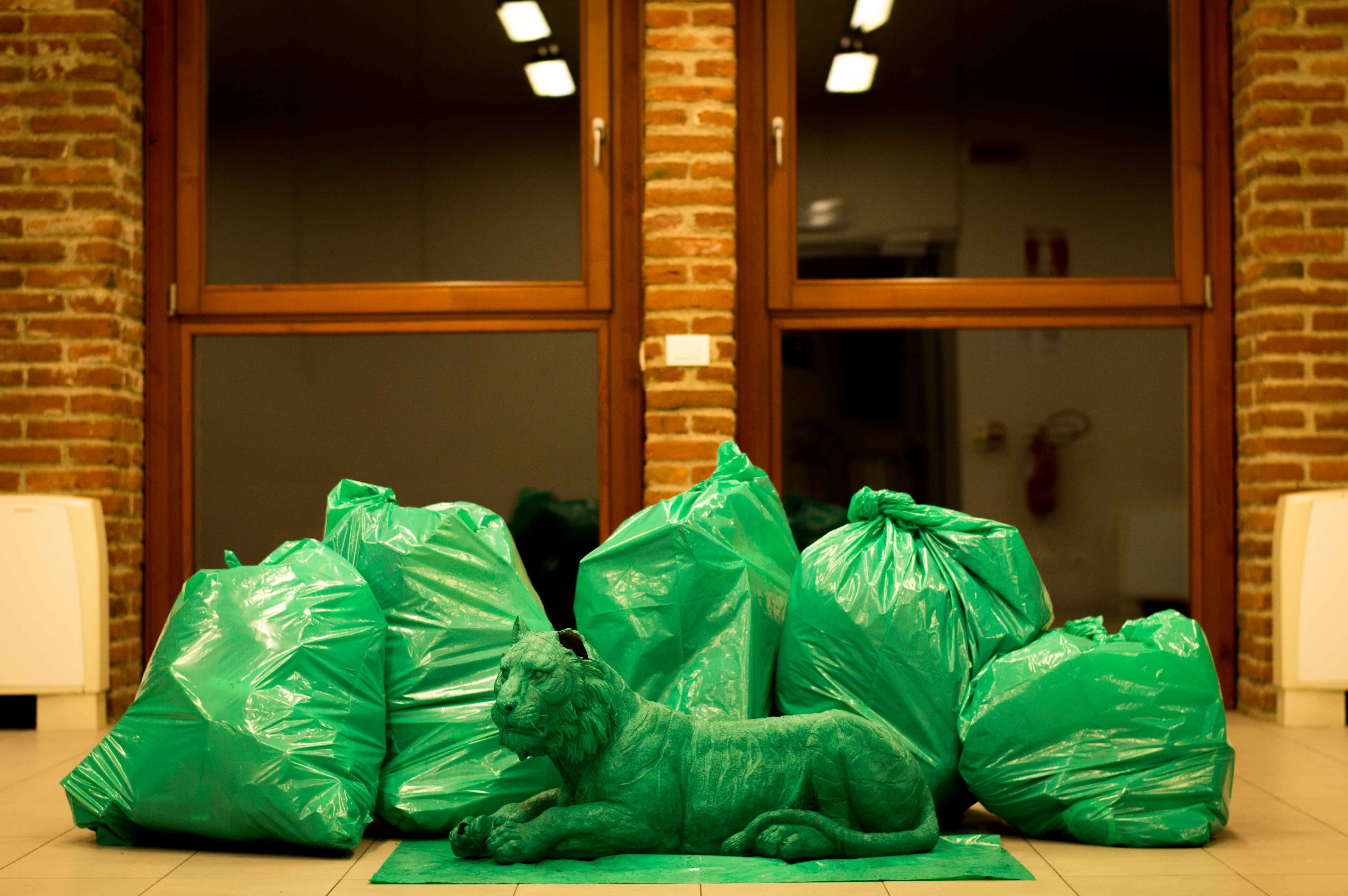 SaveSave