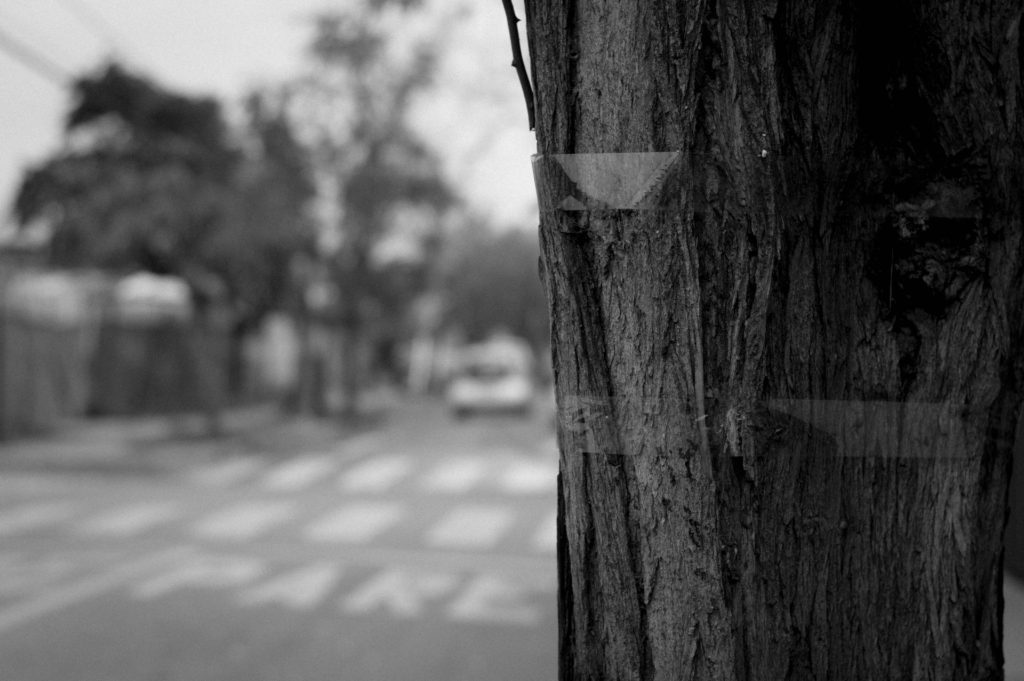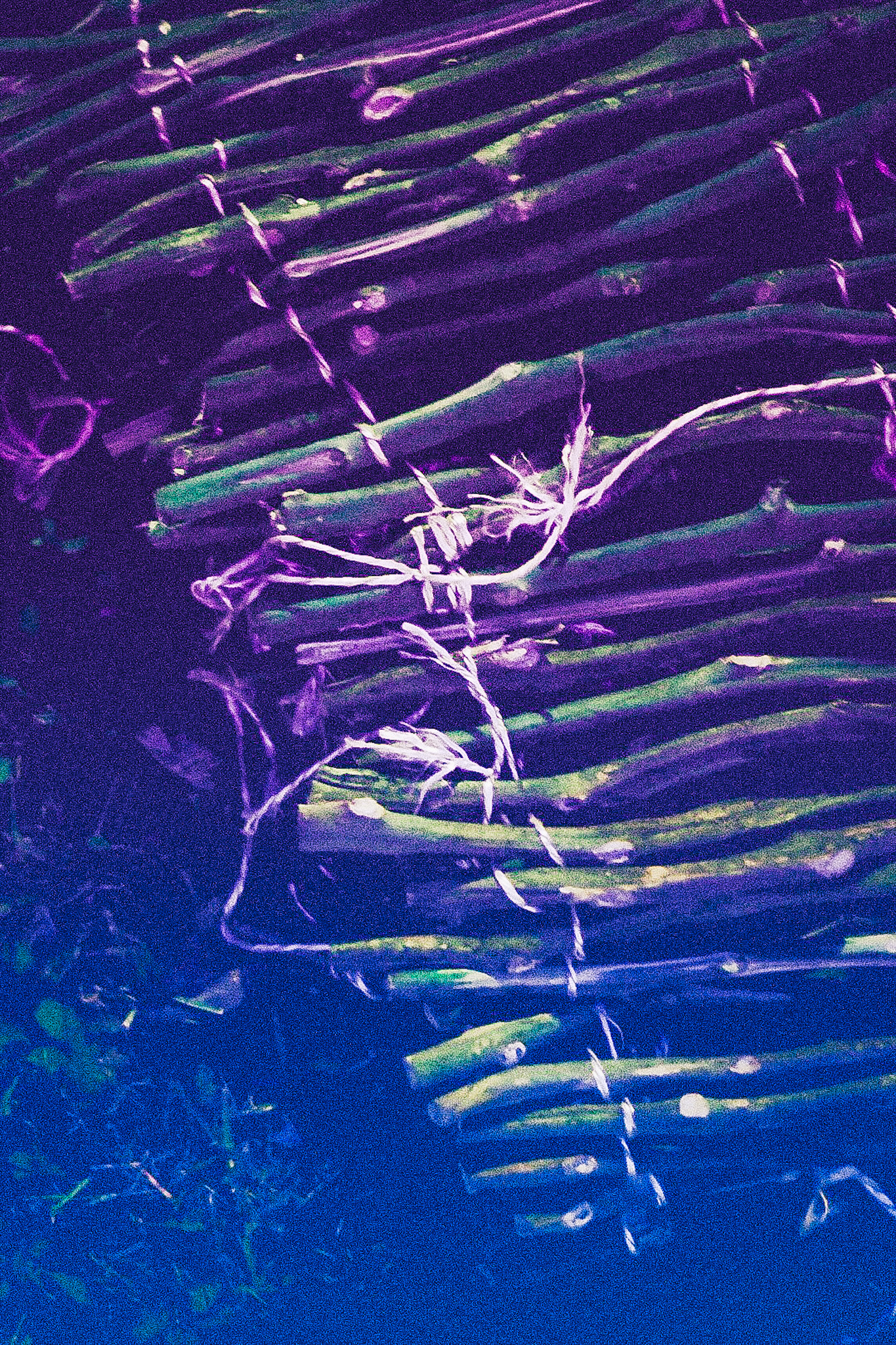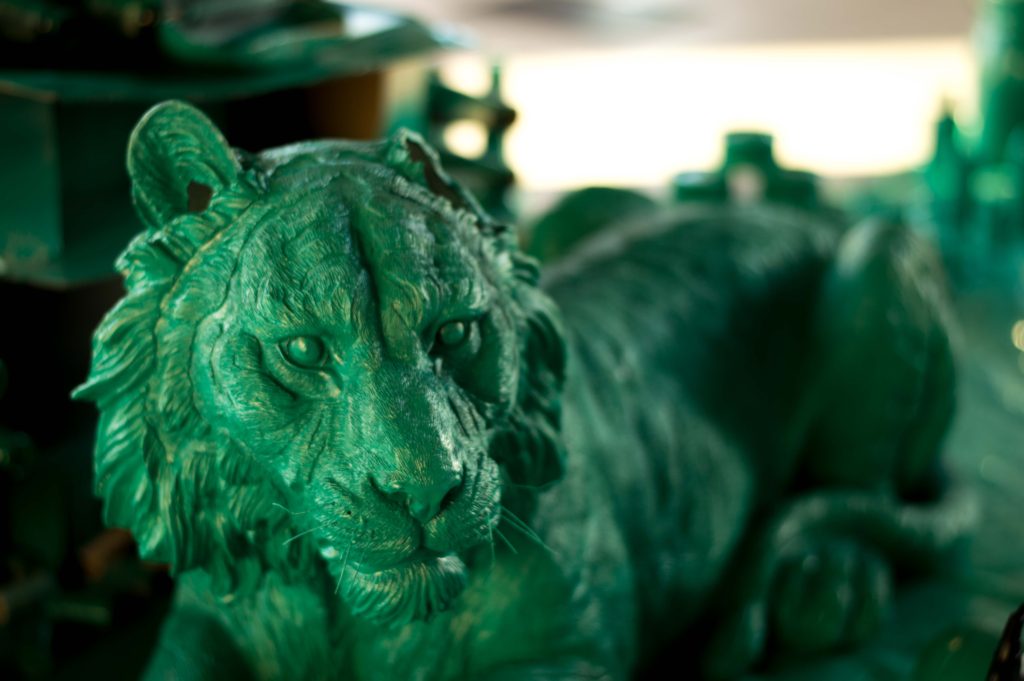 Aiming to ubiquitously rethink waste, material and immaterial, ReSources investigates trash, garbage, scrap, litter, useless, ordinary, hidden, common, ugly, forgotten, undesired, pollution, dirt and danger, all of it through artistic defamiliarization.
ReSources is a shapeless project unfolded far and wide as installation, craft, sculpture, photography, illustration, design, performance, intervention, workshop, site-specific and exhibition.
In Italy · 2015 2017
ReSources comes to life for the first time in the form of an installation, sponsored by the Municipality of Milan and exhibited for one week in Spazio Ex Fornace. The artwork took place as a bunch of reused waste generated at the artist´s household, thus collecting recyclables and non-recyclables for over a year. Not looking after usabilities, this aboriginal project didn't count with any pretension rather than opening the question that kicks off this project in the first place, what's waste? An open argument seeking to dissect the in-between human and nature.
In Nepal · 2017
This time ReSources opened itself to a workshop format, where the creators now are a group of about 10 people questioning the intersection of time, resources and creativity. Students from primary and secondary school and university level majoring in fine arts were invited to wonder about the matter of environmental issues and our role as makers. We finalised our exploration through a sculpture made out of waste found majorly in spaces of public and semi-public access such streets, art galleries and schools. The workshop held in Kathmandu was titled Creative Sustainability 2073, current year in the local calendar.
In Chile · 2017 2018
While holding research through Arica in the north, Puerto Williams in the very south, Easter Island in the west and Santiago, the materialisation of ReSources happened lastly only in the capital city. Teaming up with chilean architect Gustavo Zamorano for about a year, we designed and developed a free of charge 9 days workshop where designers, artists, architects, psychologists, entrepreneurs and else gifted their time and experience also as individuals with different capabilities, foreigners, students and seniors. Finally, the site-specific public installation takes place thanks to commercial waste.
In Finland · 2018 2020
Out of several projects touching upon waste, ReSources Helsinki takes place as a selection of them. The first is The Plastic Ball, driven by the interest and the matter of playing; the second is on [off] wisdom, aimed to place an open dialogue about the relationship between traditional sources of knowledge and nature; and the last one, Tomato 6 doing all the necessary to stand for all wastes throughout indoor tomato production. All three projects act upon low demanding outcomes, reflecting in highly explorative processes.
In Zanzibar · 2020 & beyond
The project seeks an outlook to the world and has come to life as in the shape of a website by itself www.resourceszanzibar.com and that counts as a permanent, never ending online exhibition, public since December 2021. The studies take place back in January 2020 when researching new ways of thinking floods and drainage systems and their relation with waste, therefore, their relation with the idea of delay.
Projects to be announced soon.SaveSaveSaveSaveSaveSave
SaveSave