While prominent to the idea of running ReSources globally I happened to meanwhile land in Finland between 2018 and 2020. After these years in the north I did several projects with the collaboration of waste. Out of the total, only a selection of them has been selected and here launched as ReSources Helsinki, with not one unique piece but a number of them. The sole intention of making something extraordinary out of the ordinary creates an illusion itself: it has to be fireworks. It does not, as experimentation and steps ahead regardless of the size are what matters the most for this lifelong project.
Each project touches a different perspective bridged by waste.

The Plastic Ball
SaveSave
SaveSave
SaveSave
SaveSave
SaveSave
SaveSave
SaveSave
To play is to be out there, is to challenge oneself. Yet also, in playing one can see dosis of pleasure.
Playing does not demand too much from kids but it does from adulthood, or rather adulthood does from playing. The issue […] is related to the lack of playing time once adults. Just as pointed out in the introduction to ReSources Helsinki, I spent these last two years planning something extraordinary to happen with ReSources instead of simply playing around with waste.
we need to unwaste.
we need to start caring for a healthy planet.
we need to play. (Enough, 2018)
.
Enough was a team built by Masters students from the Department of Design at Aalto University formed by Chiao-Wen Hsu, Christopher Gros, Daniel Leiviskä, Einari Leskinen, Irma Savolainen, Laura Meriluoto, Luis Alfonso Monje and Tauri Västrik.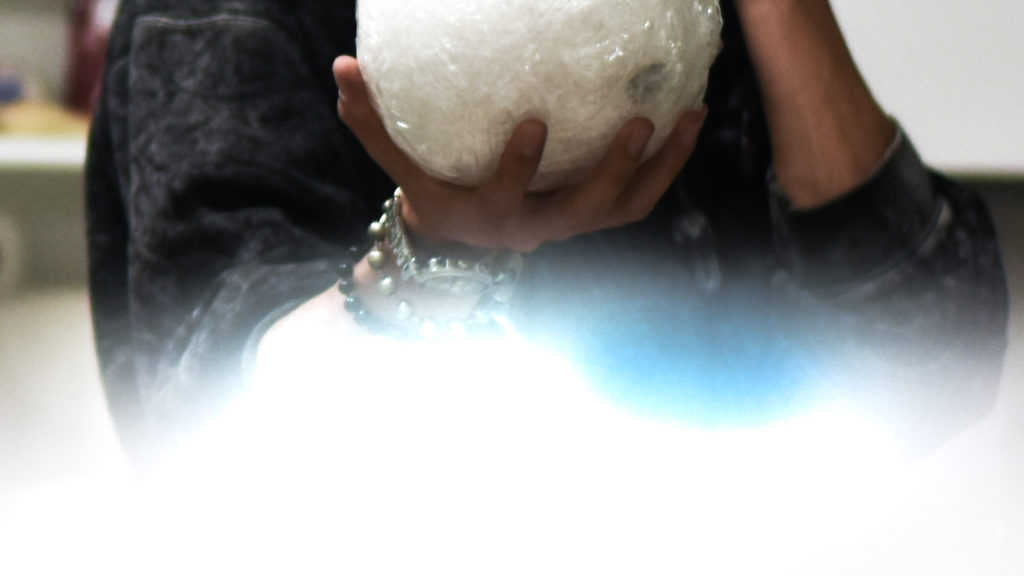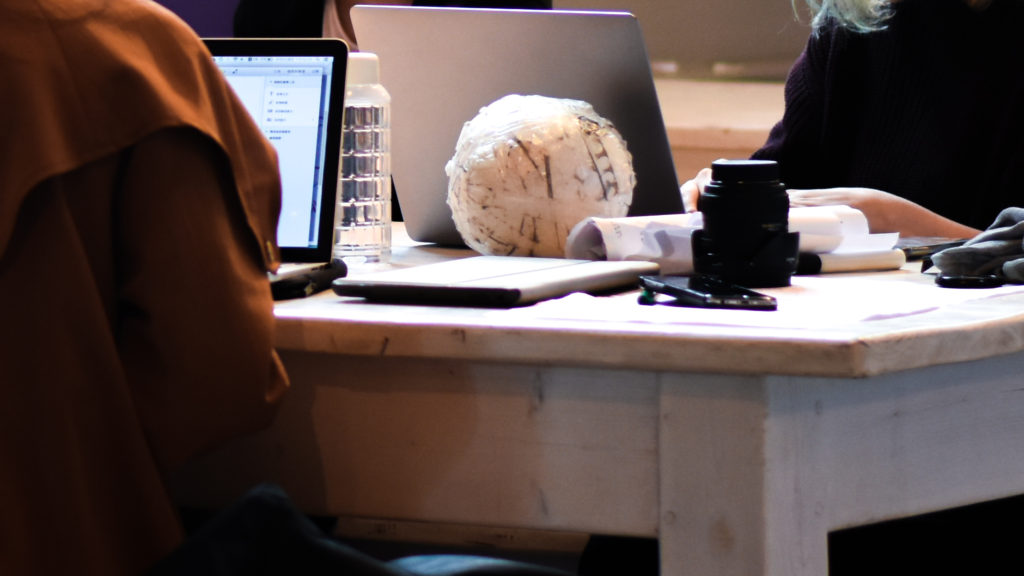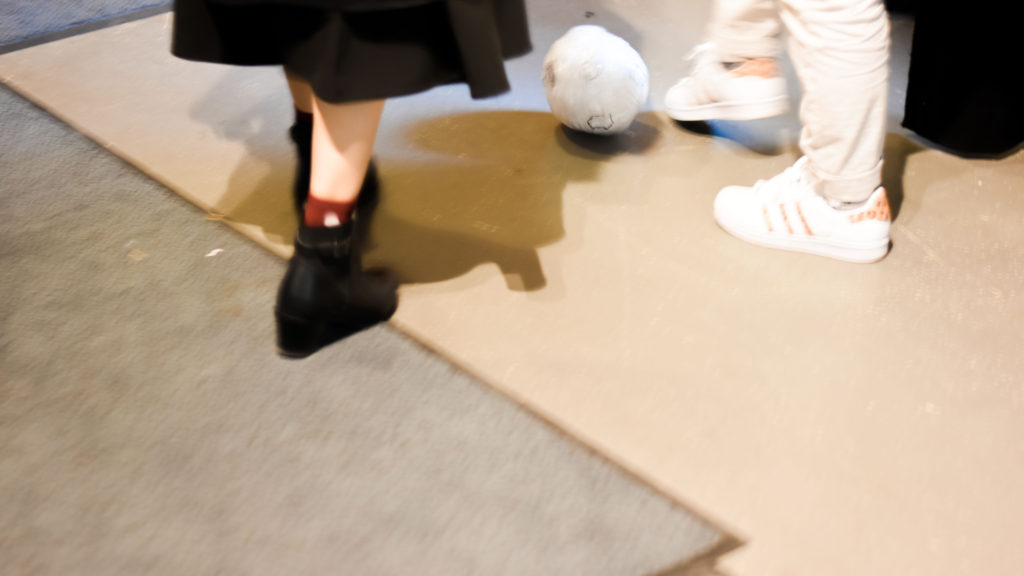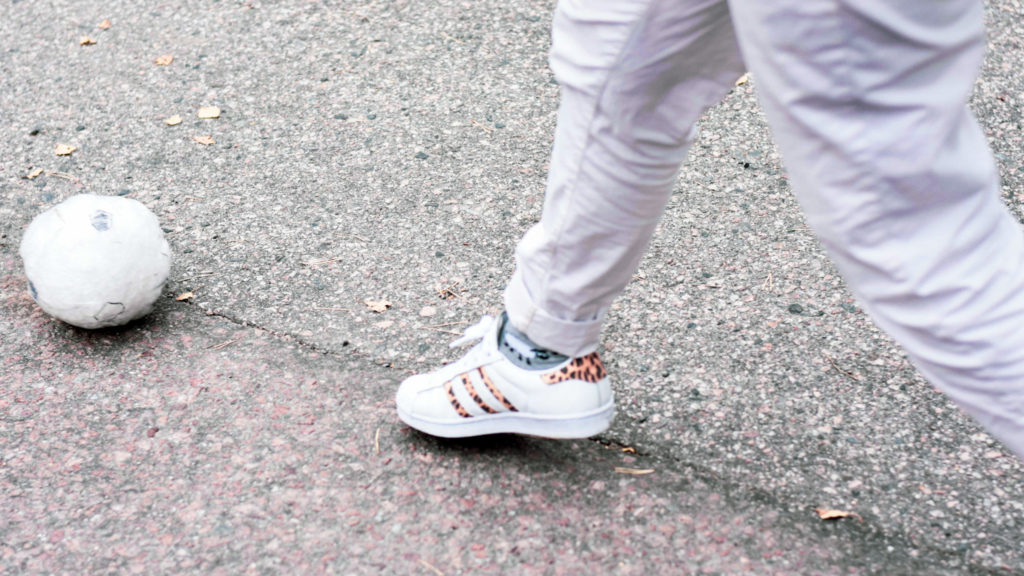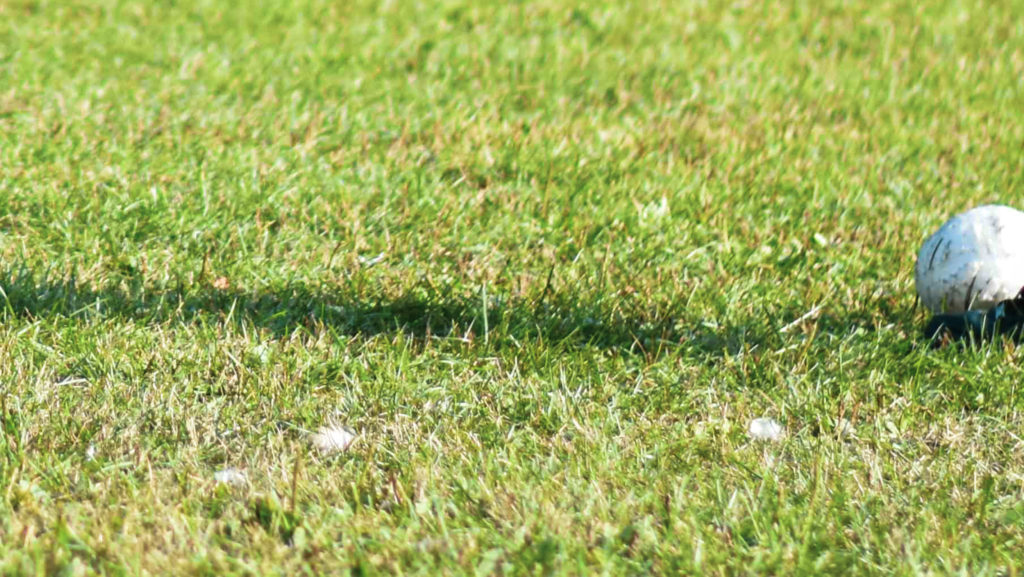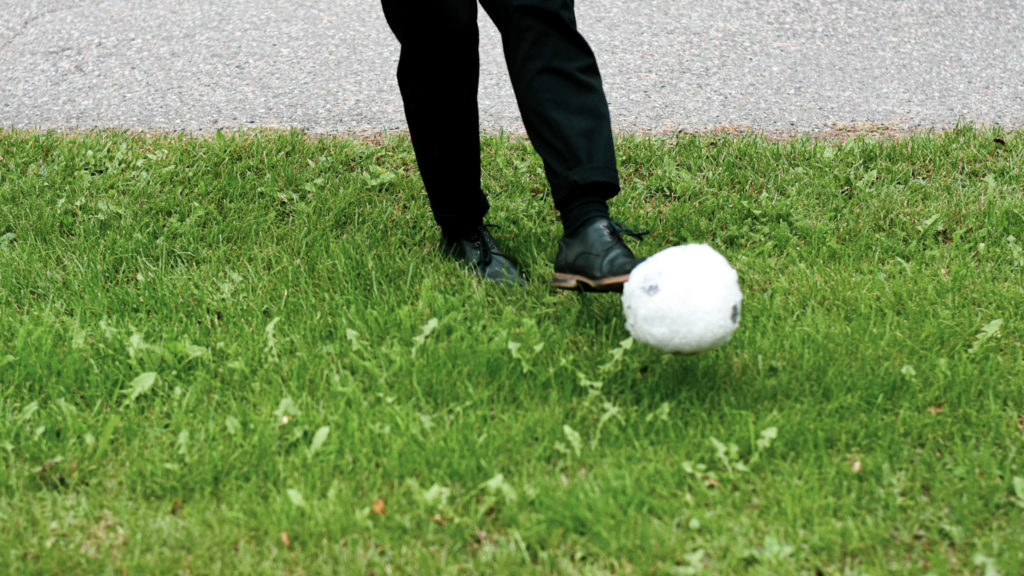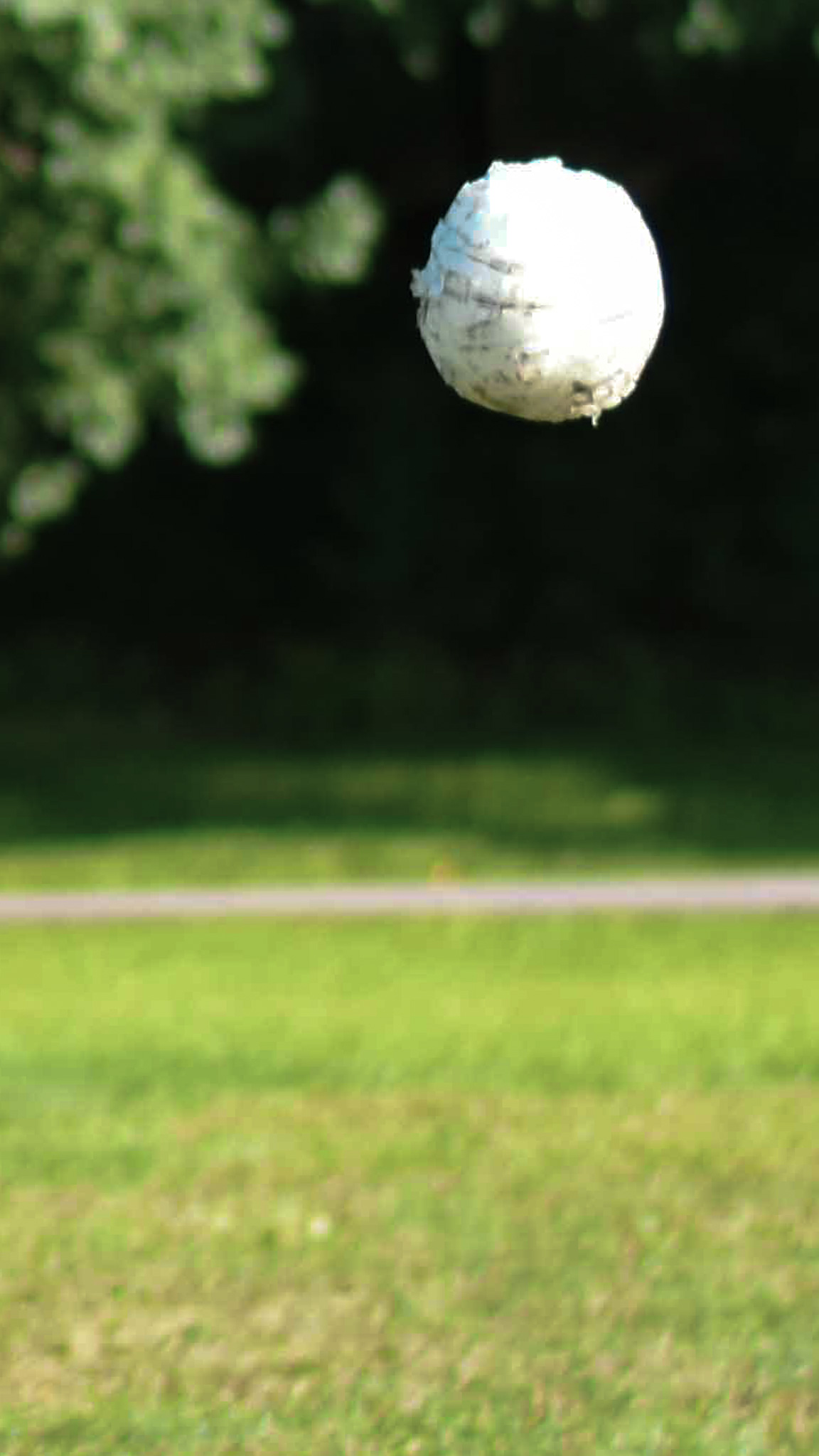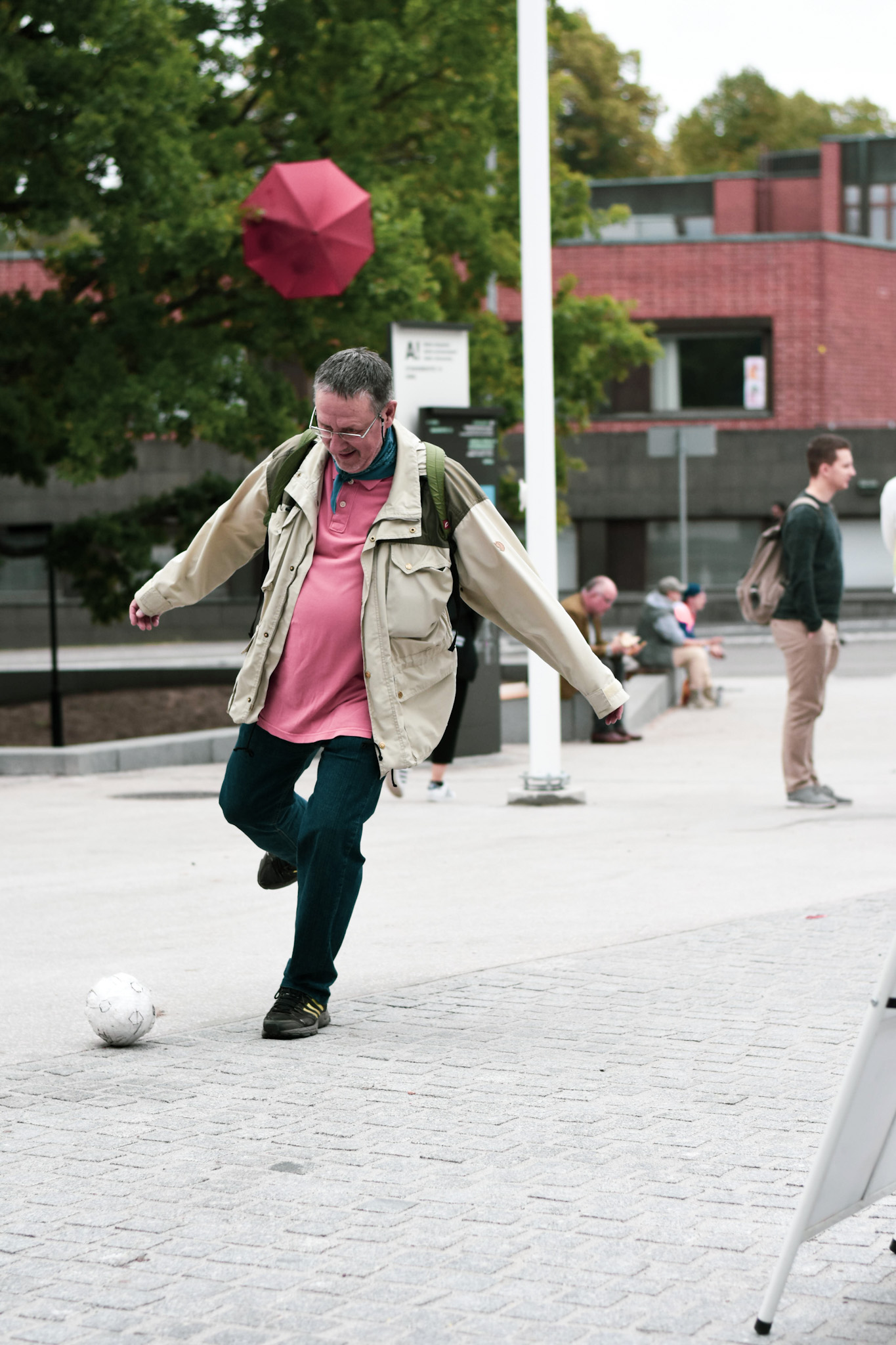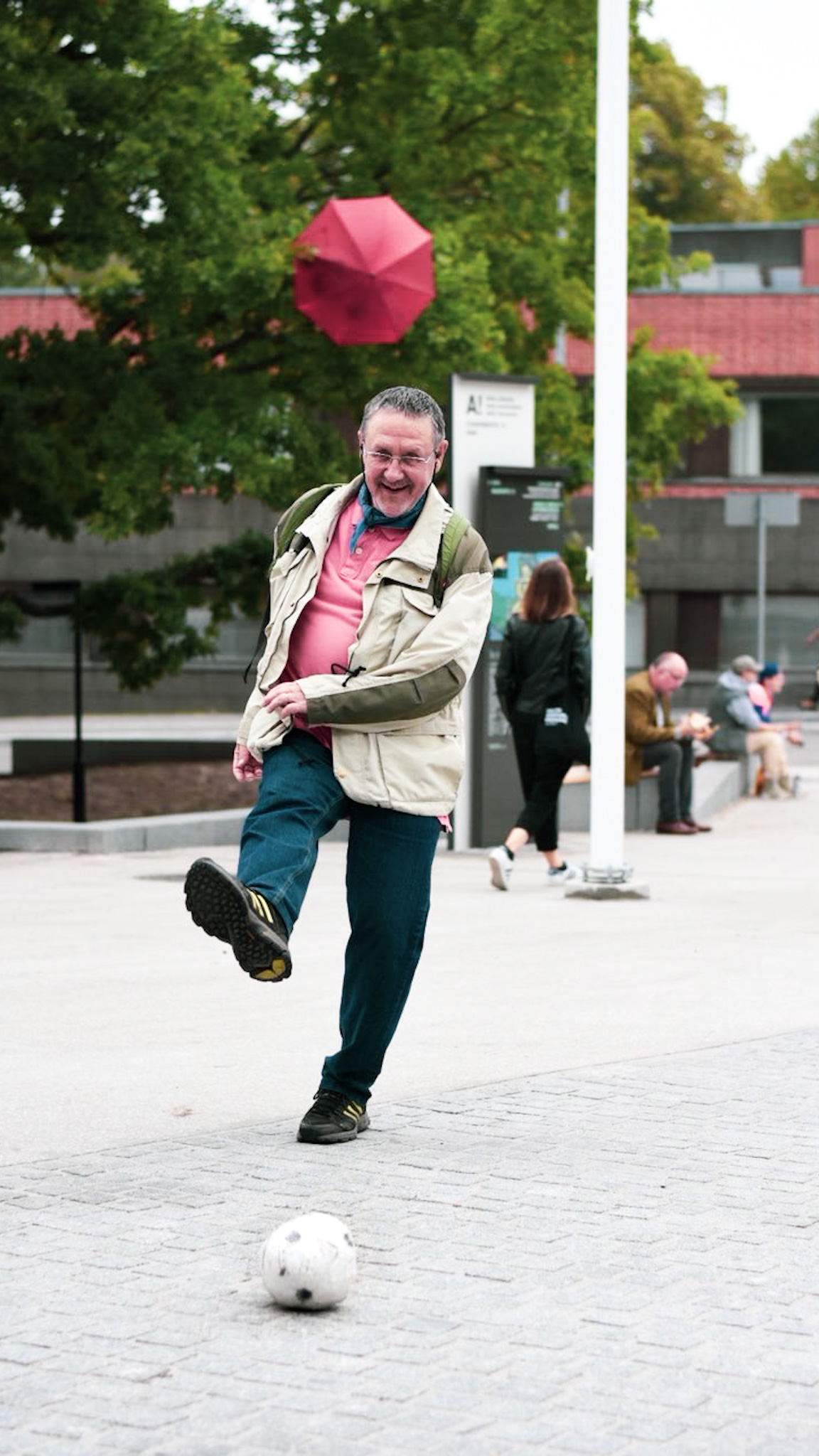 on [off] wisdom
SaveSave
SaveSave
SaveSave
SaveSave
SaveSave
SaveSave
SaveSave
Why is the question this project planned to inquire about. In specific, where does knowledge come from? More attentiveness to nature, the project supplicates for. Yuriko Saito would agree, as in appearances knowledge comes more from the books than from the plants yet it does not need to be necessarily the only way. The means indeed is more of a choice and an inquisition to conventional forms of knowledge generation and absorption, nonetheless.
… furthermore, to use a book for the sake of defamiliarization is not as easy as it is with rubbish.
The books I used for the exhibition were simply not under current use, so it was debatable for the visitors the idea of using books as trash. It was not waste, just like plants are not either, necessarily.
If those books were long dead.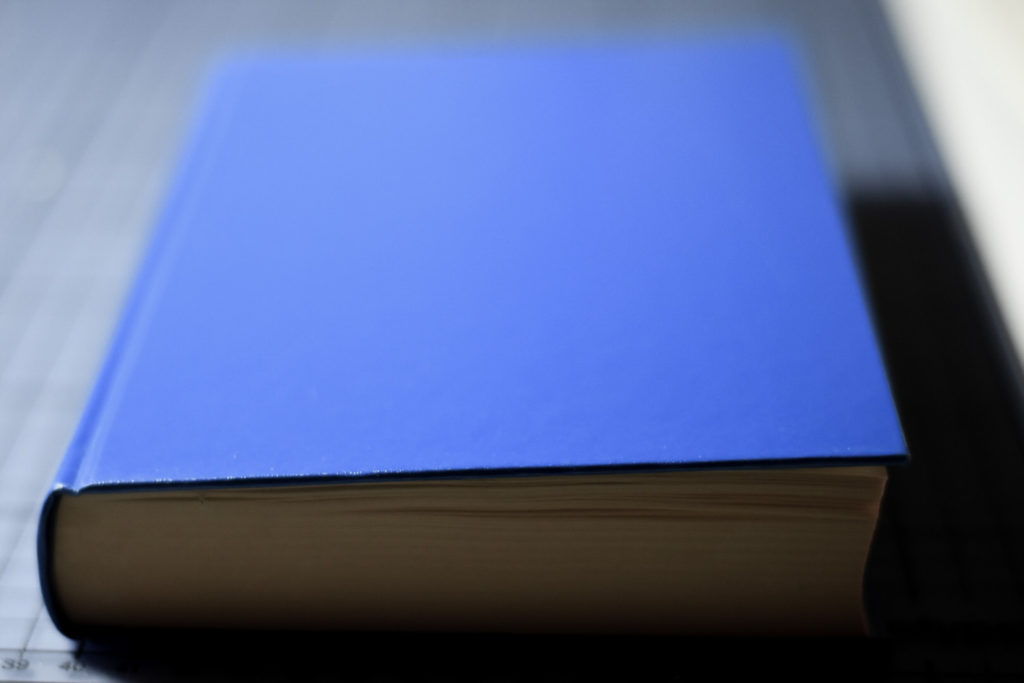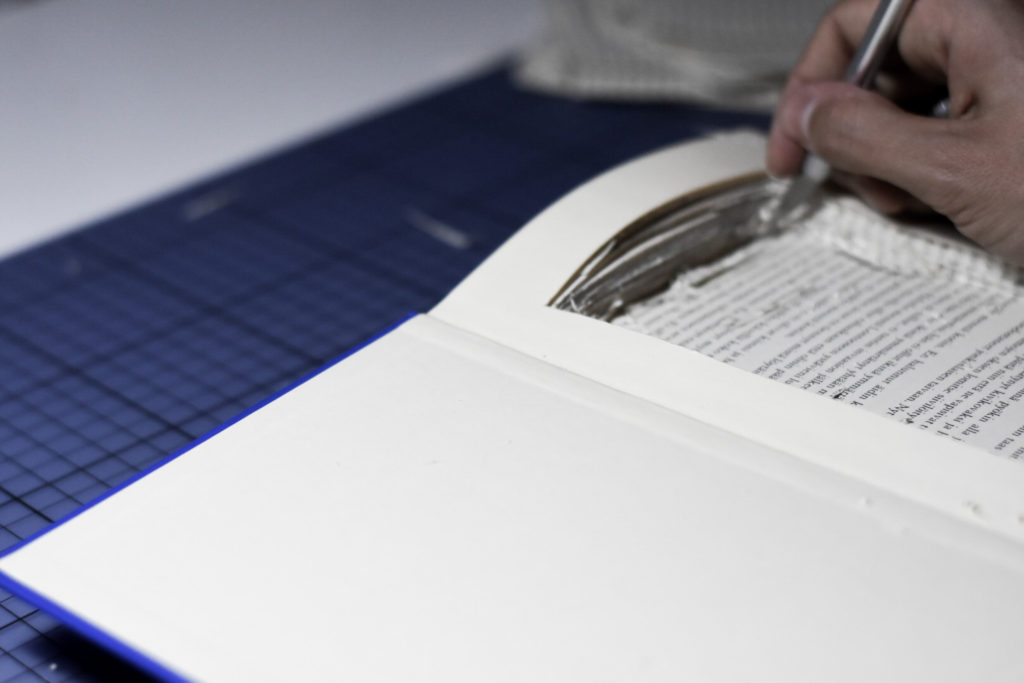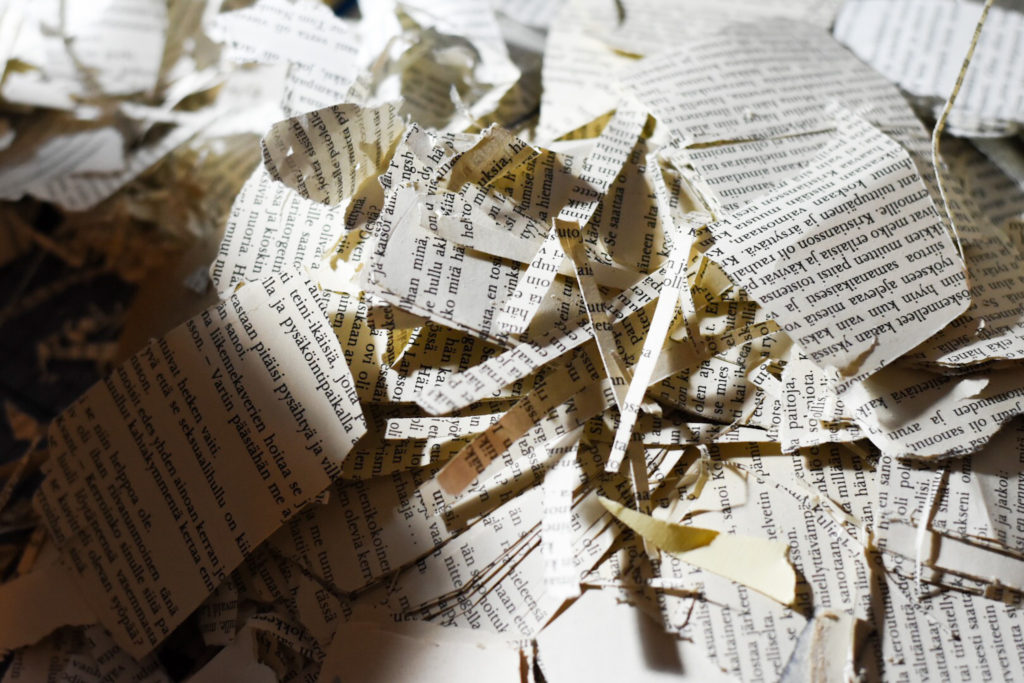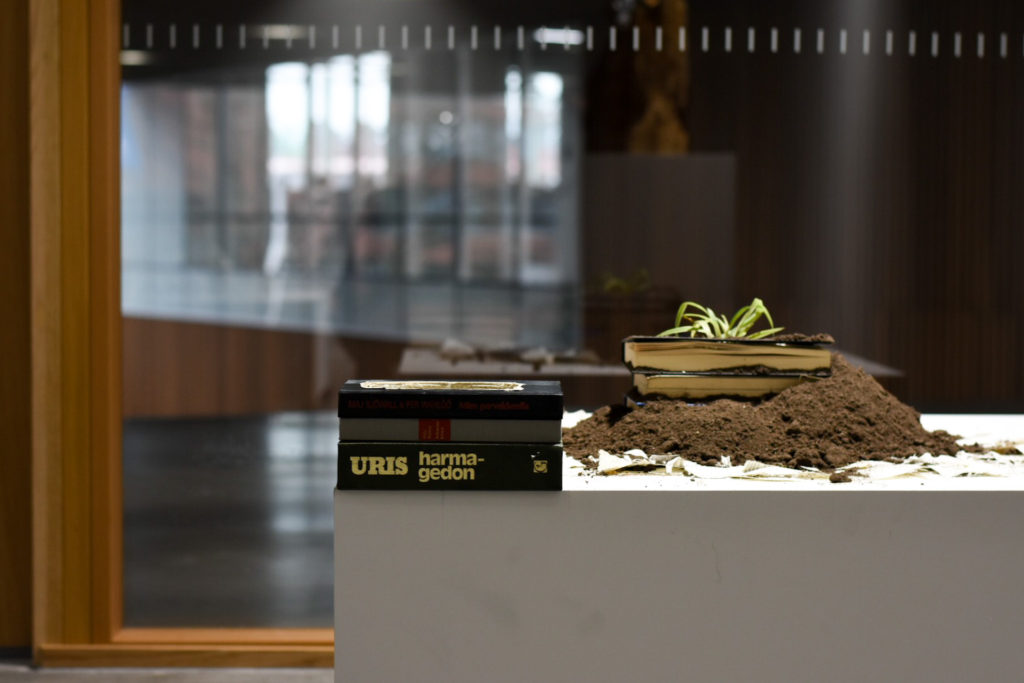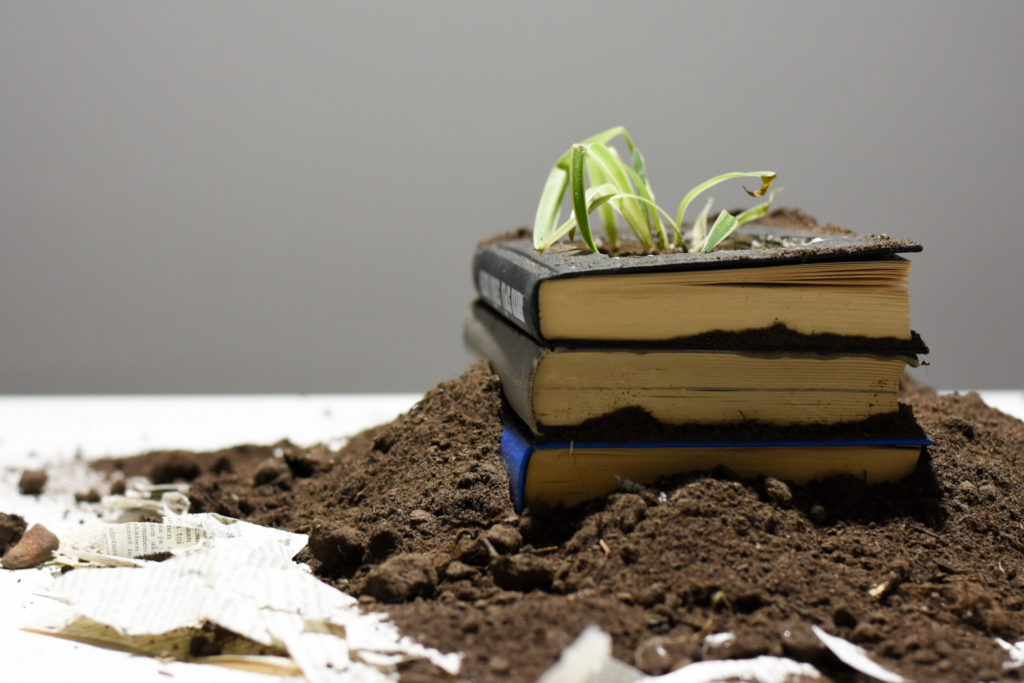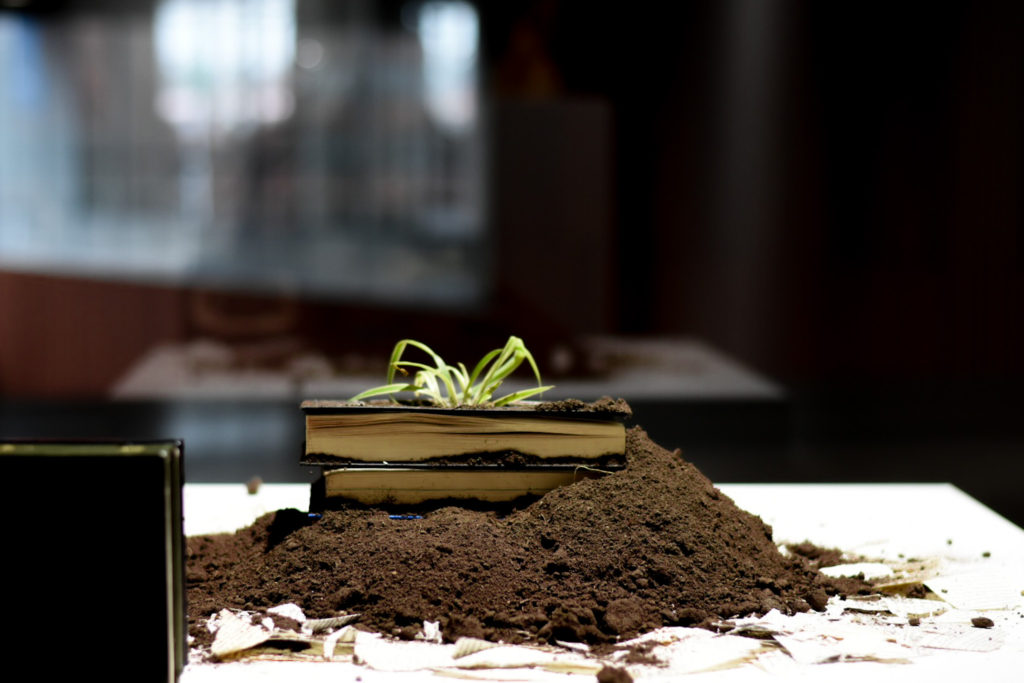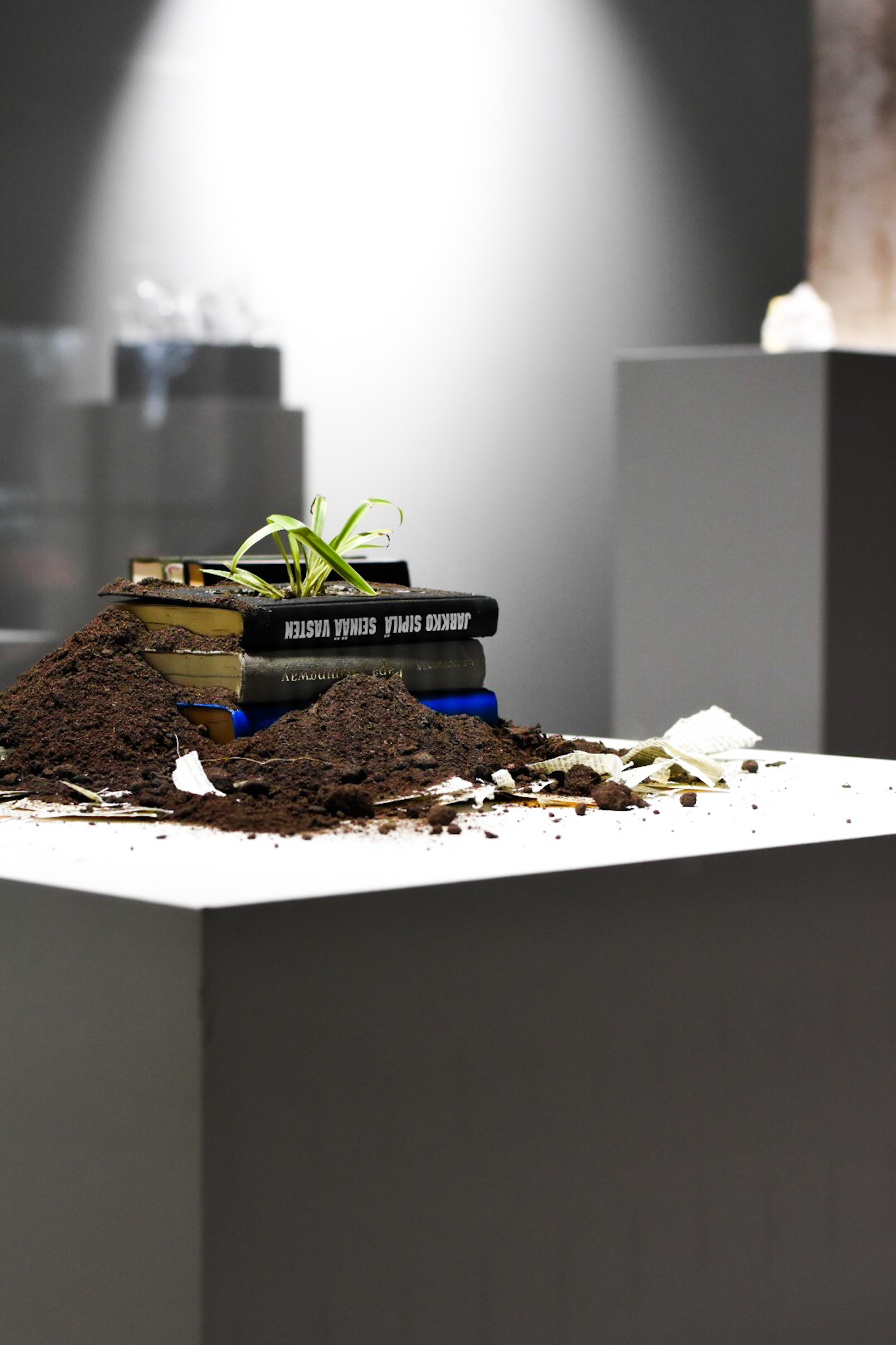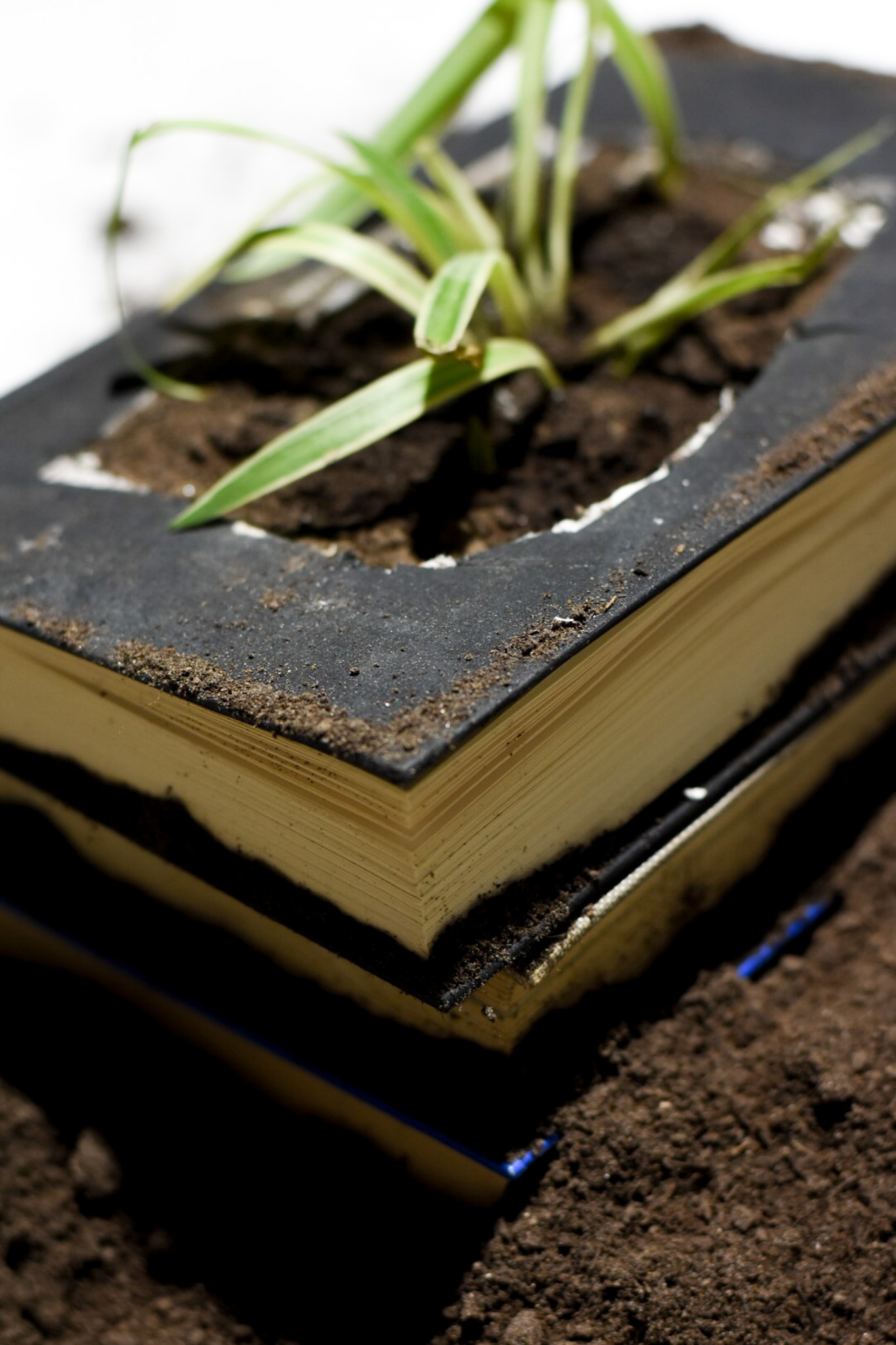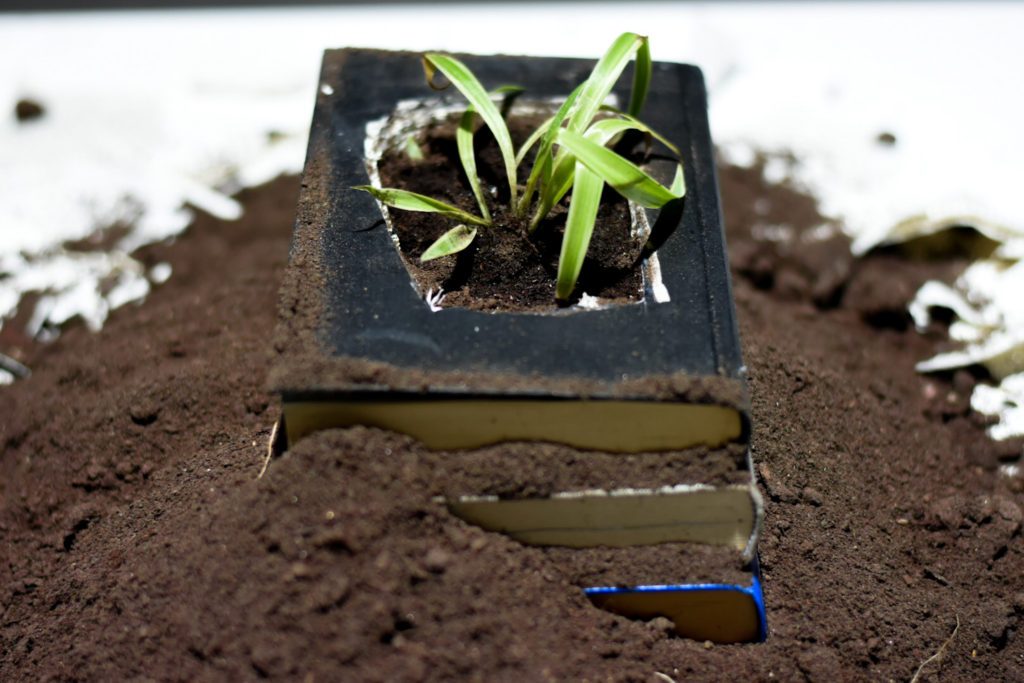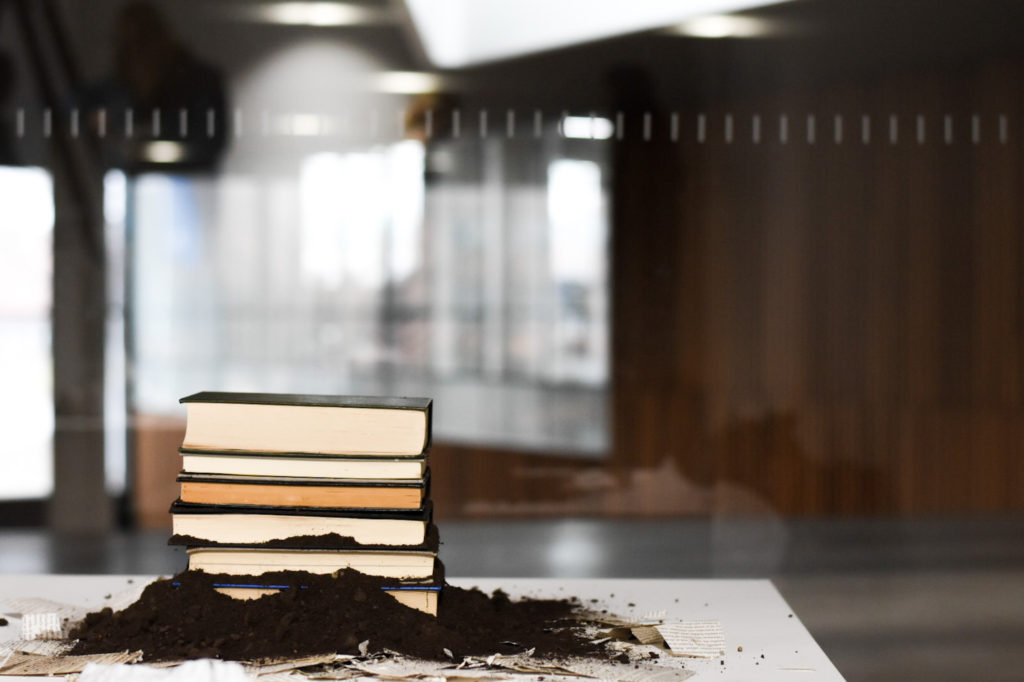 Tomato 6
SaveSave
SaveSave
SaveSave
SaveSave
SaveSave
SaveSave
SaveSave
A story about selection and discard and the outgrowth of discrimination. As revised, a book in Helsinki offers more resistance than a piece of trash found in the streets of Kathmandu. In the way I study waste through art, I pursue a sense of equality so no waste is left behind. I find it difficult to discard what is already discarded, in a way an oxymoron.
Touching on themes of sustainability, oblivion, and rebirth, Tomato 6 expresses the helplessness of living in a world following the rules of the jungle in which one inevitably chooses to forget. Reflecting on vast developments in agriculture too, the interactive installation speaks to the artificiality in current days a considerable amount of people are trapped with.
.
Tomato 6 was a project made by three students from the CHEMARTS course at Aalto University formed Xinquan Wen, Aarni Tujula and Luis Alfonso Monje.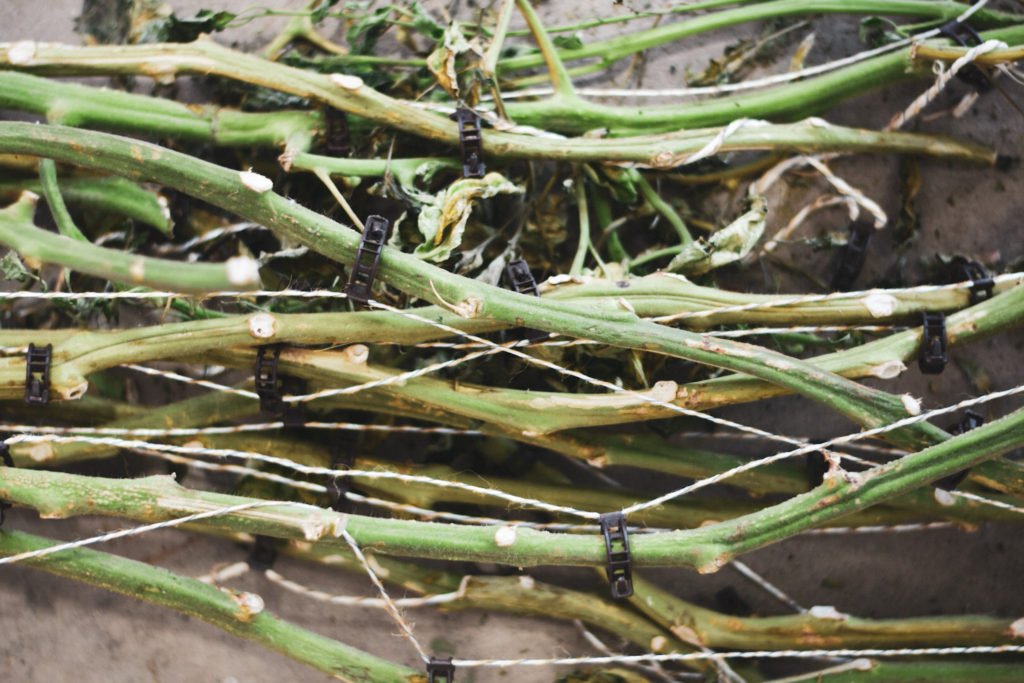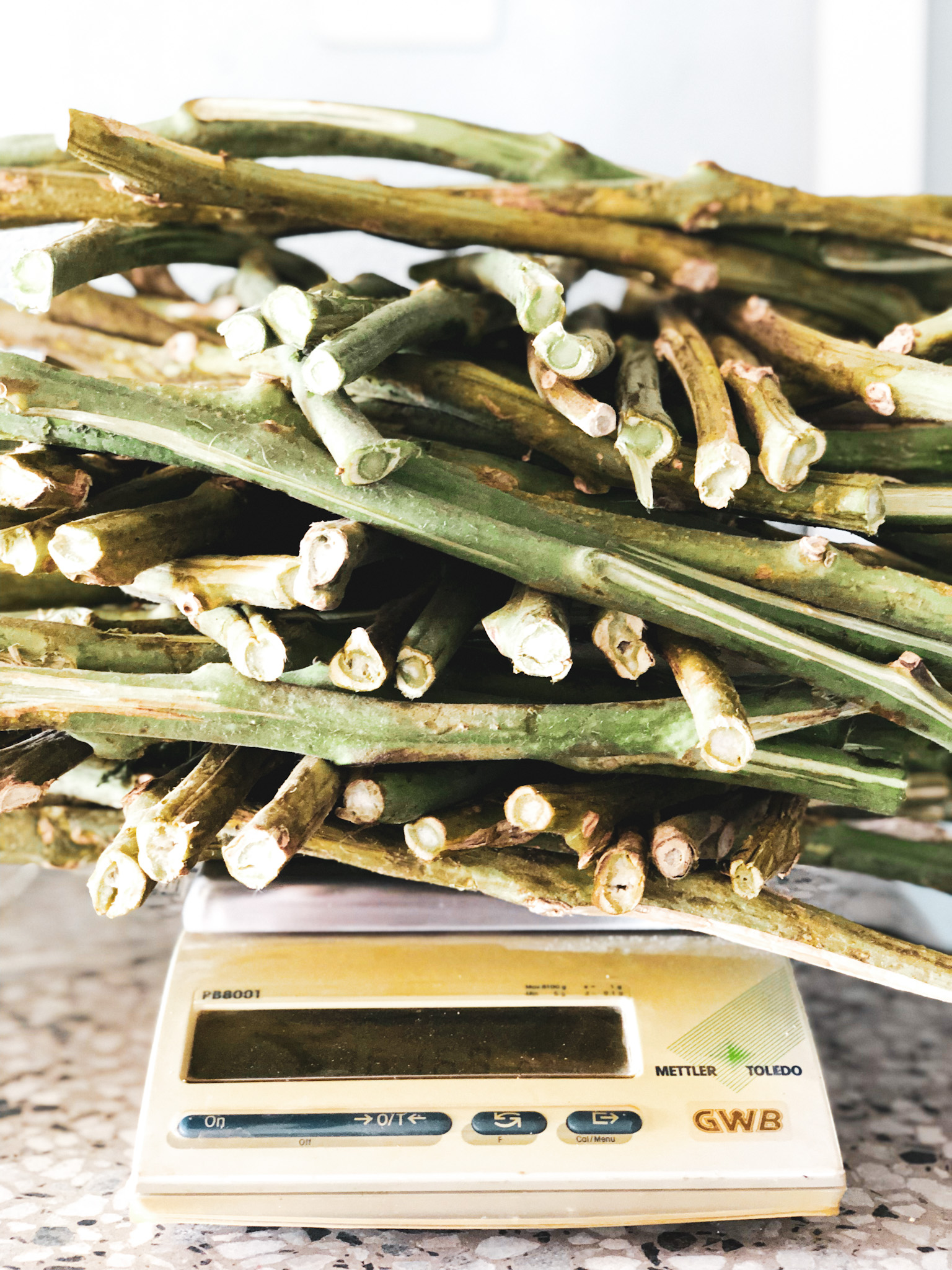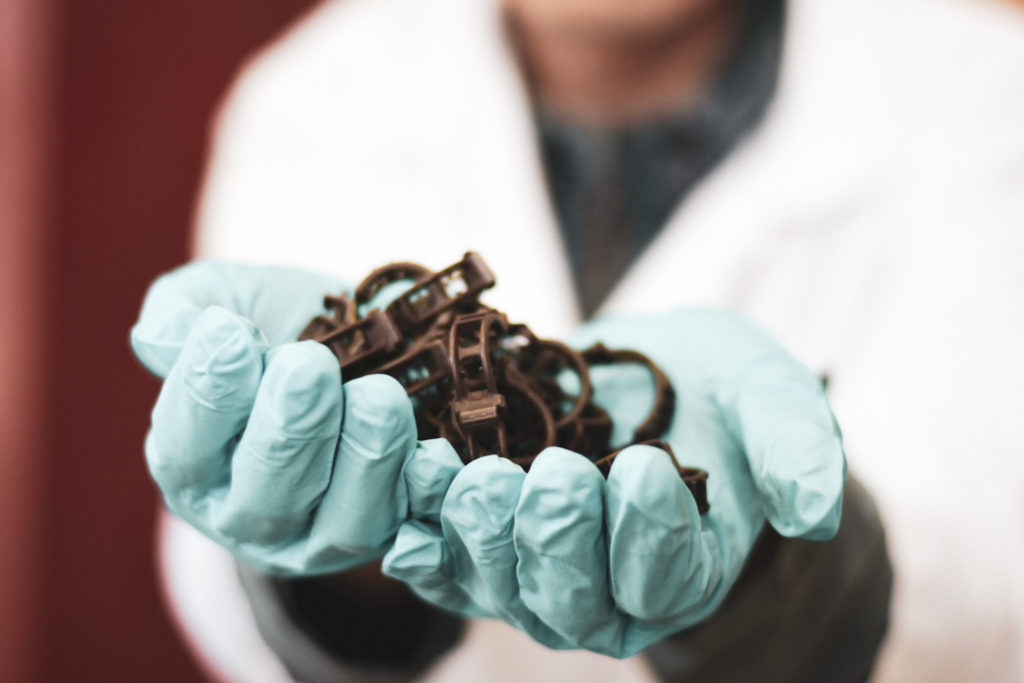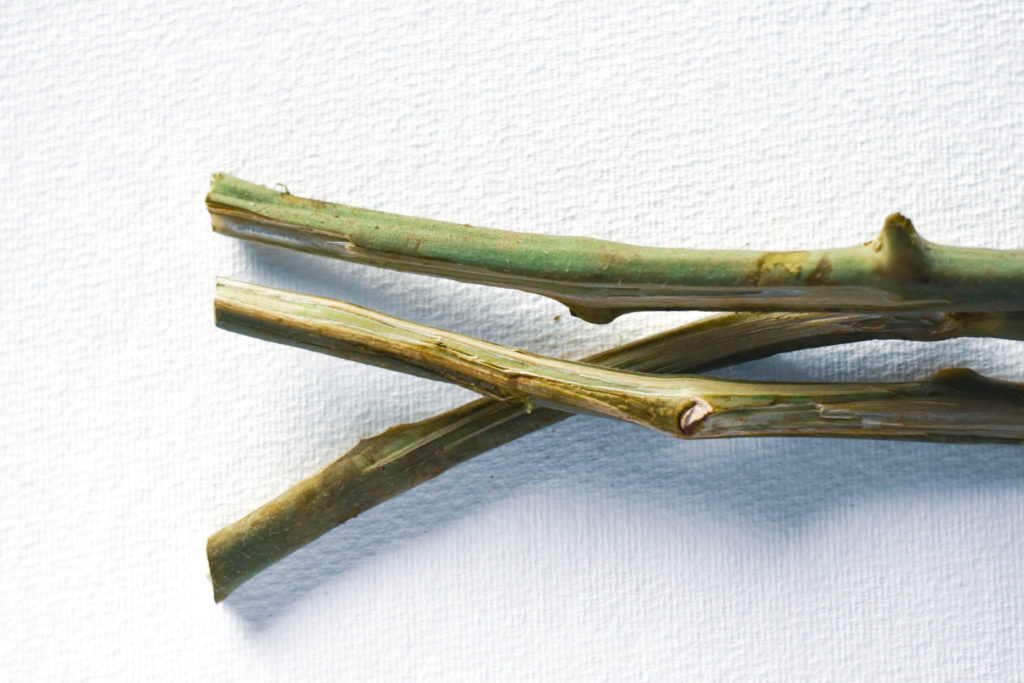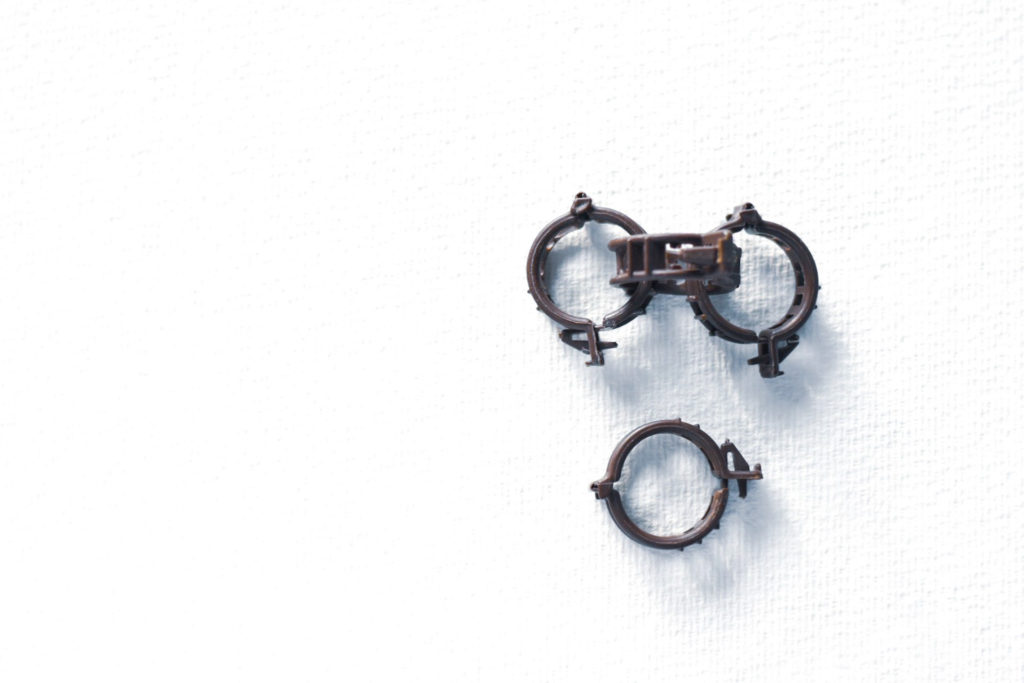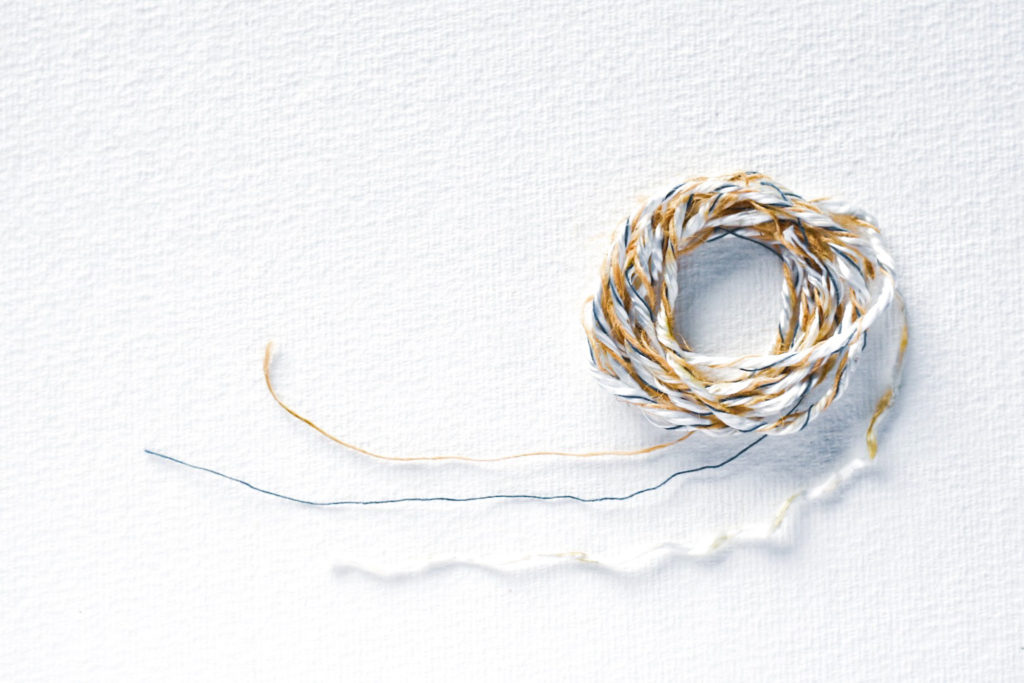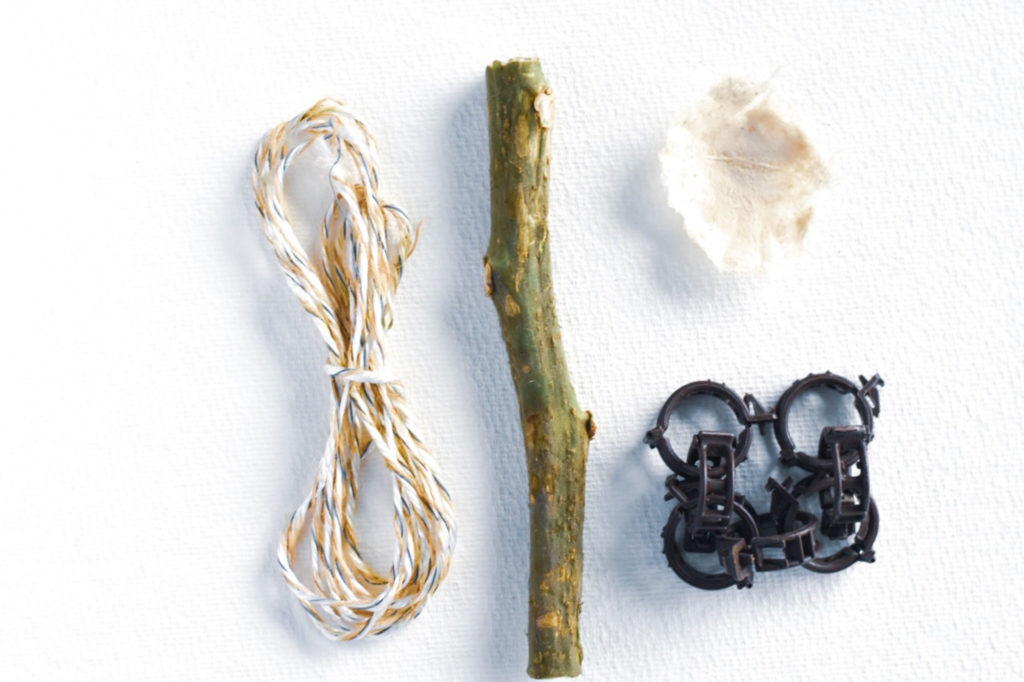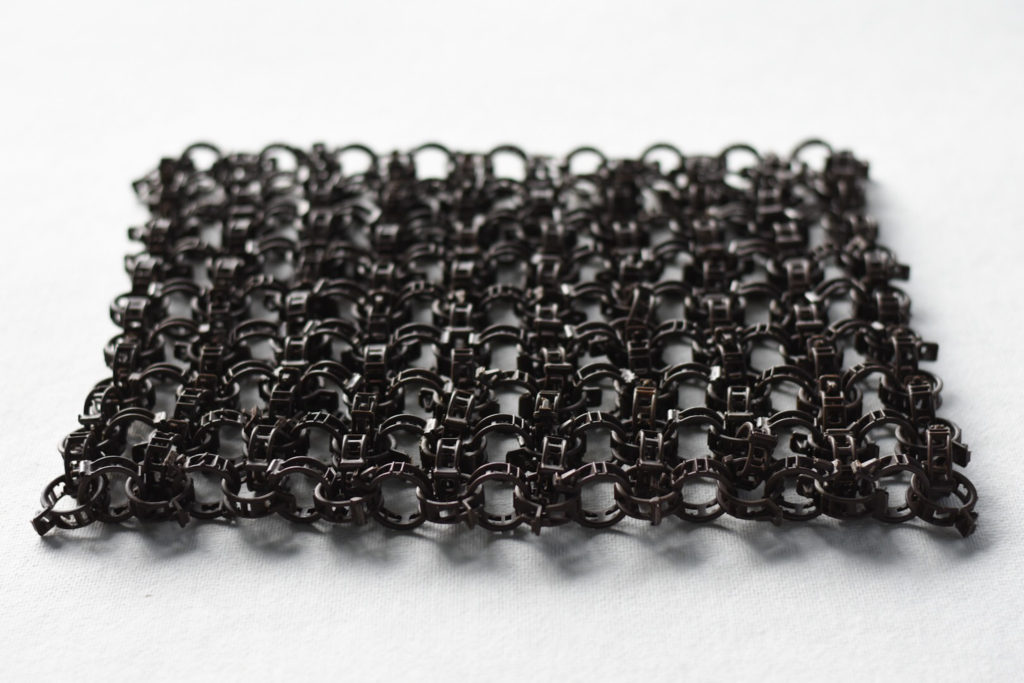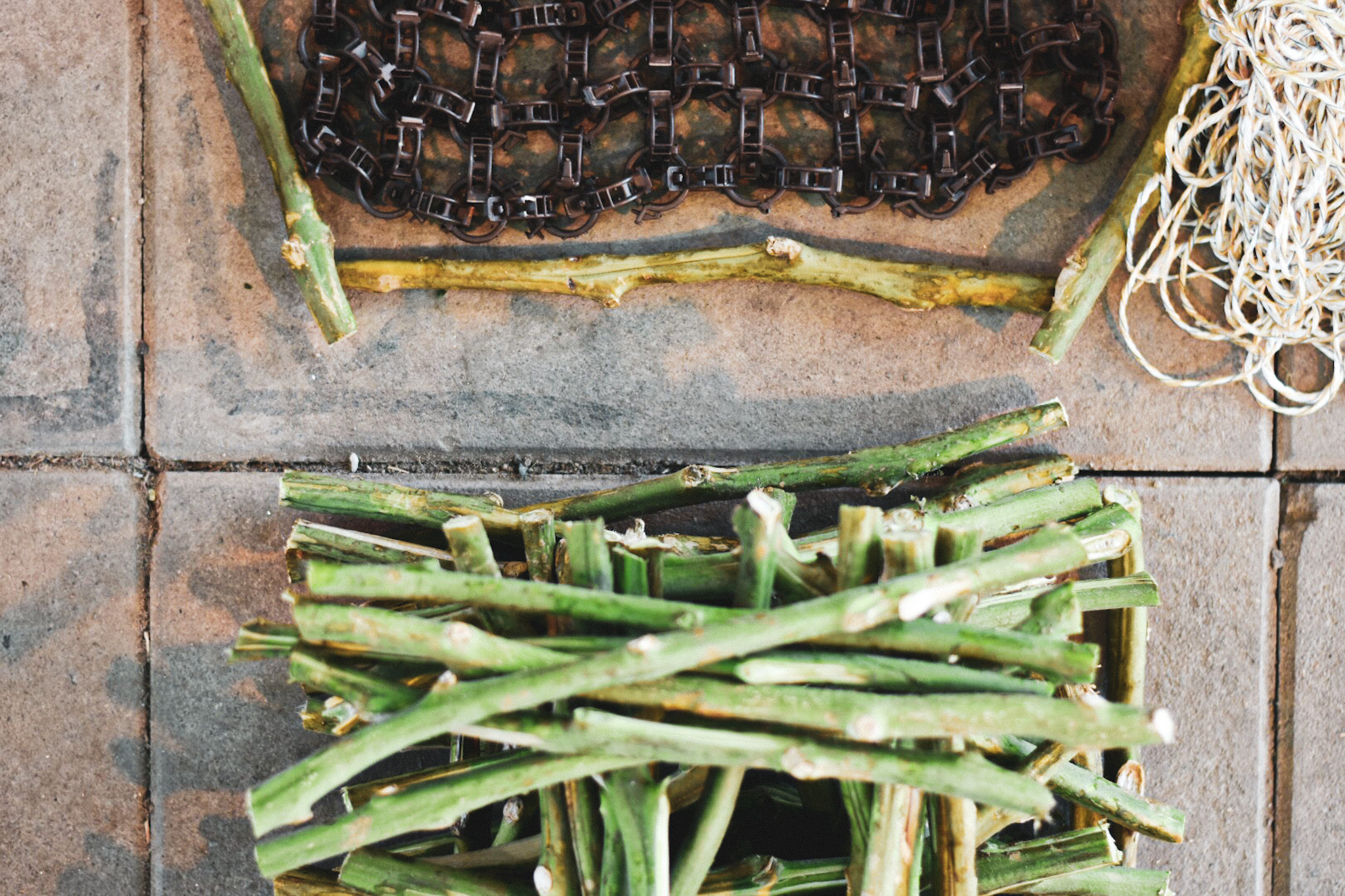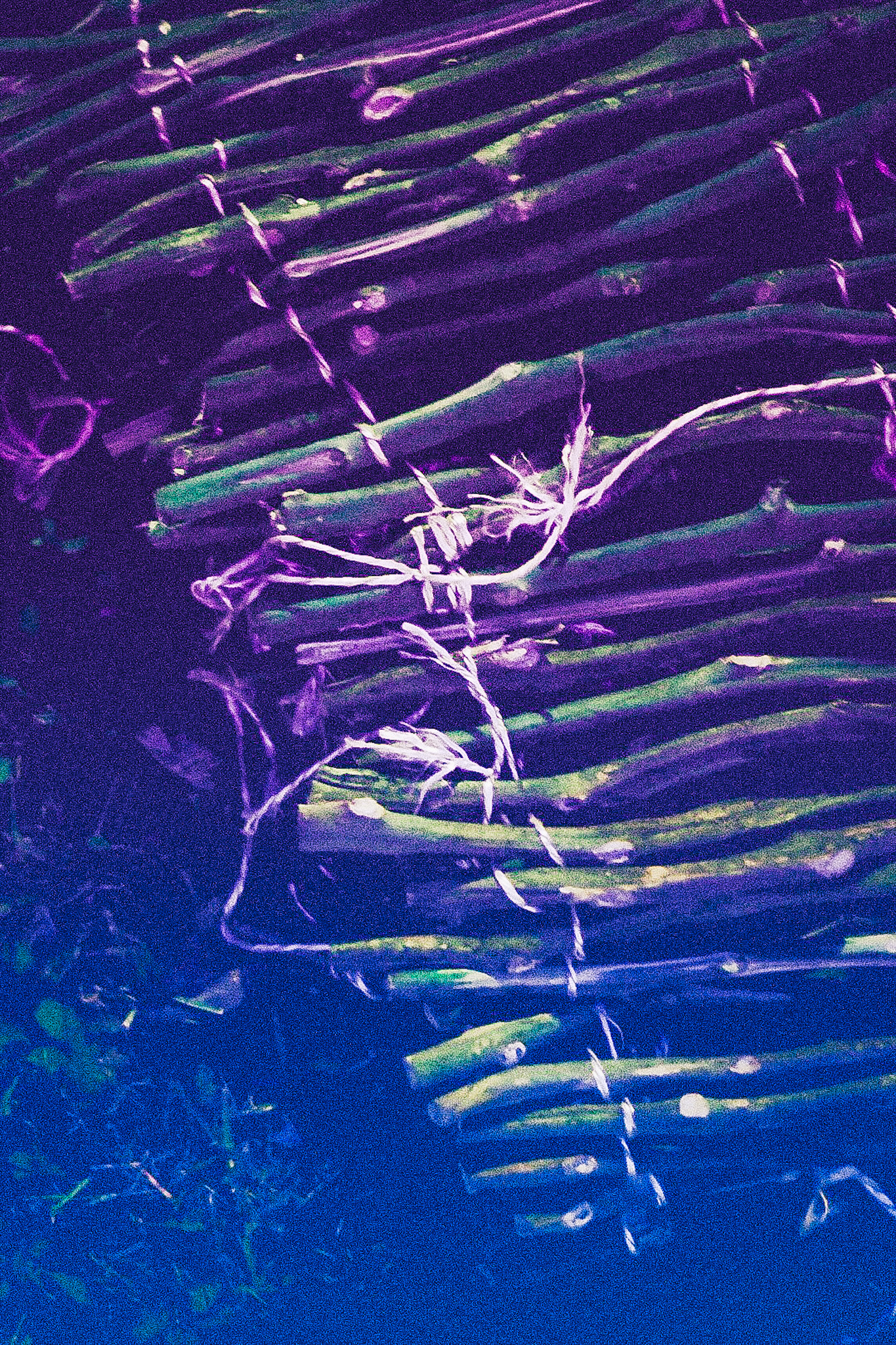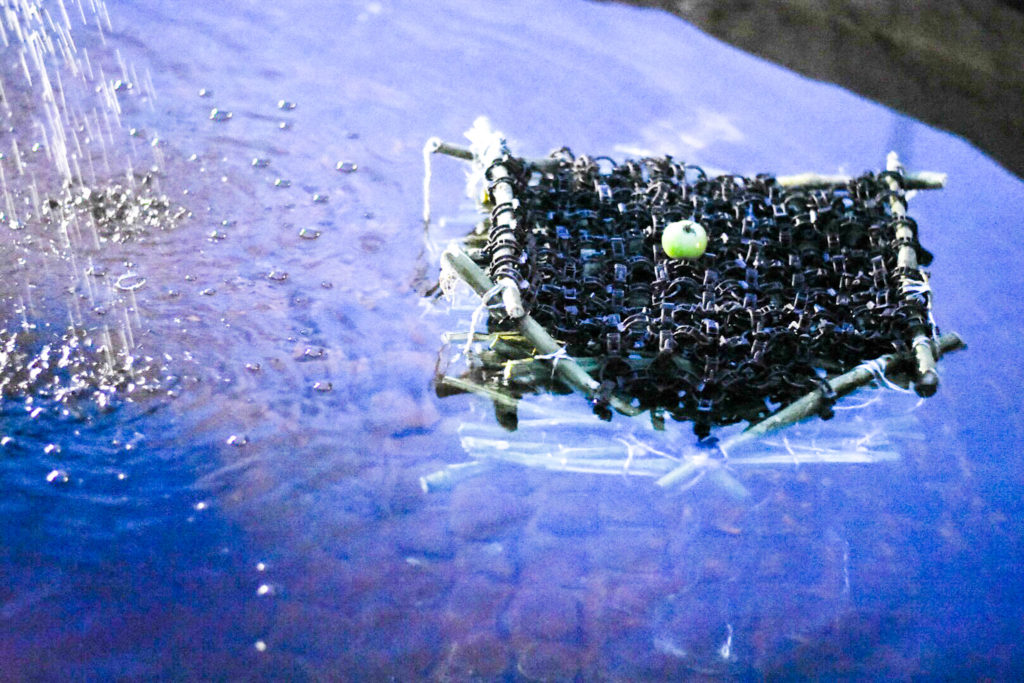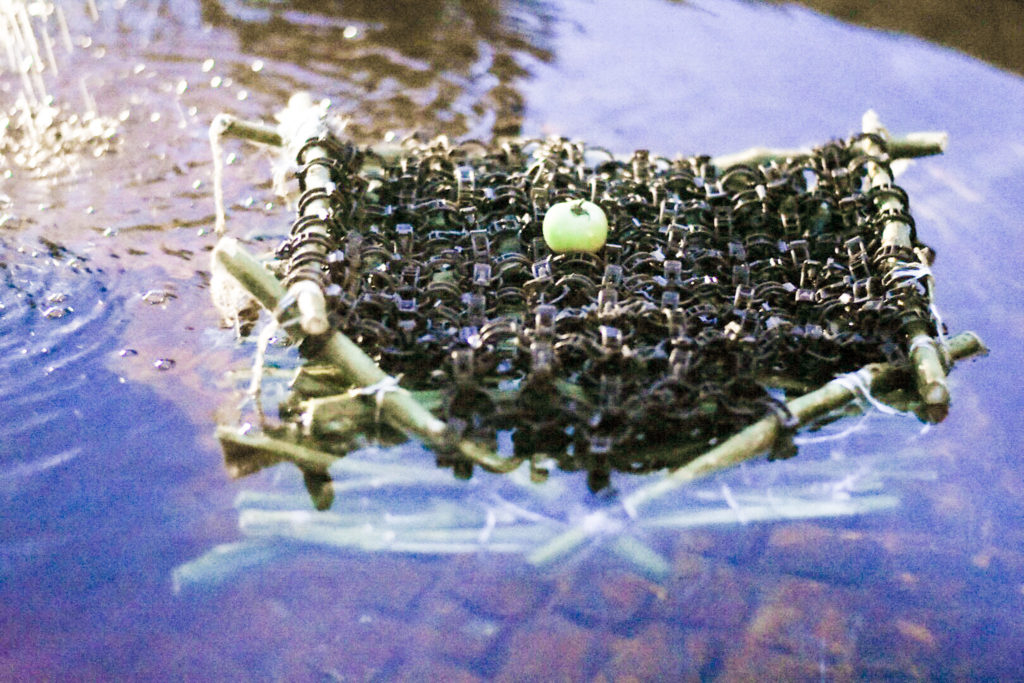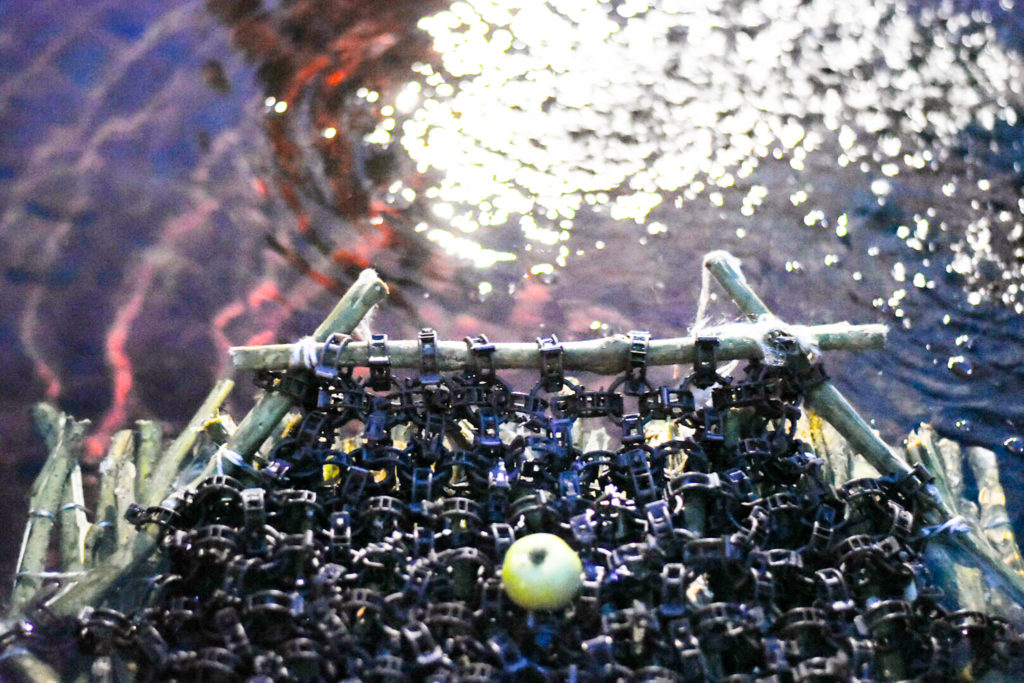 * All texts extracted from A short conundrum on material waste defamiliarization through artistic means and creative accessibility.
** Page under current edition.