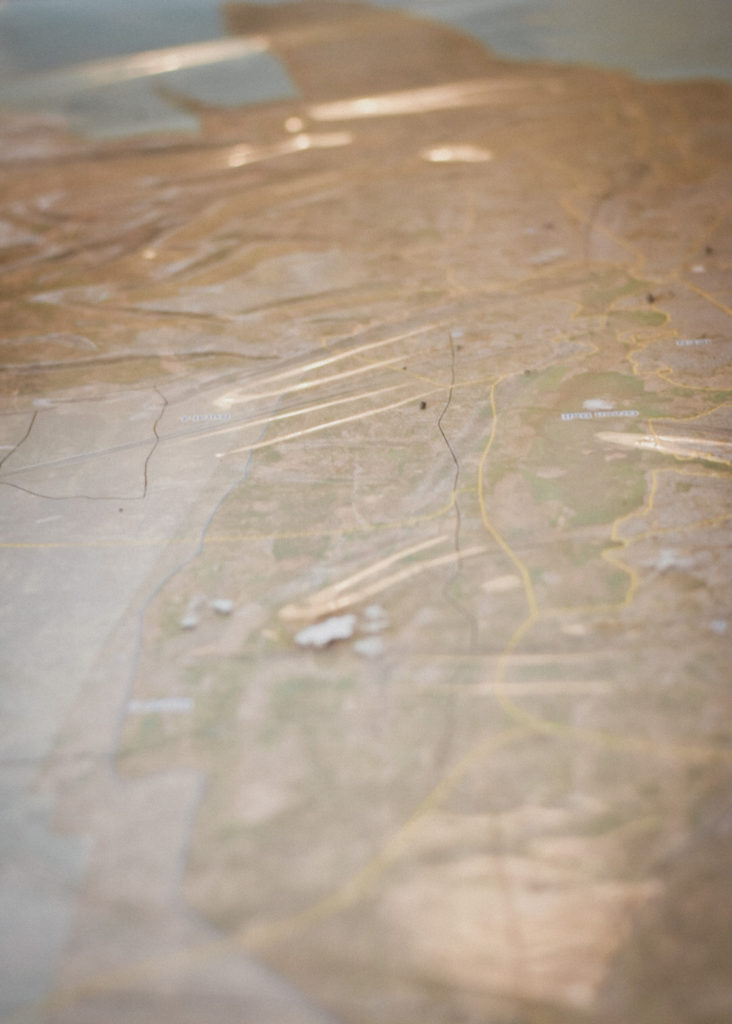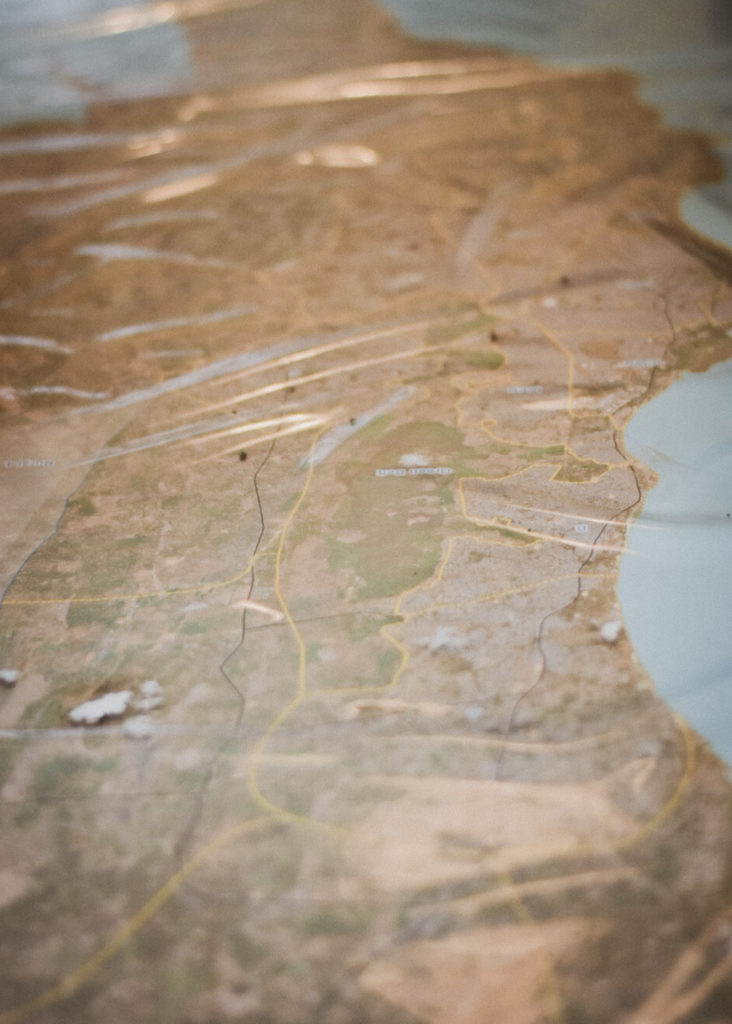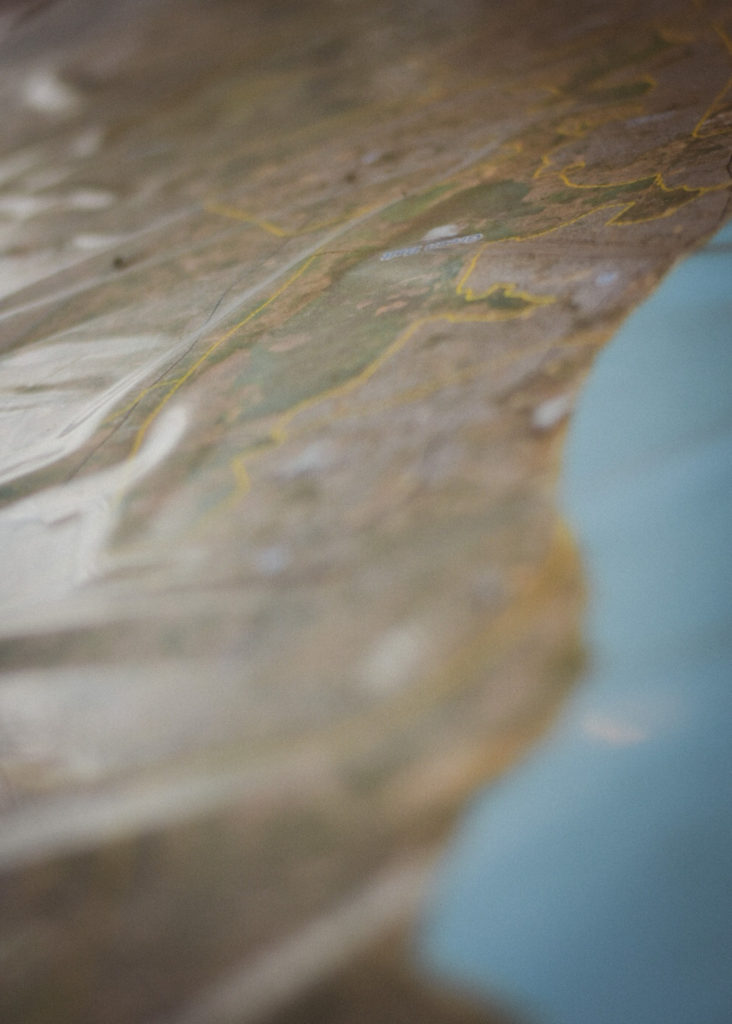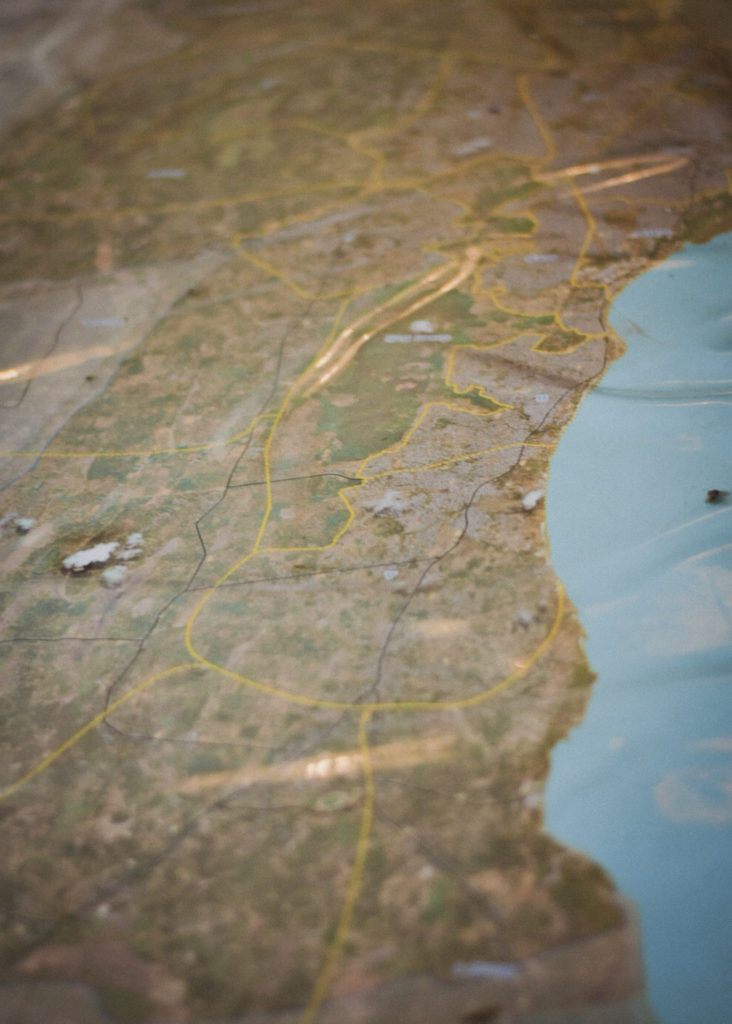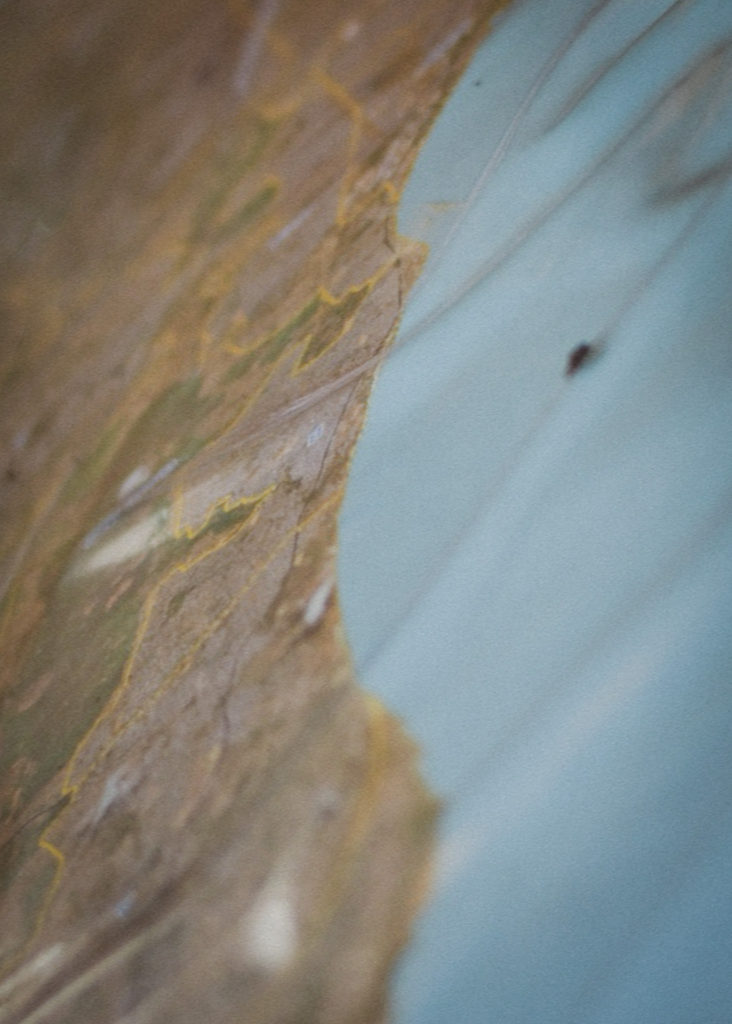 The newly initiated project in Zanzibar is an open vortex of research through theory, analog photography and digital space. In an attempt to understand urban development in the Nguja island, the process has unfold to study the junction between water and waste as an accumulator and ultimately a pollutant. Furthermore and embracing a systemic assimilation, the project includes concepts such as delay, electricity, tension and growth. For the time being, ReSources Zanzibar would be the first online exhibition amongst the last decade of studies, research and development about waste.
keywords: photography · mapping · delay · built environment
> Further development will be announced by the end of 2020.
> Open for collaboration hello@resourcestheproject.com