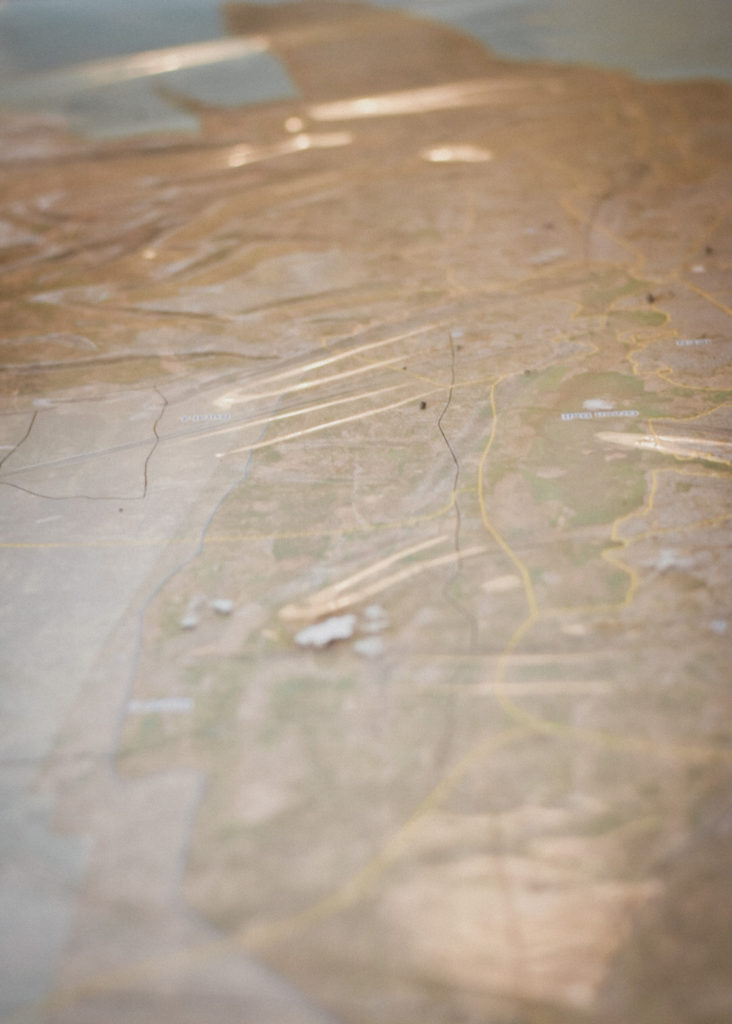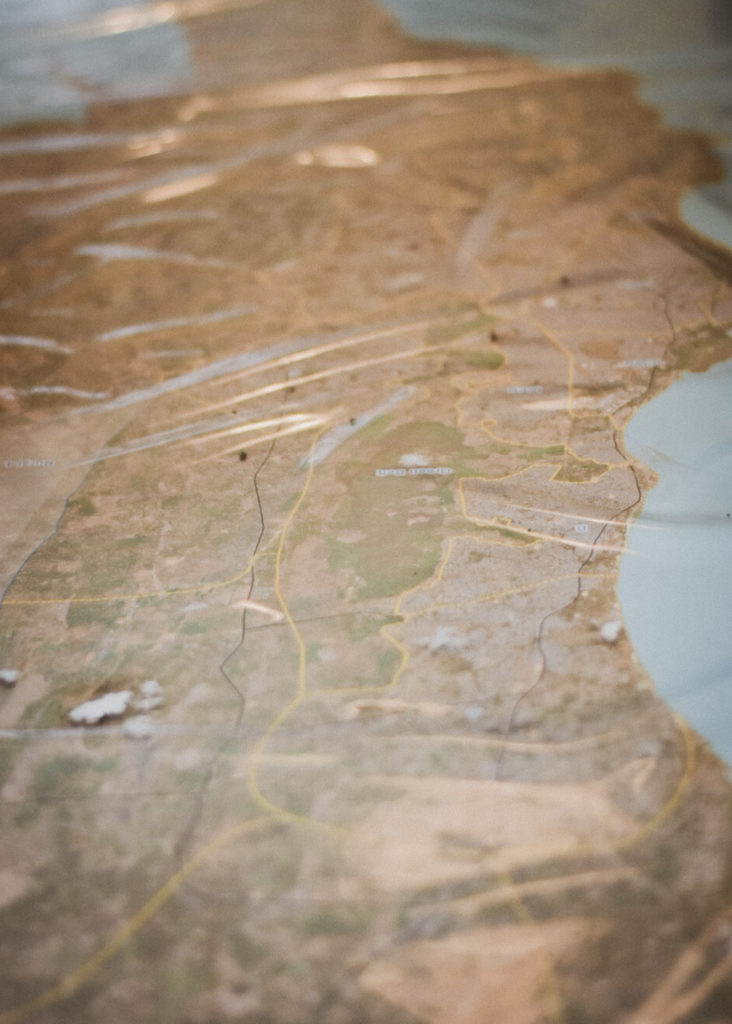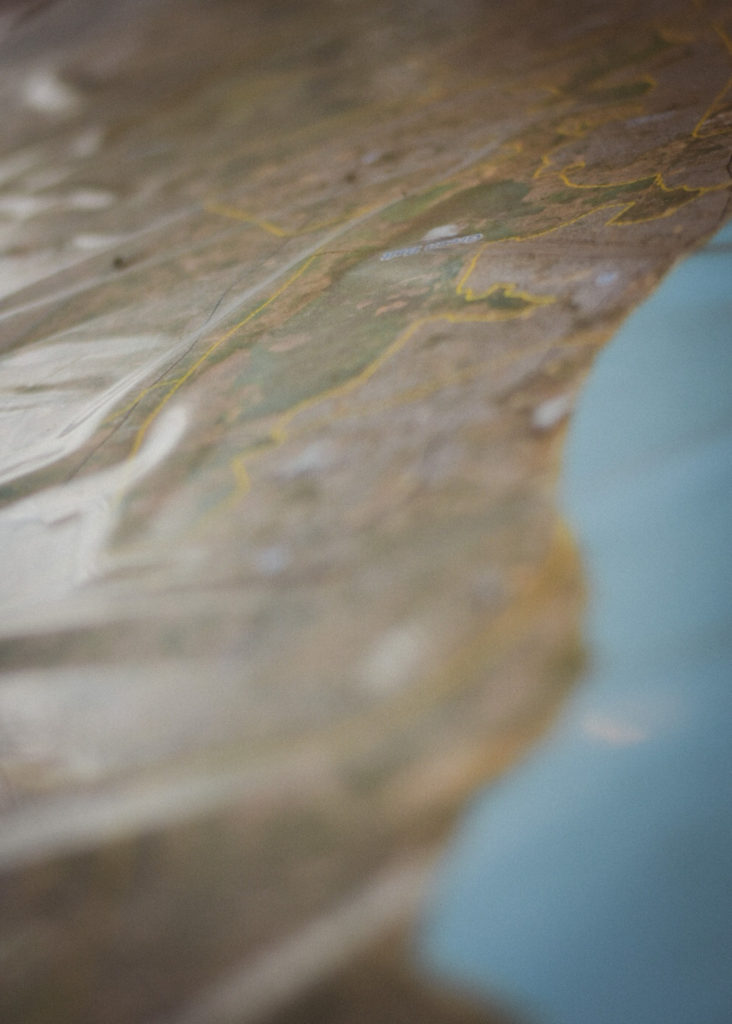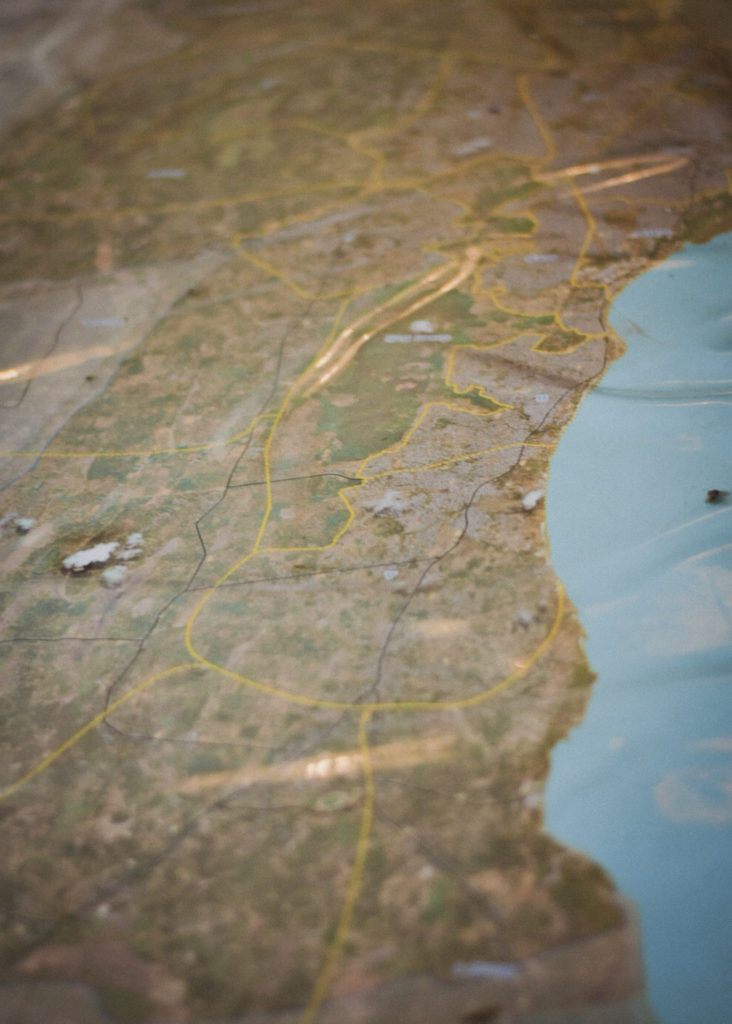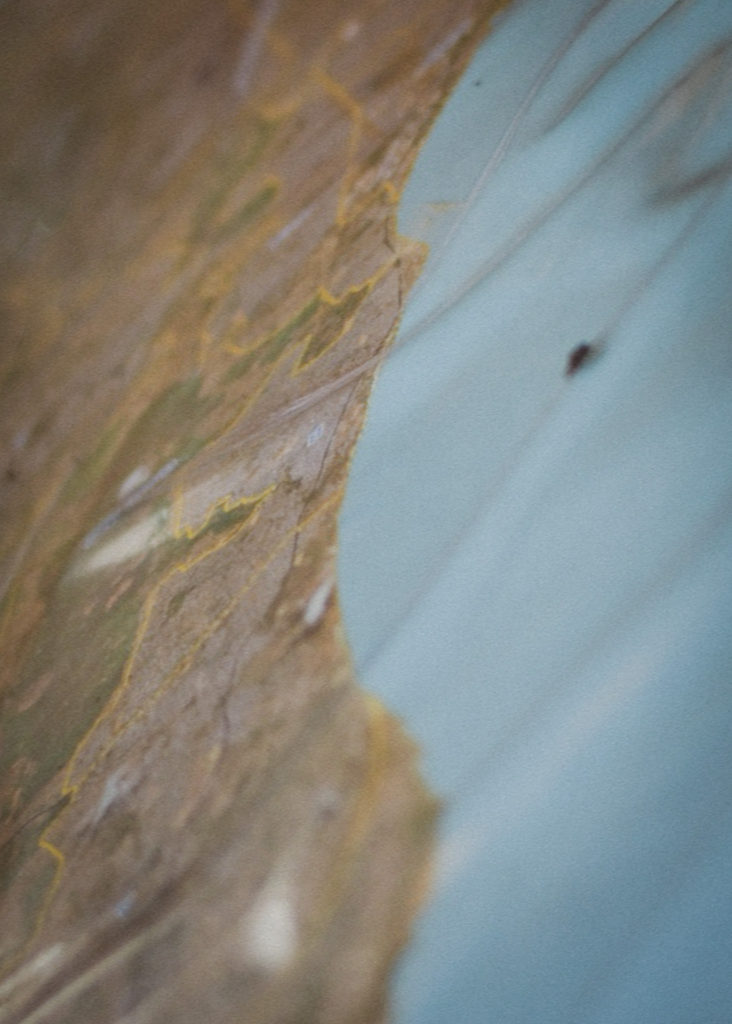 Around January and February 2020 in Zanzibar, Nguja island most precisely, the daily basis was conditioned by using analog photography as the chosen method of research.
Interested in the concept of trust and tension, ReSources Zanzibar aims to study the intersection between waste as a pollutant, delay, water and electricity all in a context under pressing societal and economic issues.
Further development will be announced by the second half of 2020.