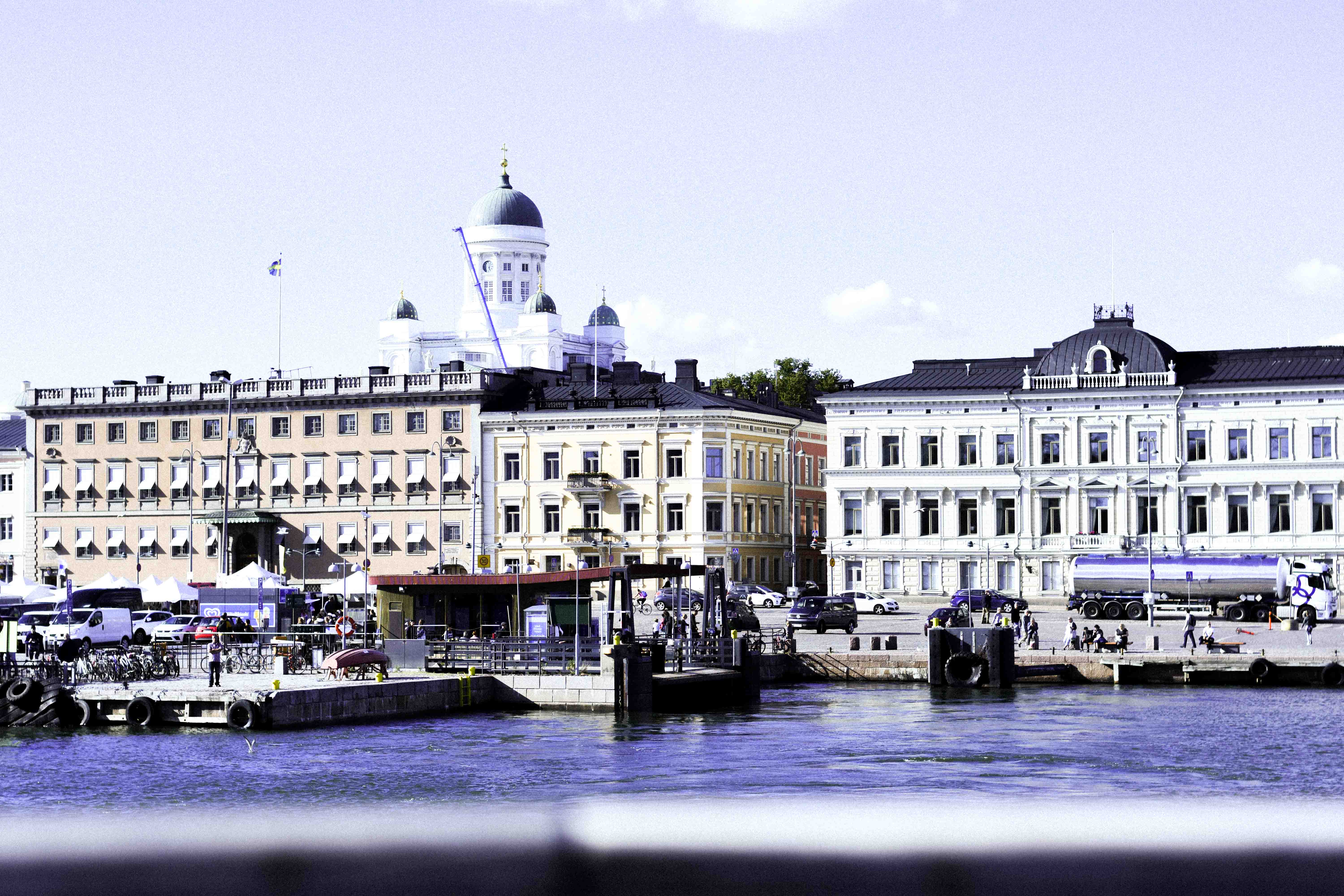 SaveSave
SaveSave
SaveSave
SaveSave
SaveSave
SaveSave
SaveSave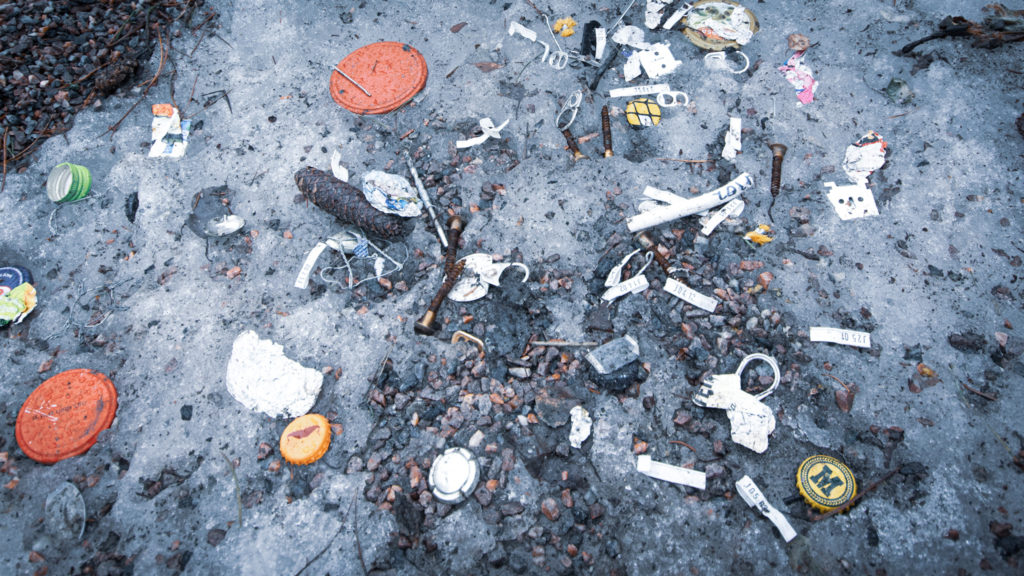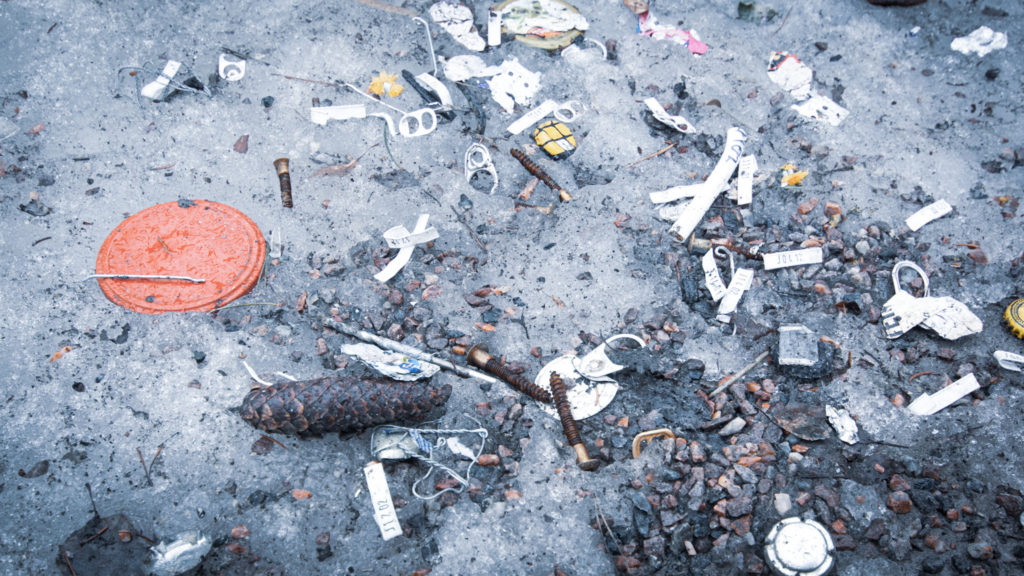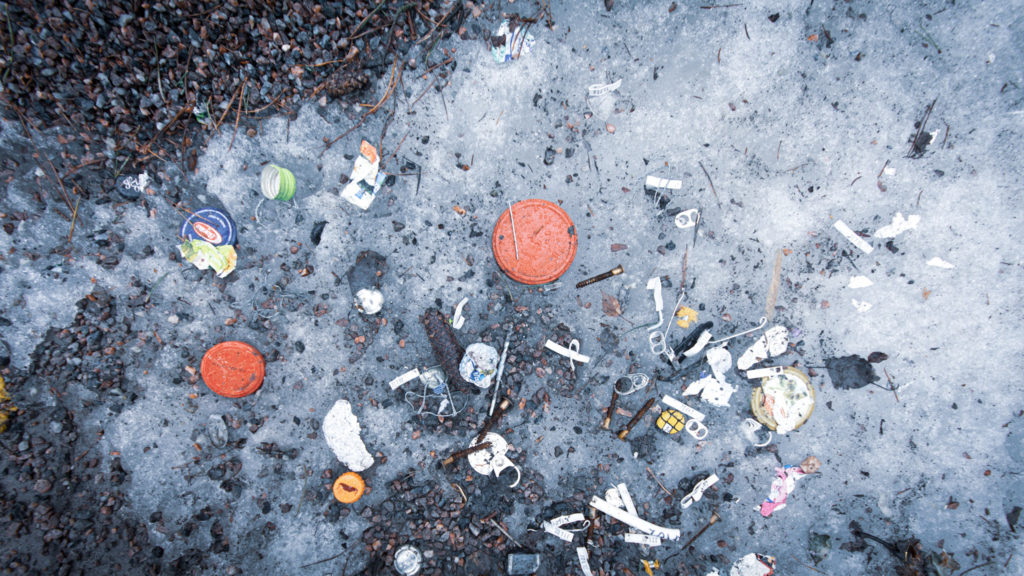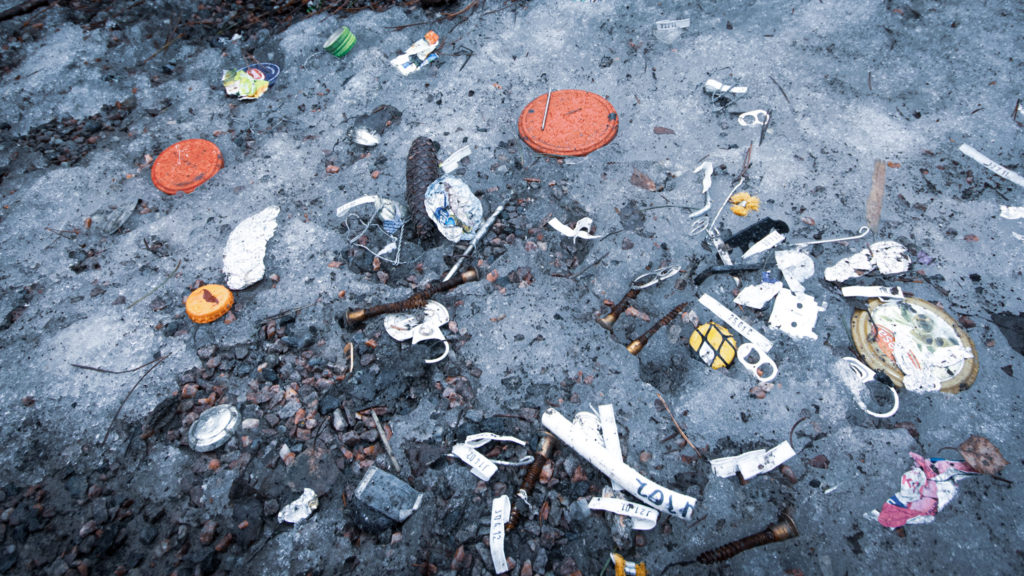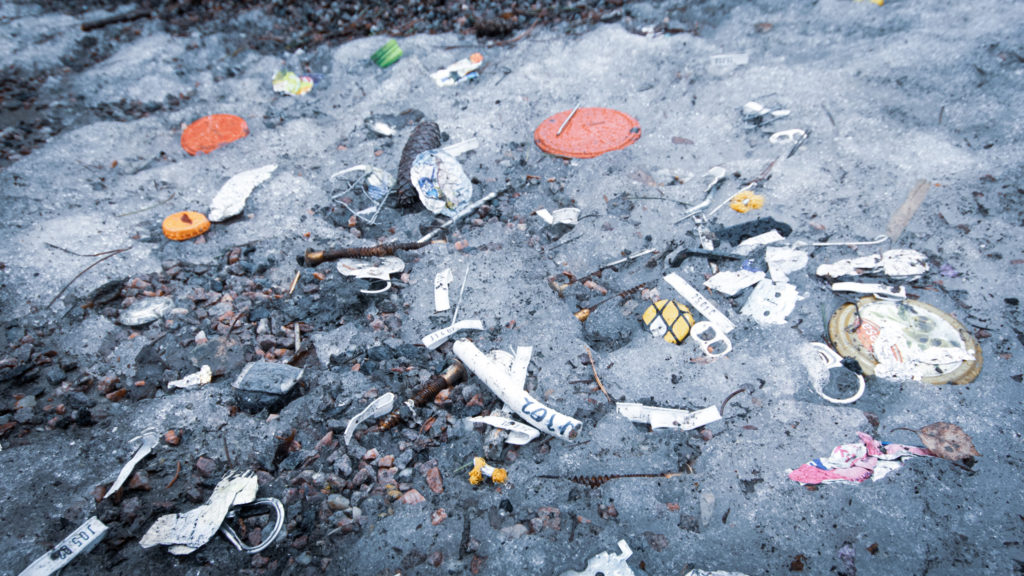 Counting a handful stages of iteration and several possible scopes to pick up from, the current team [edit 04.2020] is researching defamiliarization as distancing (Brecht, 1936), mainly through the uniqueness of trashcans. Both an outdoor and indoor object, trashcans situate themselves as hybrids, ordinary and absolute common matter. The project will take place in Helsinki Metropolitan Area at first yet aiming to extend to other cities around the country, unifying a narrative associated with usability and interaction, beauty and the part society plays.
keywords: distancing · denaturalisation · interactive · site-specific · ordinary · speculative design 
> Further development will be announced by the summer of 2020.
> Open for collaboration hello@resourcestheproject.com