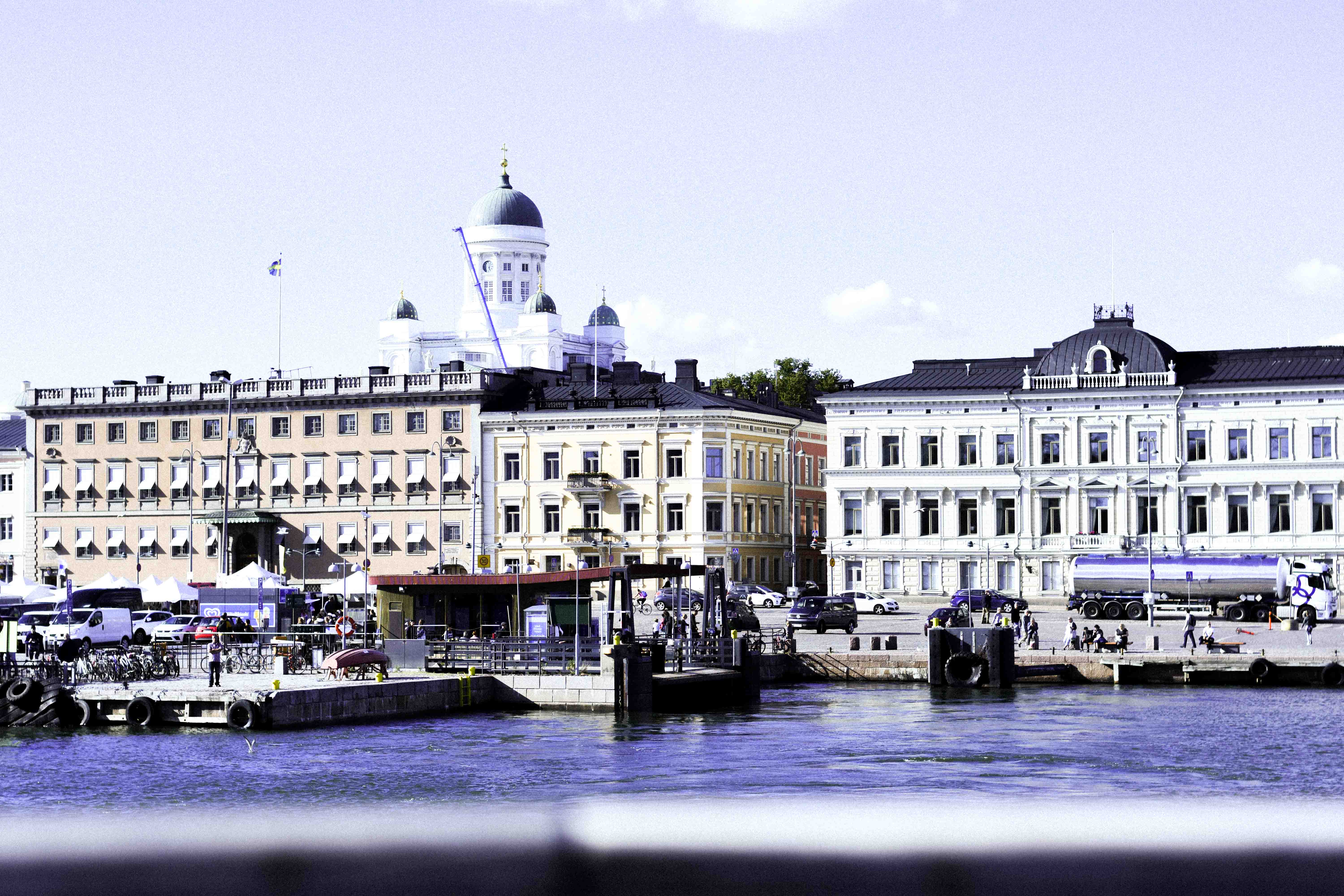 SaveSave
SaveSave
SaveSave
SaveSave
SaveSave
SaveSave
SaveSave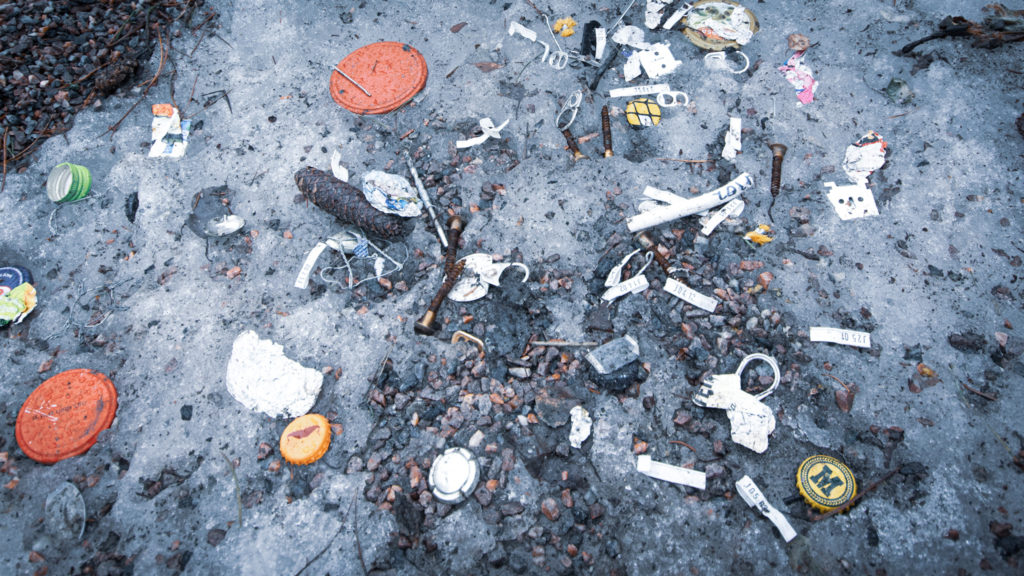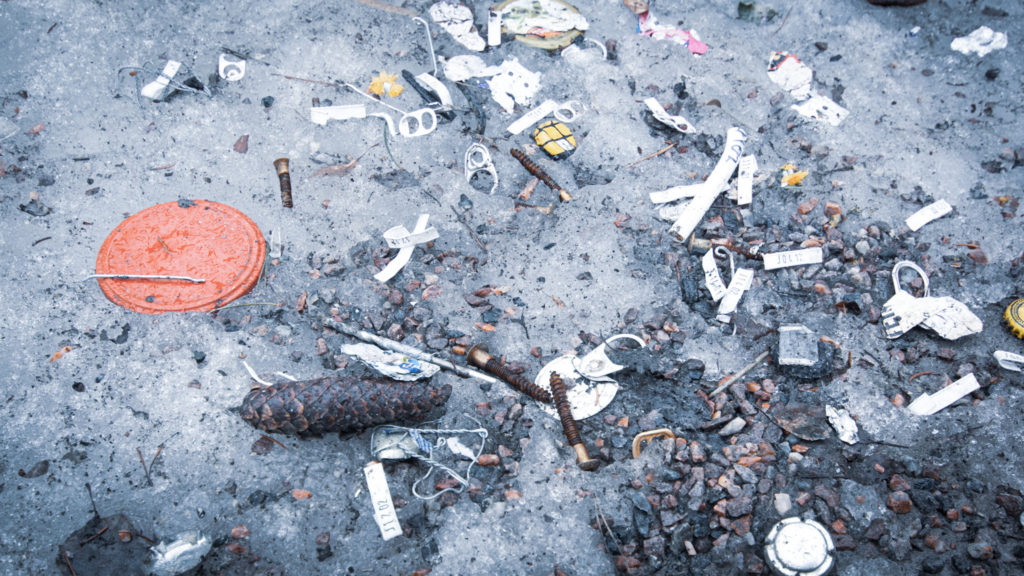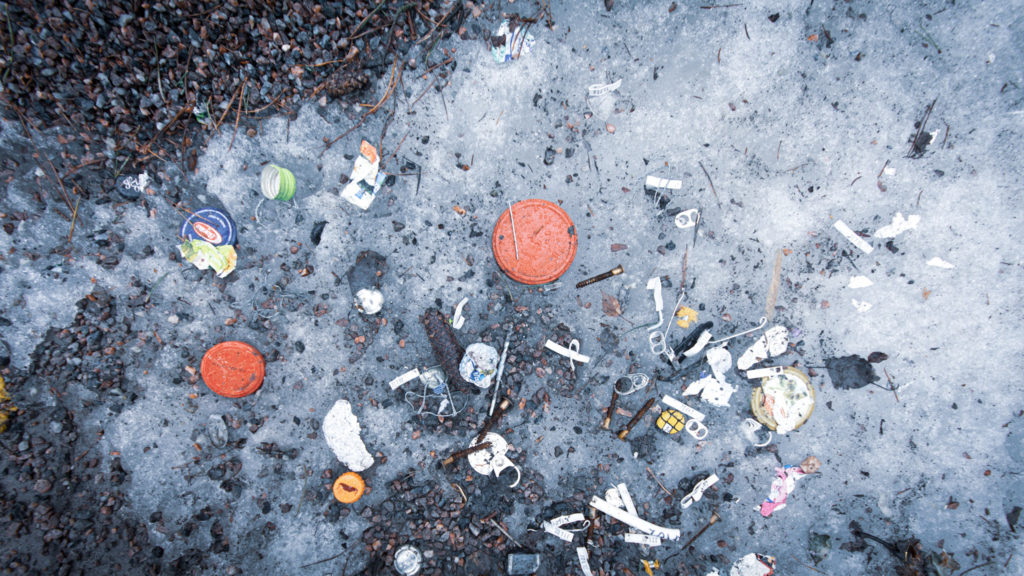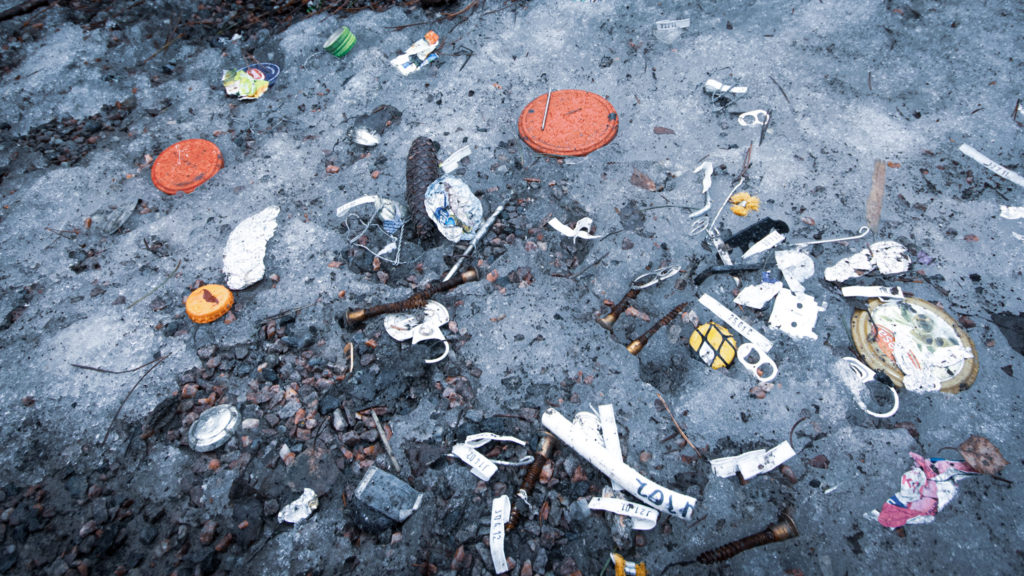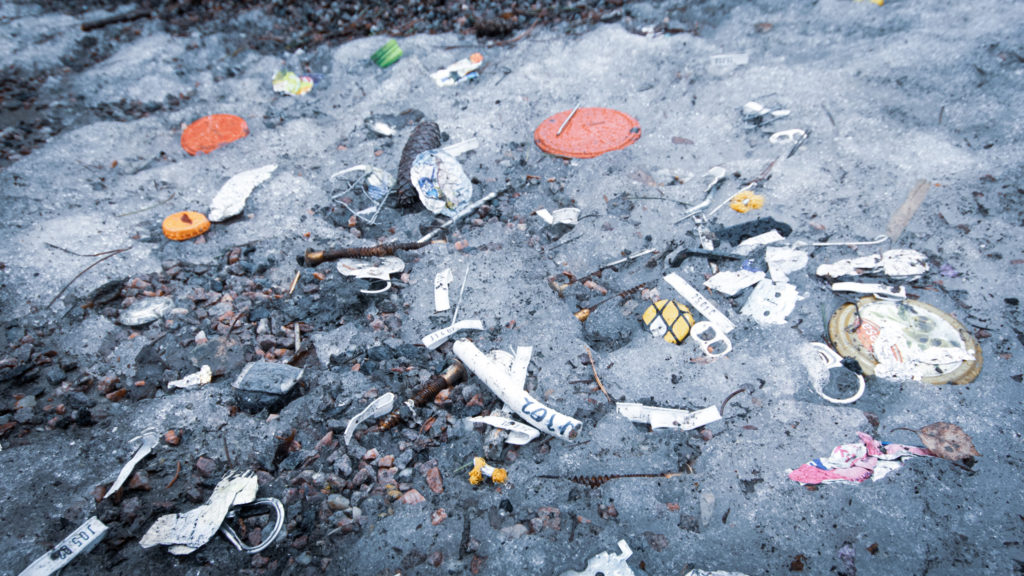 ReSources Helsinki will debut in summer 2020. At first it was looking after several concepts such as biomimicry, industrial symbiosis and danger. Some of the discarded areas of interest was nuclear waste and its natural core concepts as precision, purity and taboo. We moved on onto something else. Currently, the team formed by Luis Alfonso Monje [Chile] Paul Flanders [USA] and Erwin Laiho [Finland] has decided to move towards waste defamiliarization as in the action of distancing (Brecht, 1936). In concordance to this and the sensitivity of modern environmental issues, ReSources Helsinki is seeking to tackle waste from the angle of the trashcan, its relationship with waste and the idea of the container as such. 
The previous expressions of ReSources have provided dialogue possibilities for us to think twice what's waste and this is nevertheless once again one of the main reasons why to develop this project once again. Now in Finland, a forward-thinking country where future, speculative design is nested perfectly as we understand waste as a matter of value, purpose and usefulness.
Further development will be announced by the summer of 2020.